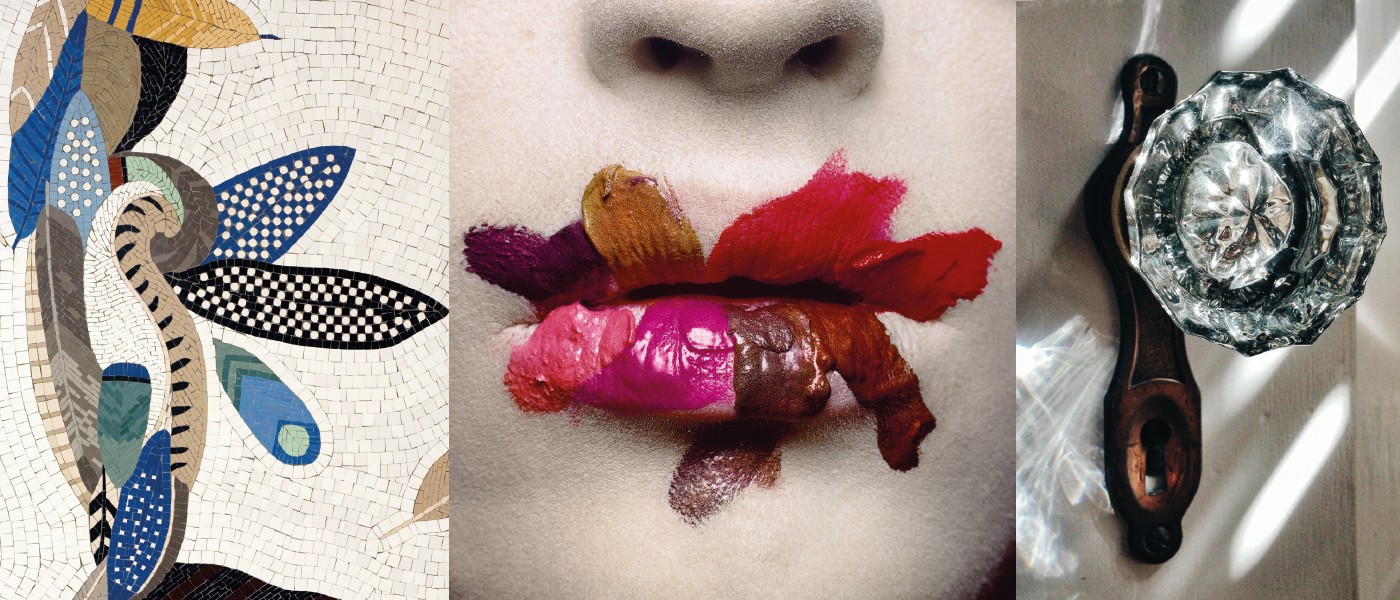 Artistic elegance, high jewelled & infusion of colour
#craftsmanship #paintedbeauty #creative #individualistic #unique #artistic #intriguing
#sparkling #gemsetting #feminine #glamour #elegance #evocative #beguiling #colorful #bold #bright #invigorating #playful #whimsical #colourblocking
Artistic elegance, high jewelled & infusion of colour
#craftsmanship #paintedbeauty #creative #individualistic #unique #artistic #intriguing
#sparkling #gemsetting #feminine #glamour #elegance #evocative #beguiling #colorful #bold #bright #invigorating #playful #whimsical #colourblocking
Artistic elegance
As watchmakers look to express their knowledge and prowess in the world of arts as well as mechanics, we are witnessing a rebirth of the concept of the dial as canvas. This movement toward offering unique dials that can never be exactly replicated appeals to today's discerning customers who want their very own, individualistic look. As such, the finest watch brands are perfecting the arts of gem setting, enamel painting with a single-hair brush, marquetry work using hundreds of tiny pieces of straw or wood or mother of pear.
Aesthetic: nature-inspired, birds, flowers, animals, scenery, geometrics
Materials: gold, diamonds, enamel, wood marquetry, butterflies

Bulgari,Vacheron Constantin, Bovet 1822
High jewelled
Watch brands have perfected the art of putting diamonds and gems onto timepieces in such a way that earch is unique. The sky is the limit in terms of creativity in watch shapes, as well, with master artisans setting stones on oval, round, square, and stylized cases. Precious stones and time seem to go hand in hand.
Aesthetic: glamour, opulence, radiance, shimmer with every
Materials: gold, platinum, diamonds, gemstones, leather

Graff, de Grisogono, Van Cleef & Arpels
Infusion of colour
Watch brands at all price ranges recognize that colour adds levity and gives consumers choice and versatility. Sometimes influenced by the Pantone colours of the year, and at other times influenced by nature, the watches of tomorrow embrace colour with nonchalance. From sporty to every day and dressy watches, colour reigns supreme.
Aesthetic: bright, upbeat, eye-catching, expressive
Materials: gold, steel, titanium, gemstones, leather, fabric, plastic

Swatch, Rolex, Schwarz Etienne