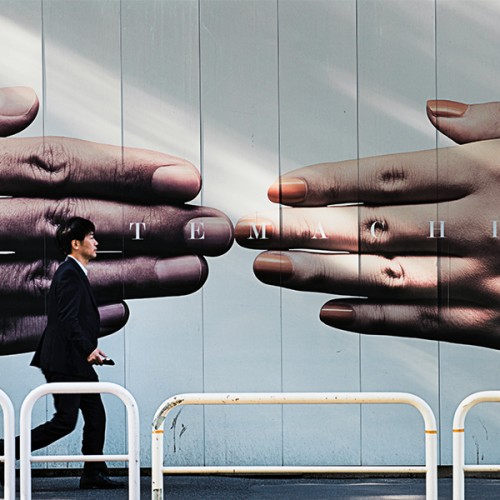 Masculinity is transforming, into a world where men feel free to express themselves in genderless ways, without the stereotypes of yesteryears.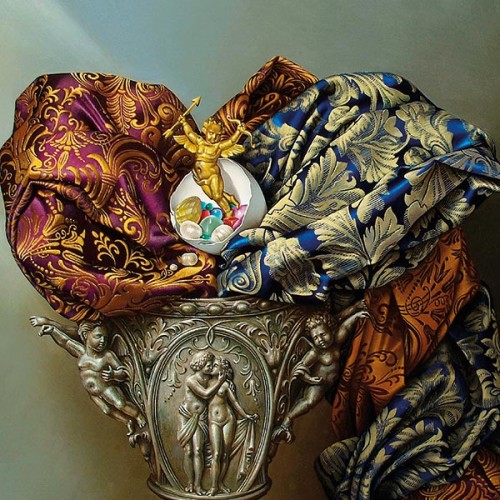 #OddCouples #ElegantMisfits #UnexpectedStyle #UnevenLengths #PerfectlyUnbalanced #ModernMatches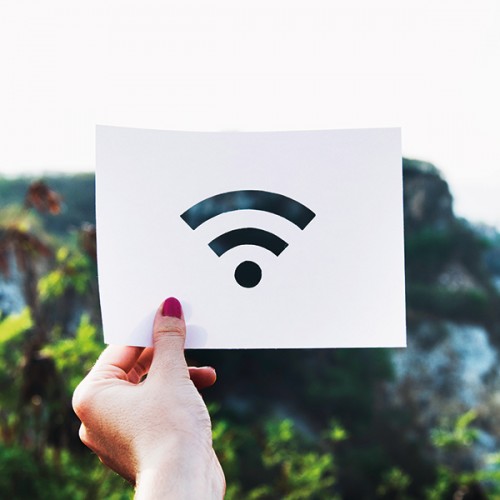 Jewellers will need to find the right balance between offline and online sales where exceptional customer service matters, and consumers will be better informed about what they are buying than ever before.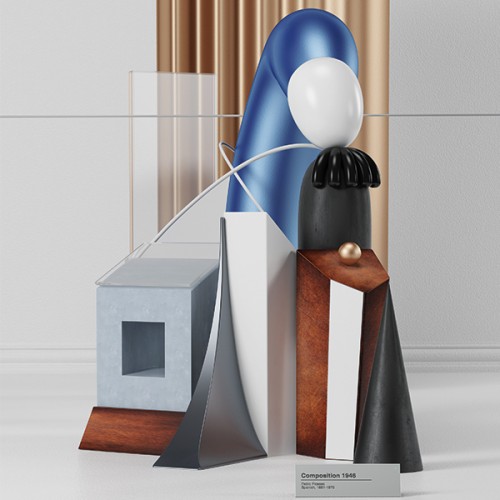 #Hexagons #Octagons #Triangles #BaguetteCuts #Rectangles #Rebellious #Edgy #Youthful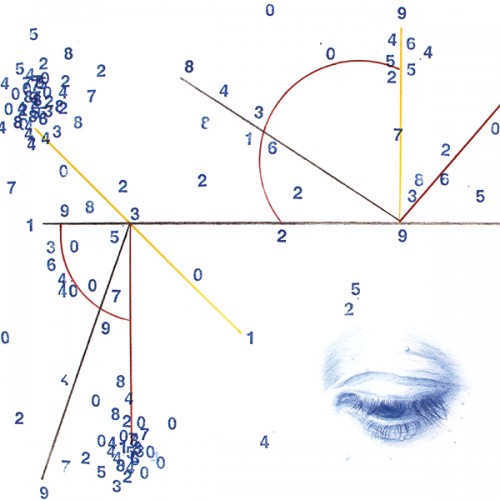 #Technology #Hybrids #Touchscreen #NewClassics #Connected
#FitnessTracking #WatchEvolution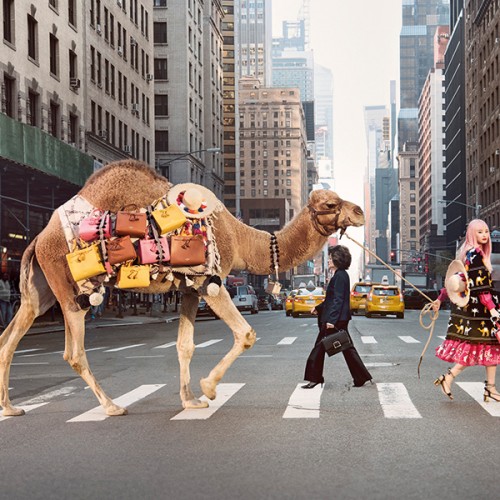 From self-expression to self-actualization, in the selfie era luxury is owning who we are while making the world a better place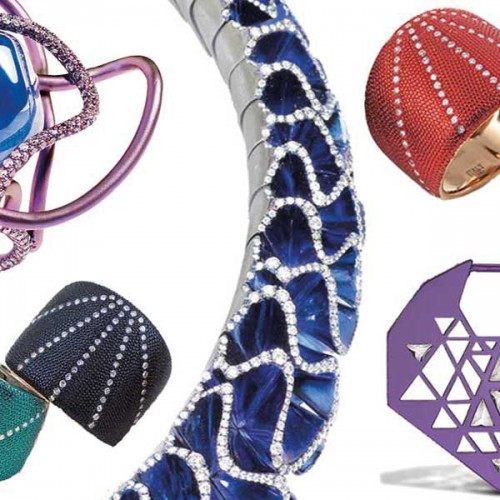 New materials create exciting possibilities for colour in jewellery design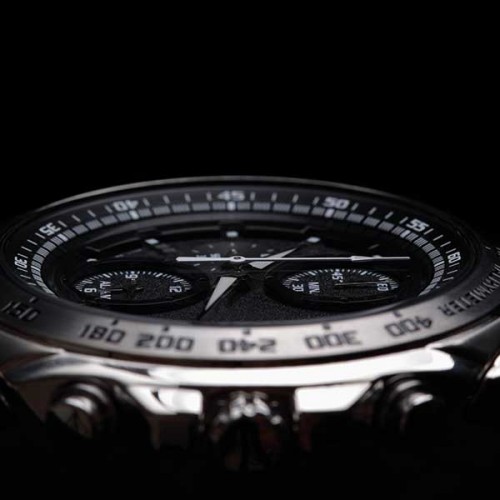 Blending style and high tech functionality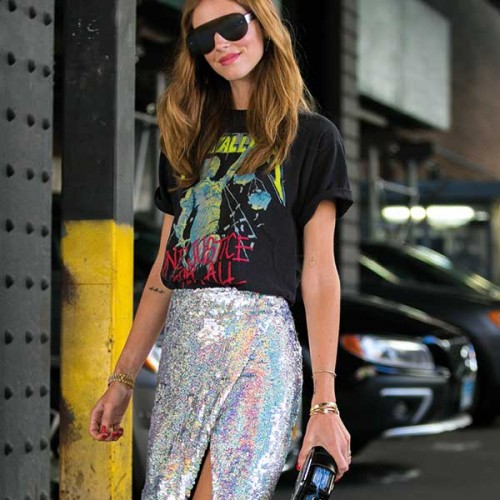 Pixels and glitches turn into nostalgia in the eyes of Millennials
Chief Editor Paola De Luca speaks with Market Expert Rebecca Foerster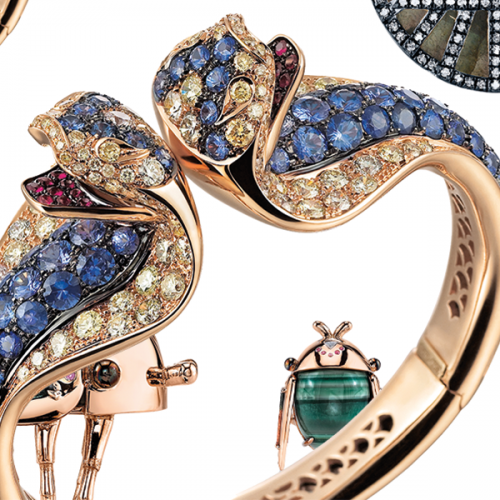 The mystique of ancient Egypt inspires contemporary jewellery design.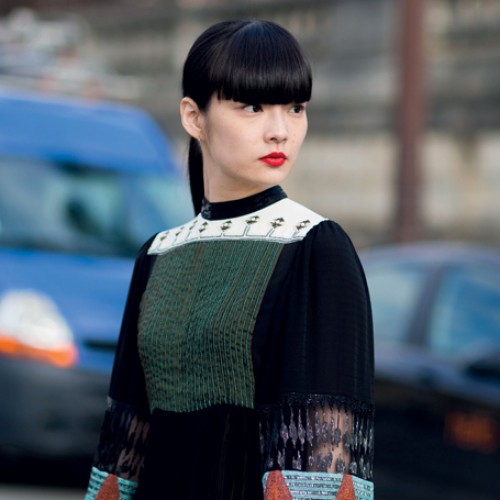 The jet setter of the future reinventing the contemporary, nomadic lifestyle