About Trendvision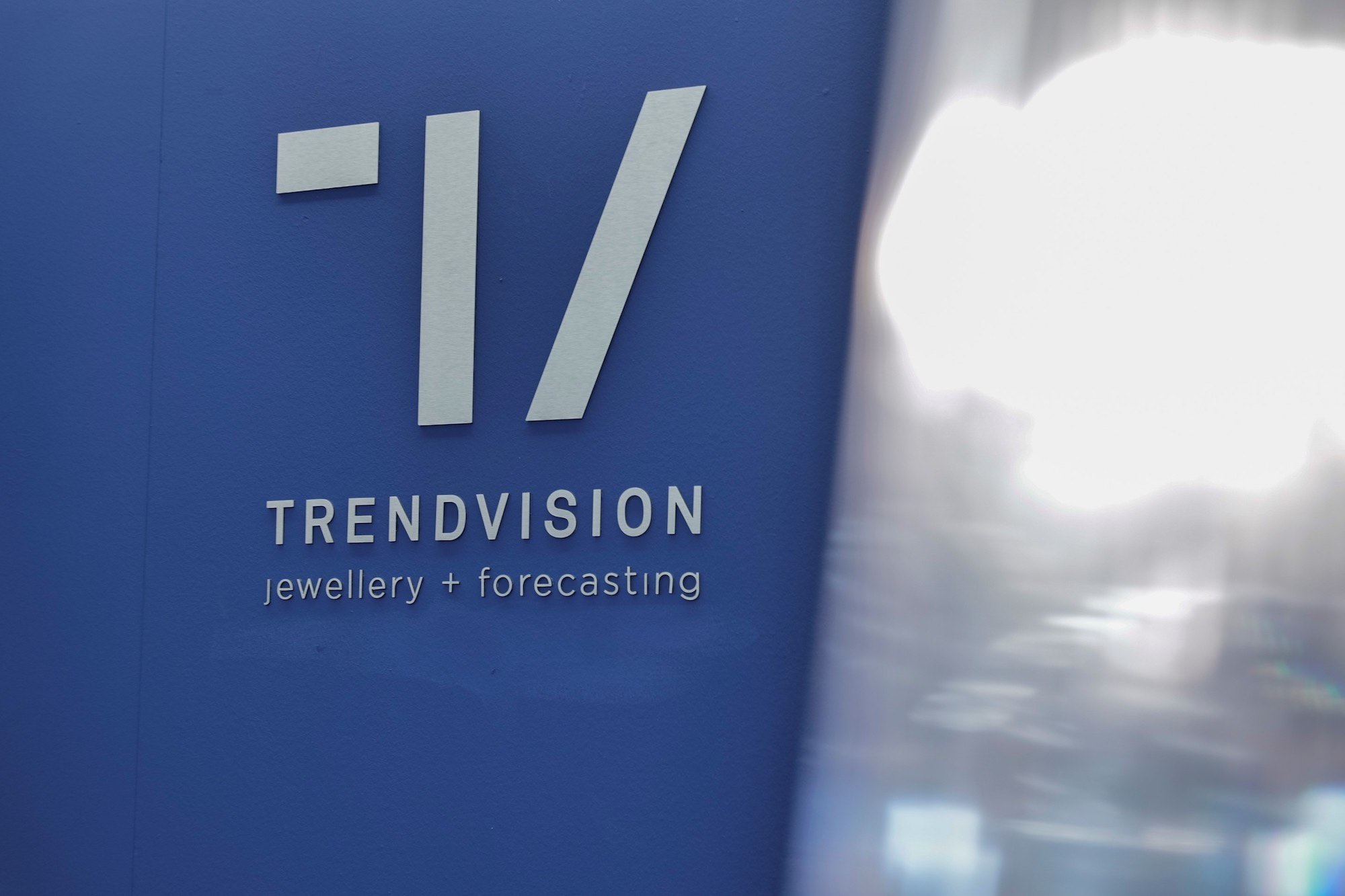 TRENDVISION JEWELLERY + FORECASTING is the first permanent independent research centre charged with tracking socio-cultural phenomena in art, architecture and fashion while uncovering the underlying connections in the jewellery, watches and luxury goods sectors.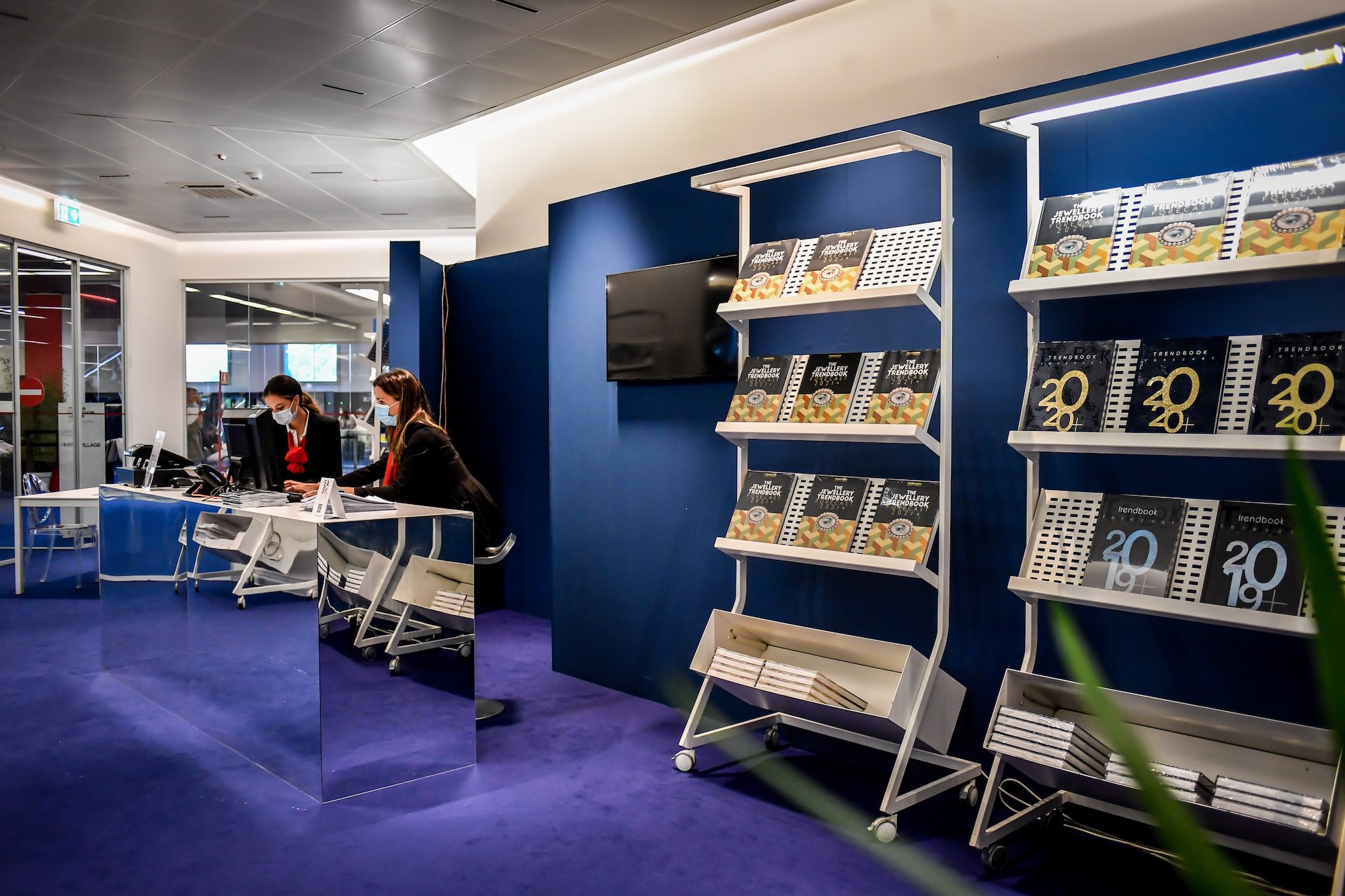 TRENDVISION JEWELLERY + FORECASTING's signature book – The Trendbook – has become the global reference for the jewellery and watches sector and as such it is the most important expression of Trendvision.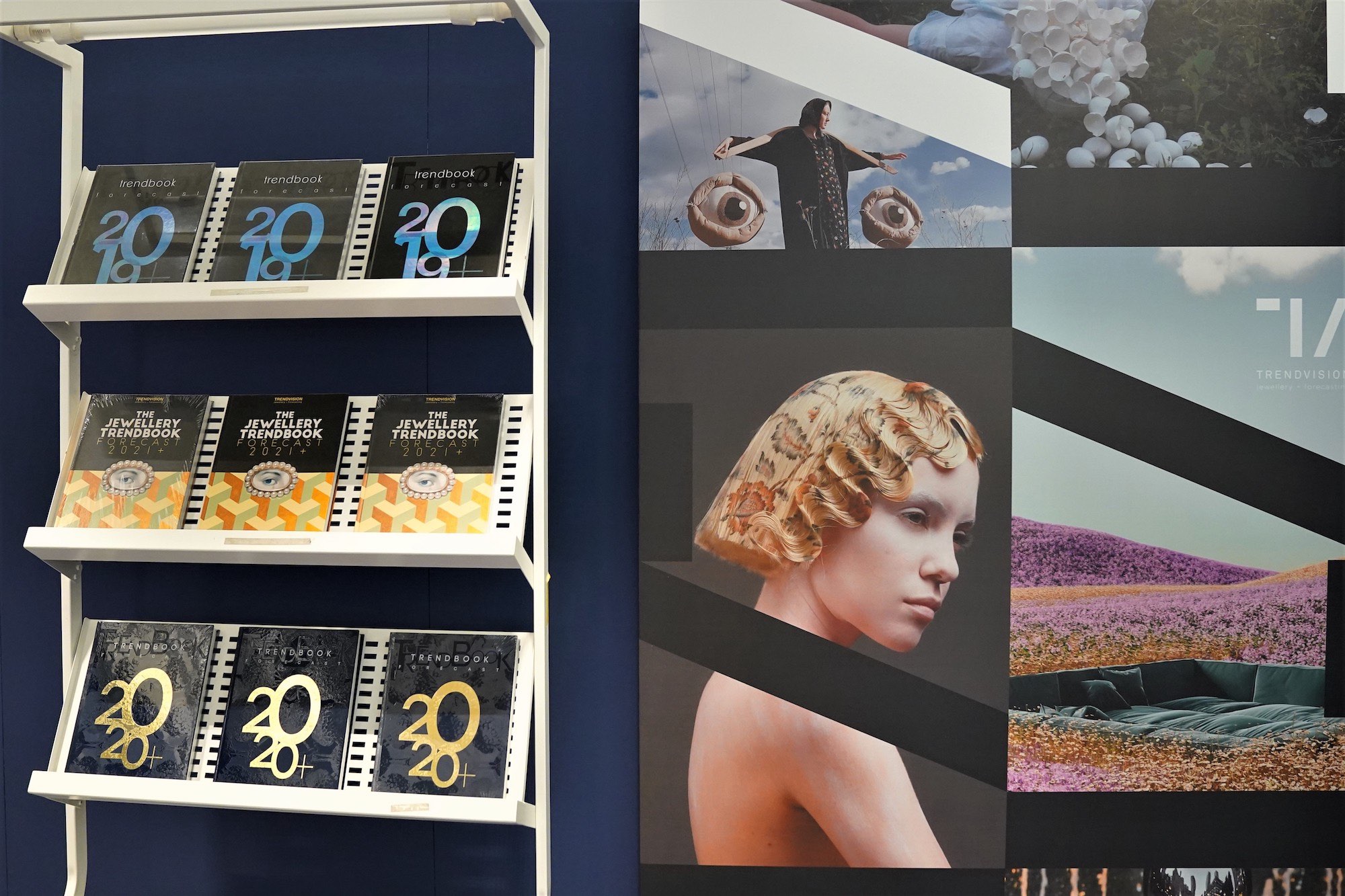 Trendvision wishes to inspire transformation in the luxury market. By disseminating information and analysis meant to encourage a visionary perspective, the aspiration is to create meaningful starting points for lively debate and the exchange of ideas. In this sense, the Trendbook is simply the means by which we invite you to explore an ever-evolving landscape of luxury.