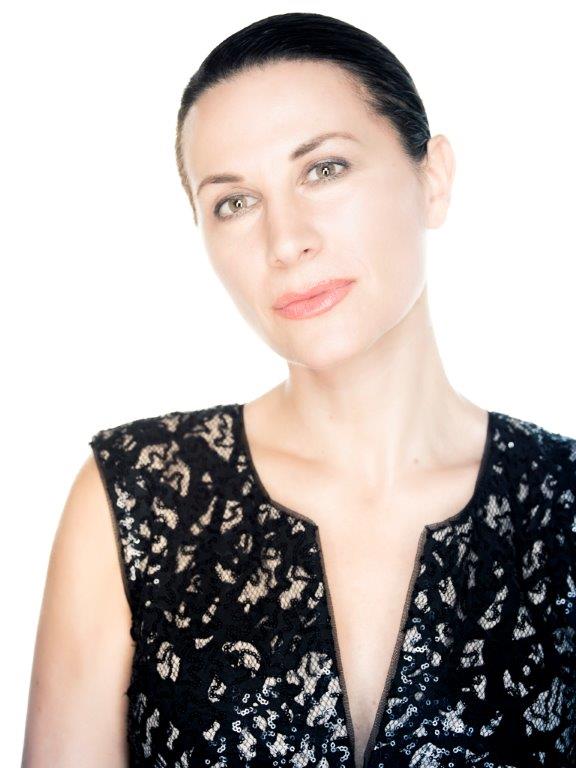 Paola De Luca
Creative Director
Paola De Luca, in 2012, together with Fiera di Vicenza, the organizer of one of the world's leading international Jewellery Show – VICENZAORO, co-founded TRENDVISION Jewellery + Forecasting, an independent observatory focusing on trend forecasting for the jewellery industry where she supports the project as its Creative Director. Starting her career in New York in in 1989, she landed her first job as a designer for Fendi Jewellery and Watches. She later collaborated with leading luxury brands, such as Salvatore Ferragamo, Harry Winston, and Swarovski among other prestigious associations.

In 2002, in partnership with CRU Group of London, she established TJF Group Ltd. For a decade, TJF Group focused on research and forecasting, launching the unique "TJF Trend book", which became the world's first and most authoritative jewellery trends publication. In 2010 Paola started an exiting collaboration with Rio Tinto Diamonds supporting as Design Director, their global design program.

As Creative Director she leads design projects; educational programmes for buyers, government organisations; brands and manufacturers; she coordinates researches think tanks and market trends-focused projects.

She is the Founder of The Futurist Ltd., a firm specialised in Forecasting and Creative Intelligence.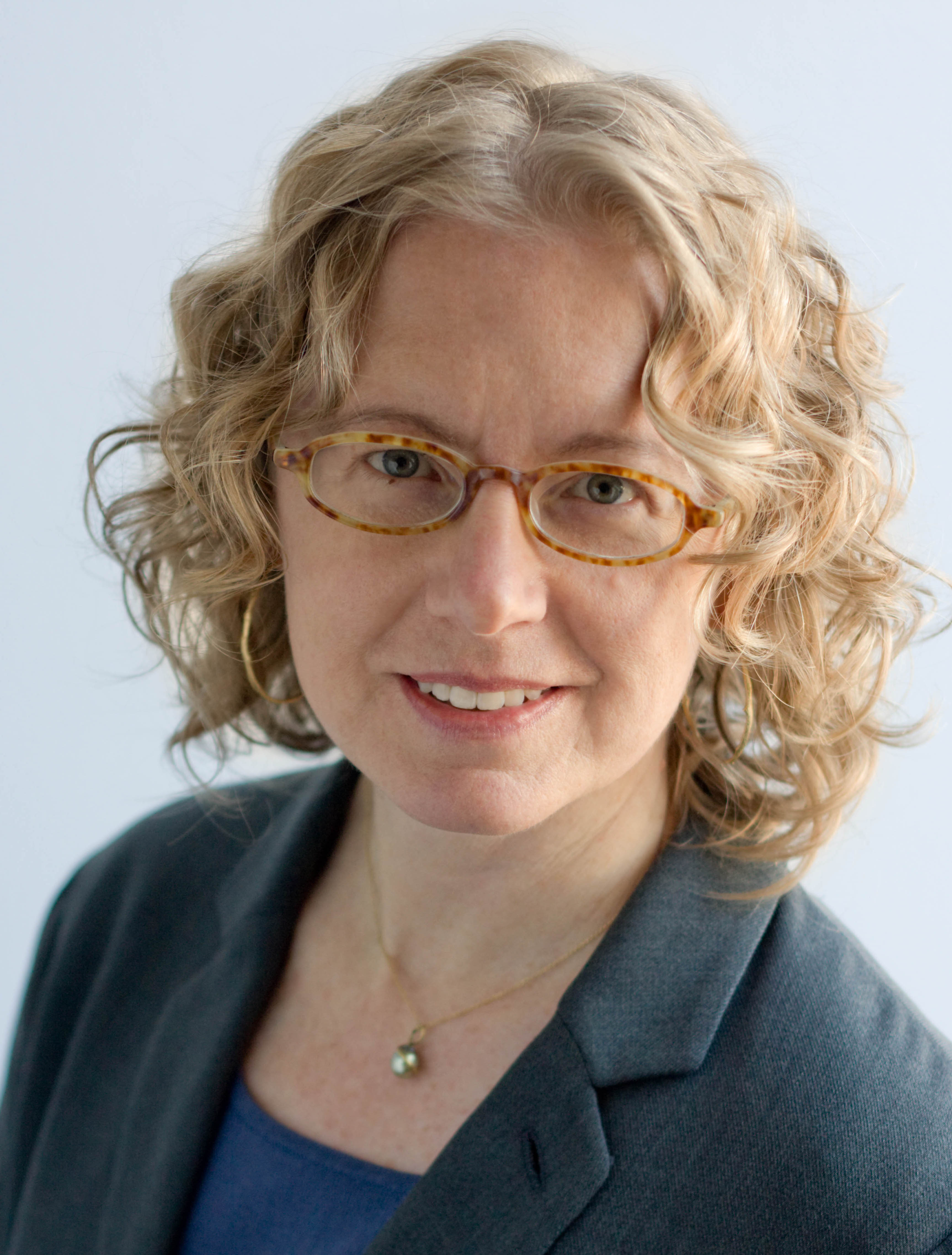 Cheryl Kremkow
Cheryl Kremkow has more than 25 years experience telling compelling jewelry stories to consumers, retailers and manufacturers. The former editor-in-chief of Modern Jeweler, Lustre, and Jewellery News Asia magazines, she has also been the vice-president of content for three jewelry e-commerce start-ups. Her popular jewelry blog GemObsessed.com attracts an international audience of jewelry collectors, designers, and retailers. Kremkow's marketing firm Citrine Media helps brands use emerging technologies to have authentic consumer conversations.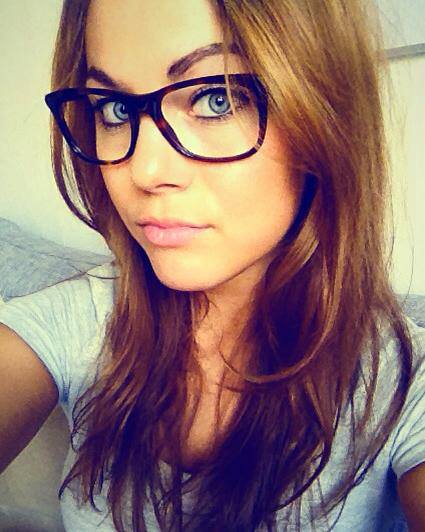 Mikaela Erson
Mikaela Erson is a freelance professional specialised in marketing and communication for the fashion and luxury good industries. She has been working with trend forecasting for jewellery and watches for the last three years, after completing the Fashion Marketing & Communication one year course at IED in Florence. At IED she has also held alumni seminars as well as tutored students for upcoming finals. Mikaela has been involved in a multitude of projects for different international clients within the luxury goods sector, contributing with multimedia and creative production coordination, research, and digital content. Besides working with trend forecasting, she also has experience from PR, events, and showroom, as well as copywriting and writing articles on trends and emerging designers.
Mikaela Erson is currently living in her hometown of Stockholm, Sweden.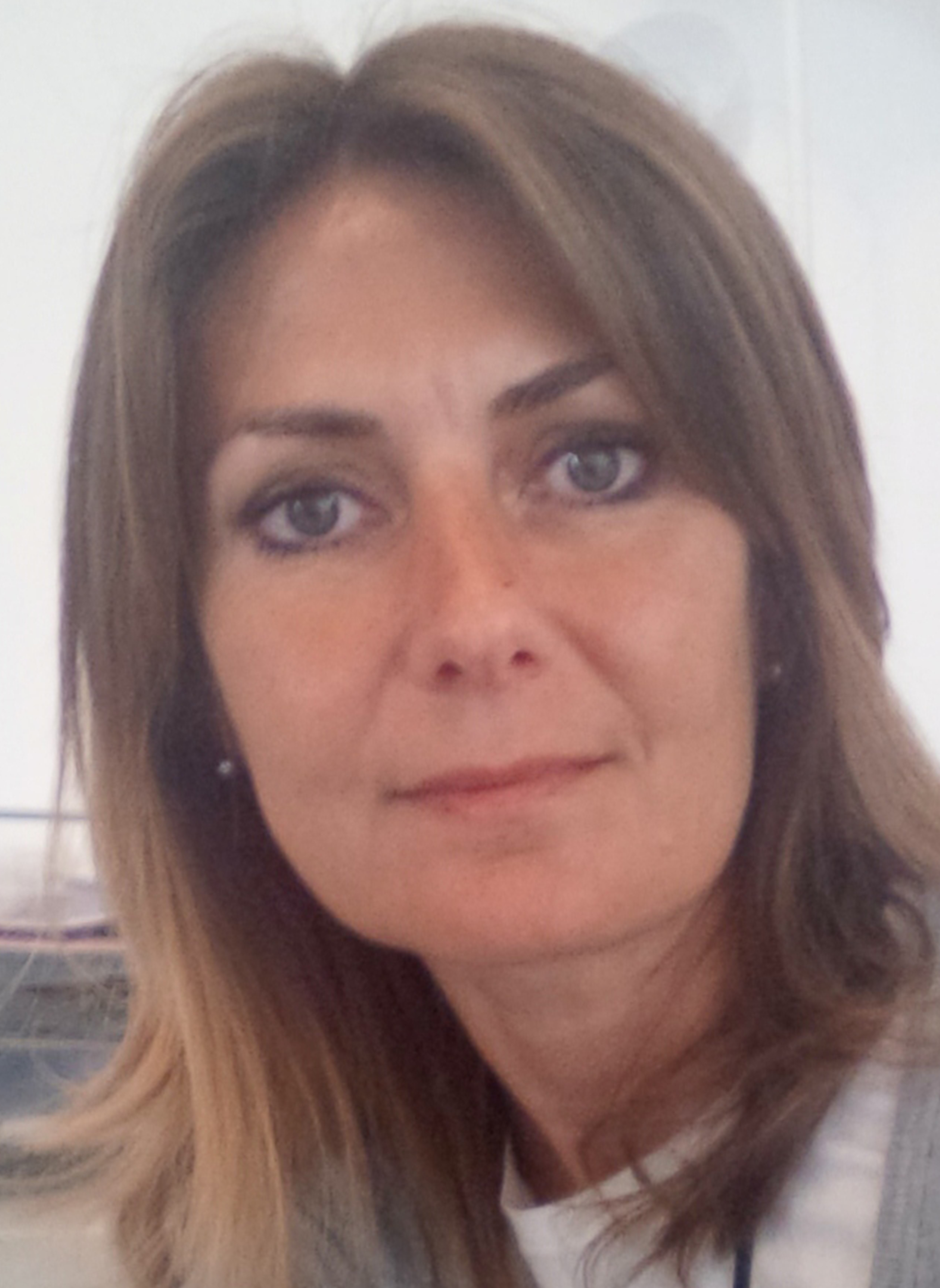 Angela Tonali
Angela Tonali, born in 1972, received her Art diploma at Santa Marta Institute in Milan. At completition of the Jewelry Design course at the European Institute of Design in Milan, she subsequently received her diploma in Jewellery Design by the Technical Art of Design Institute in Milan in 1999.
Because of the material she generally uses, her Design research develops smooth shapes. In the course of the years she collaborated as Designer for several goldsmiths companies and as Stylists in Italy and in Europe. Tonali develops collections of jewelry, watches, accessories and costume jewelery. Moreover she collaborates for companies as Trend Researcher. She has taken part in several national and international competitions and publications. In 2007 she set up her own studio Angela Tonali Jewellery Designer.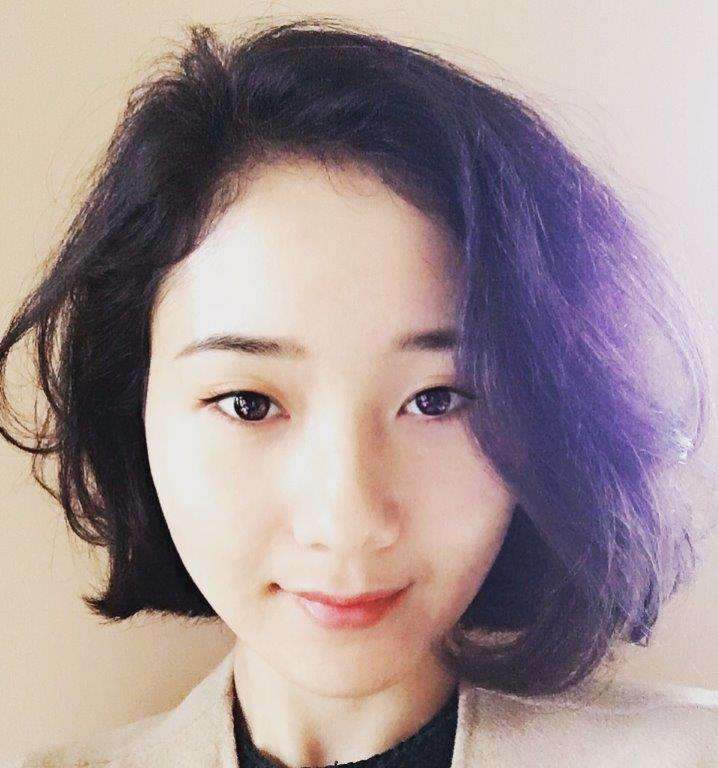 Zhu Ue
Zhu Ue, born in a traditional Chinese family and graduated in jewelry design from IED in Rome, Italy. From there, she picked up a unique understanding of the eastern and western culture, and she is good at capturing inspirations from the real life with the liquidity of culture, and infuse ideas into her designs.
She has 3 years experience working in the largest jewelry company, as a important member of Research and development team, was responsible for development of new collection. After that, Zhu Ue has set up her studio and personal brand, selling her own design collections and providing bespoke design service. Zhu Ue started to collaborate with TRENDVISION J+F as designer and illustrator for Trendbook from 2009, she has also been involved in other projects for different clients.