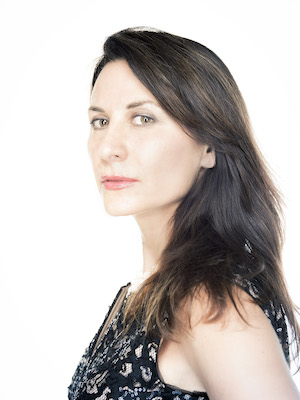 Paola De Luca
Creative Director
Creative Director and Forecaster born in Rome, moved to New York in the 90's landing her first job as a jewellery & watches designer launching the Fendi first jewellery collection under the Creative Direction of Karl Lagerfeld and Carla Fendi. She continued with prestigious collaborations under the wing of Fulvia Ferragamo Visconti, as Design Director for Swarovski's special projects. For a decade she acted as Global Design Director for UnoAErre, Italian world largest gold exporter in the 90's as quoted by Forbes Magazine. In 2002 launched The Jewellery TrendBook the first Forecasting Publication for the Jewellery and Watch industry partnering with The CRU GROUP in London.

In 2012 Paola Co-founded TRENDVISION Jewellery + Forecasting, in collaboration with VicenzaOro part of IEG Group, an independent Observatory that focuses on research focusing on the jewellery sector. The Observatory monitors Consumers Culture, Emerging Phenomena, Socio-Cultural shifting ,Market Trends and their impact in the Jewellery and Watches Industries. Today she is Editor in Chief and Curator of the Publication, leading the Trendvision Research and Event Team at IEG.

Under The Futurist USA LLC, Paola and her international Team of Creative Forces and Specialists, leads Strategic projects offering: Research & Foresights Content; Design Thinking and Innovation projects; Creative Directions; Training Programs; Think Tank & Workshops; Content Development for Marketing. Paola is a Professor at IED European Institute of Design in Rome and an active Journalis.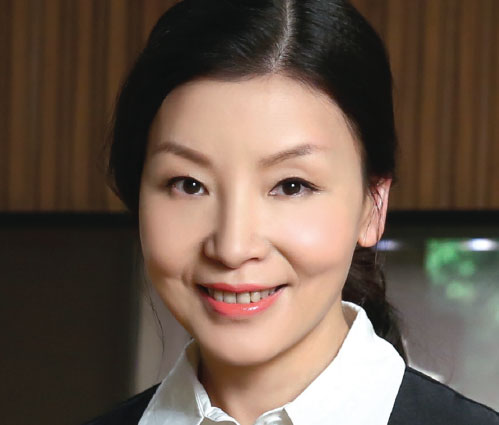 Helen Mao
Curator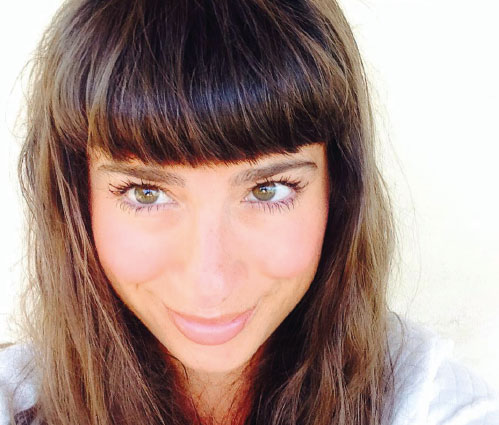 Lara Maria Jane Piras
Researcher & Writert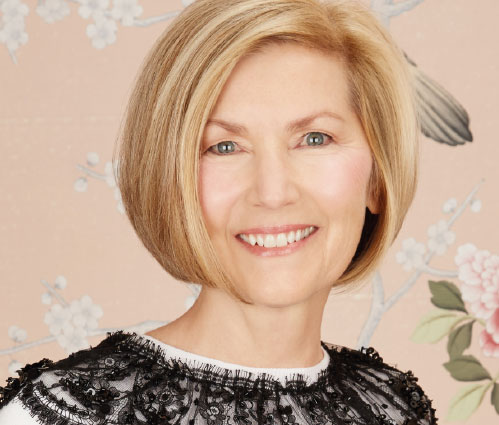 Deborah Nicodemus
CEO, Moda Operandi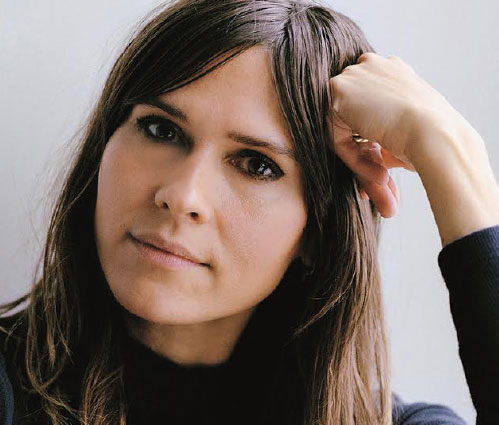 Georgie Greville
Co-founder and Creative
Marianna Redaelli
Researcher & Forecaster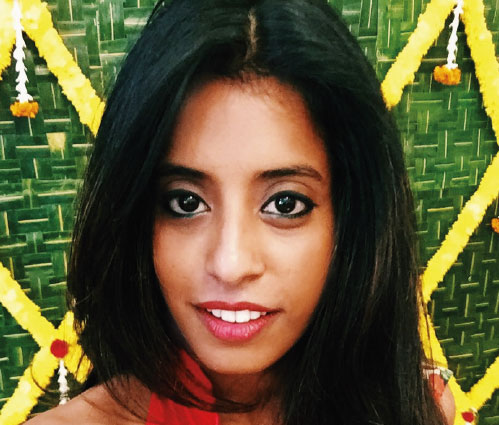 Indu Ganesh
Researcher & Forecaster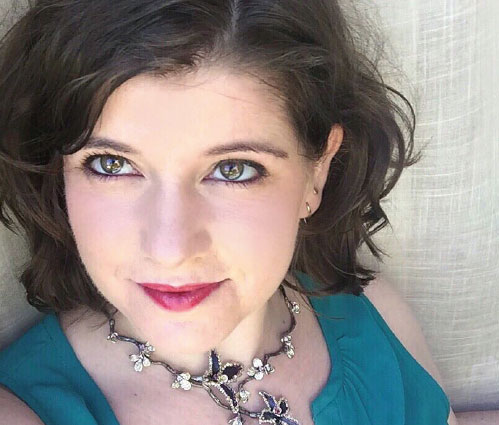 Becky Stone
Blogger and Founder of the Jewellery
Blog "Diamonds in the Library"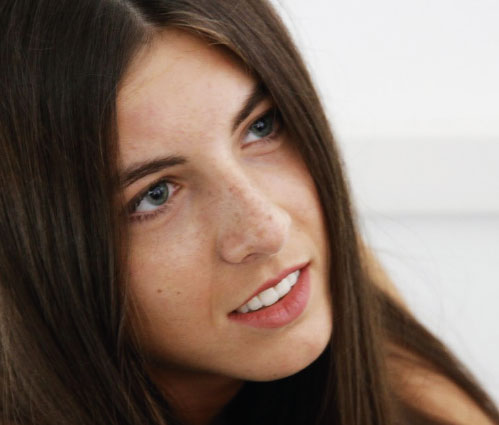 Anastasya Stenkoviy
Researcher & Forecaster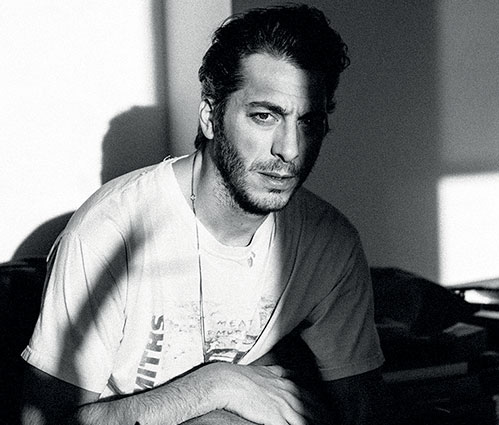 Alessandro Simonetti
Photographer, founder and
creative director of UPWW
"Utility pro work wear