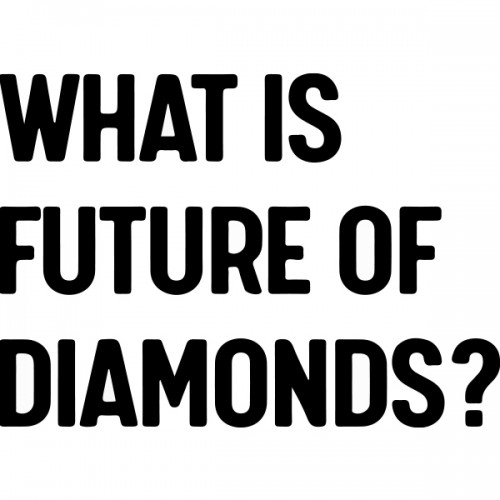 Trendvision Jewellery + Forecasting is creating a platform for an "Open Conversation" bridging the new
consumer culture with the Corporate World of Diamonds and traders who are missing out on opportunities. Vicenzaoro January 2020 is the place to be – make sure not to miss it!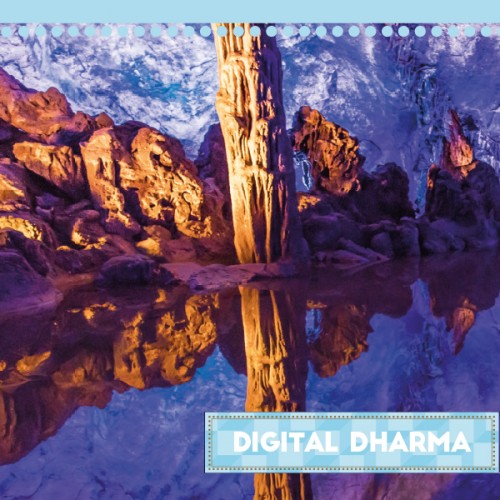 #digitalrace #newage #newspirituality #sense #aiart #costar #crystalgaze #mindfulness #newdata #gems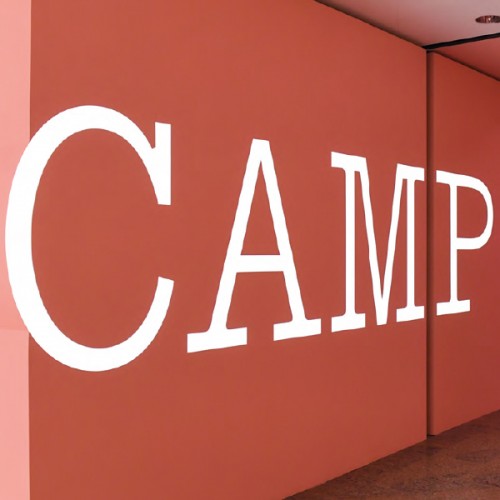 Why Camp Culture has been one of Britain's greatest exports. From David Bowie to Benny Hill why are the British so inherently camp?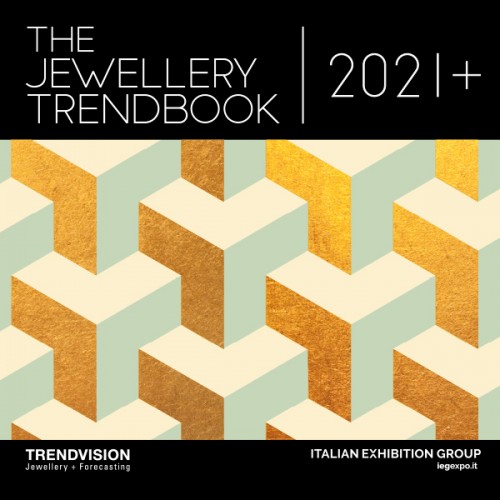 The Jewellery TrendBook, now in its 18th edition, is an international reference point for the jewellery goldsmith world.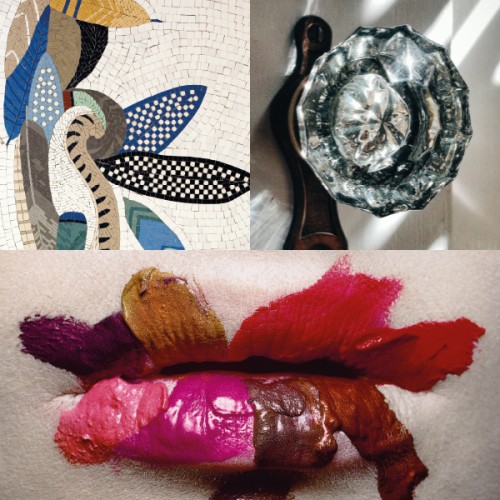 #craftsmanship #paintedbeauty #creative #individualistic #unique #artistic #intriguing
#sparkling #gemsetting #feminine #glamour #elegance #evocative #beguiling #colorful #bold #bright #invigorating #playful #whimsical #colourblocking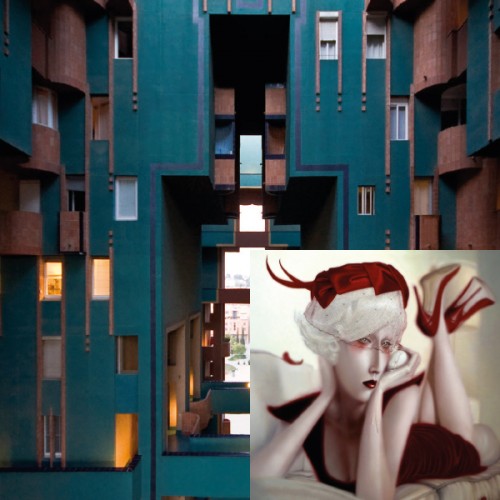 #sophistication #watchcollecting #technical #skeletonized #high-mech #classic #complicated #chic #fashionable #whimsical #trends #lifestyle #vogue #experimental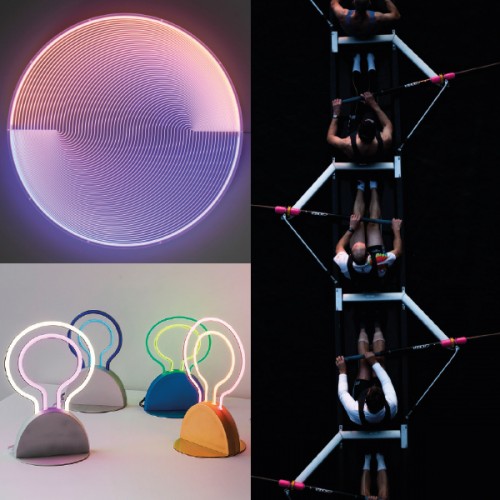 #ceramic #titanium #high-tech #spaceage #cuttingedge #pioneering #mixedmedia #multifunctional #smartwearables #alwayson #activitytracker #connected #digital #technical #adventure #enjoylife #highperformance #aviation #hiking #waterwatches #chronographs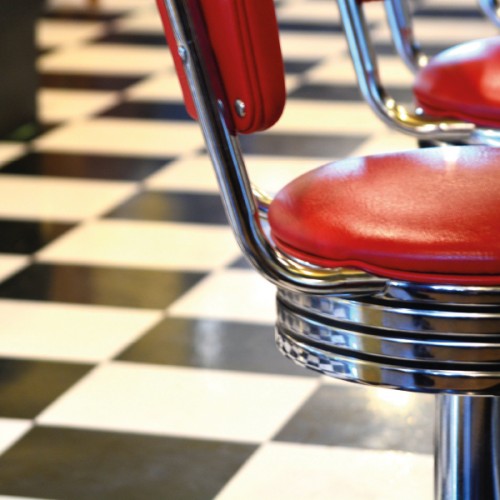 Precious heirlooms with extraordinary designs surge in popularity.The fascination with retro style: an authentic and ethical choice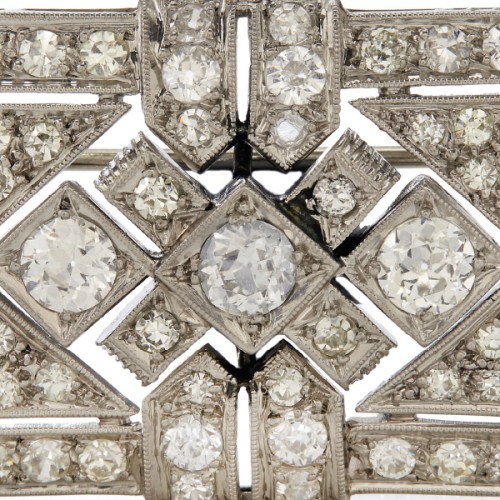 Precious heirlooms with extraordinary designs surge in popularity.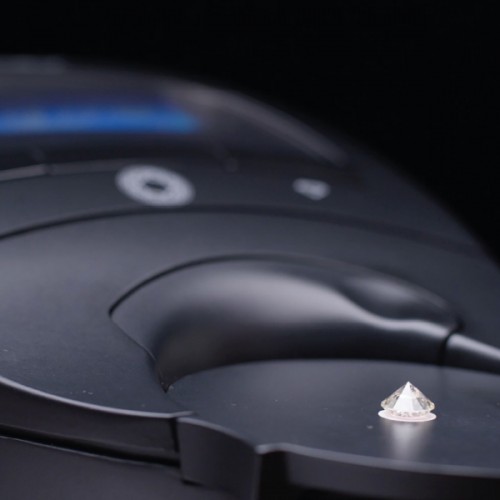 Reputation of diamond jewellery industry will depend on laboratories' technical advances.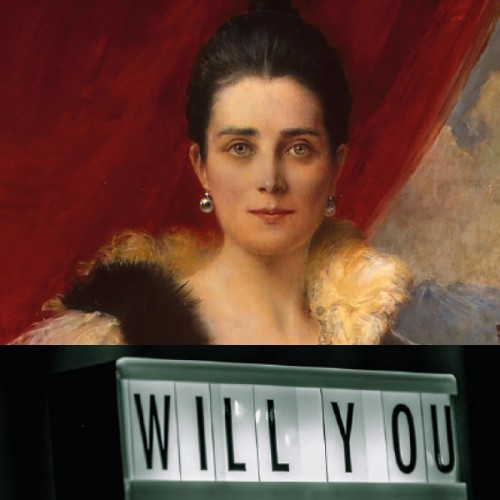 #royalty #bigdiamonds #majestic #elaboratedesigns #whitepearls #rubies #amethyst #tiara #crowns #cigarbands #clusters #opals #rosecut #twostones #bezelset #emeraldcut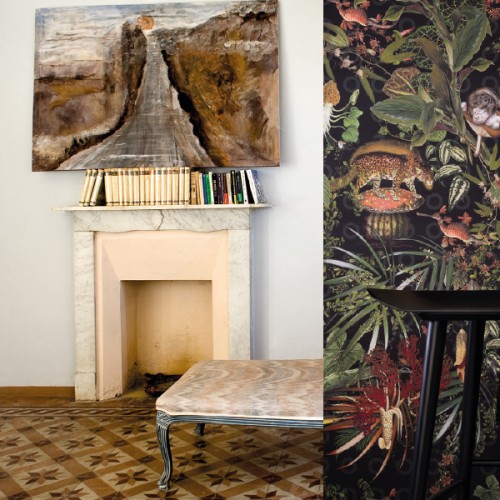 #oversize #flowers #feathers #dragonflies #wings #petals #buds #vines #leaves #raindrops #included #brown #black #grey #antiqued #vintage #inclusions #rugged #roughcut #fancycut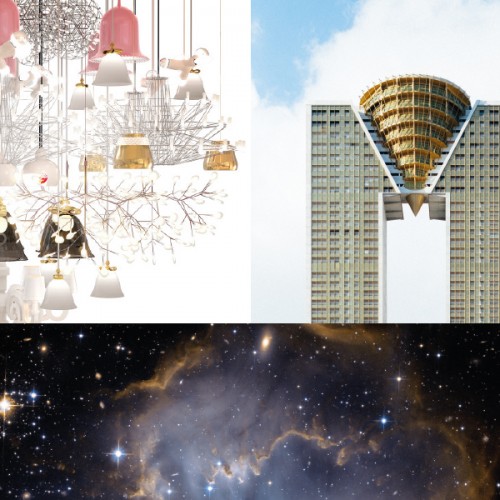 #artdeco #cubism #geomety #pointed #angular #stars #moonstones #galaxy #shimmy #shake #slinky #charms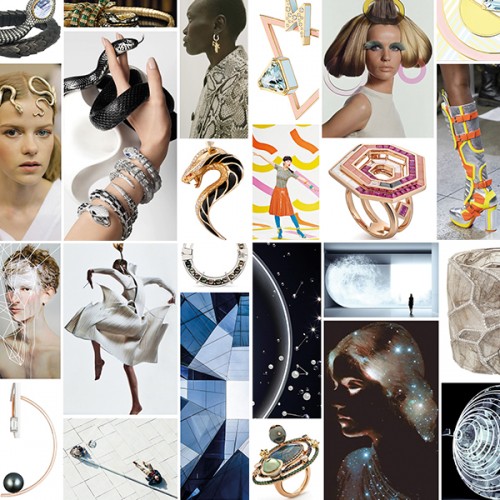 Classy Reptile, Visionary Pop, Conceptual Geos, Lunar White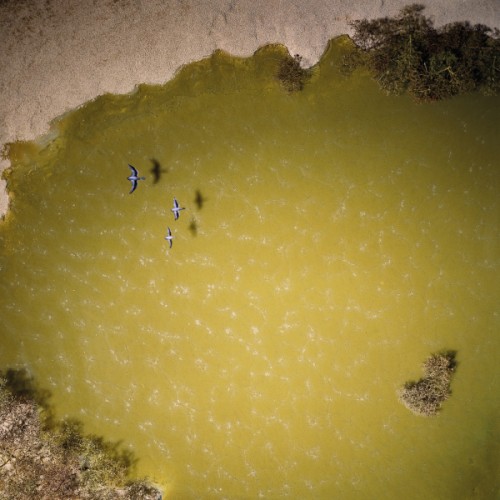 Creating a sense of home and of belonging anywhere comes easy, through various mediums including their work spaces and social circles they include themselves in.