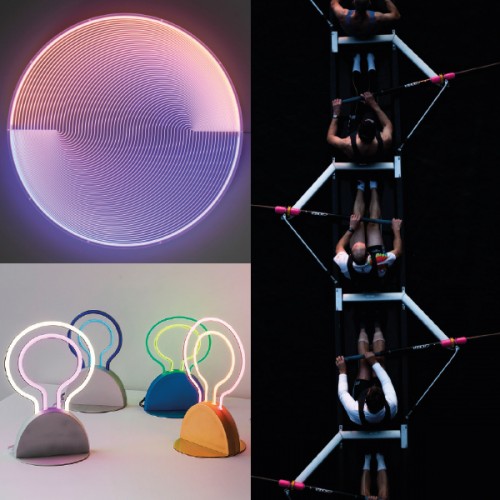 #ceramic #titanium #high-tech #spaceage #cuttingedge #pioneering #mixedmedia #multifunctional #smartwearables #alwayson #activitytracker #connected #digital #technical #adventure #enjoylife #highperformance #aviation #hiking #waterwatches #chronographs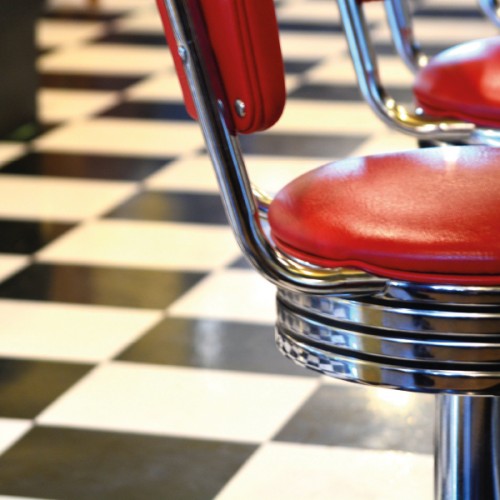 Precious heirlooms with extraordinary designs surge in popularity.The fascination with retro style: an authentic and ethical choice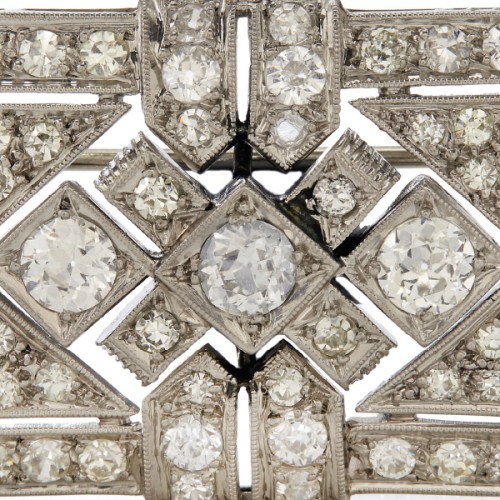 Precious heirlooms with extraordinary designs surge in popularity.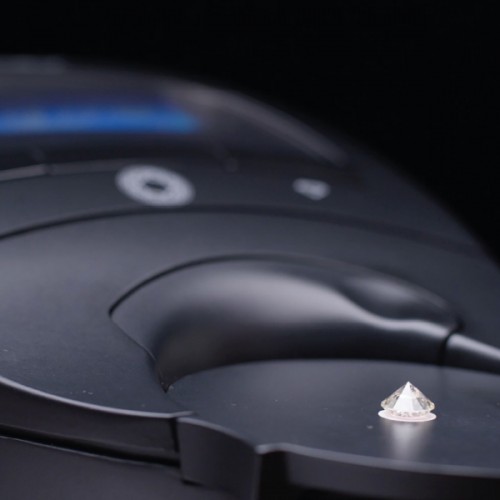 Reputation of diamond jewellery industry will depend on laboratories' technical advances.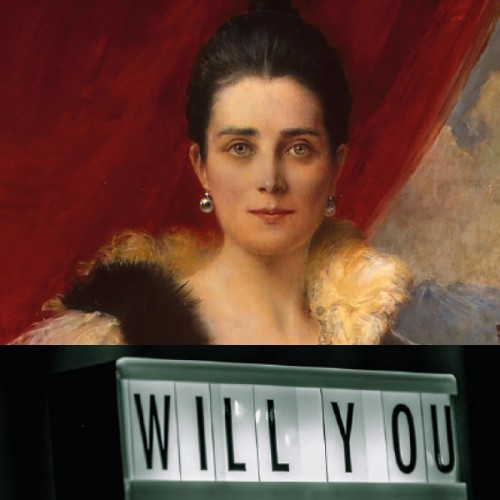 #royalty #bigdiamonds #majestic #elaboratedesigns #whitepearls #rubies #amethyst #tiara #crowns #cigarbands #clusters #opals #rosecut #twostones #bezelset #emeraldcut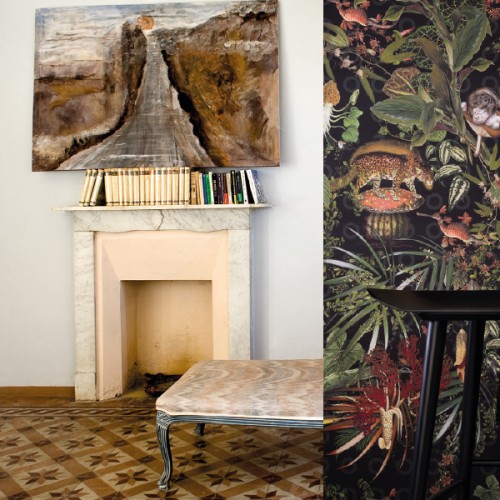 #oversize #flowers #feathers #dragonflies #wings #petals #buds #vines #leaves #raindrops #included #brown #black #grey #antiqued #vintage #inclusions #rugged #roughcut #fancycut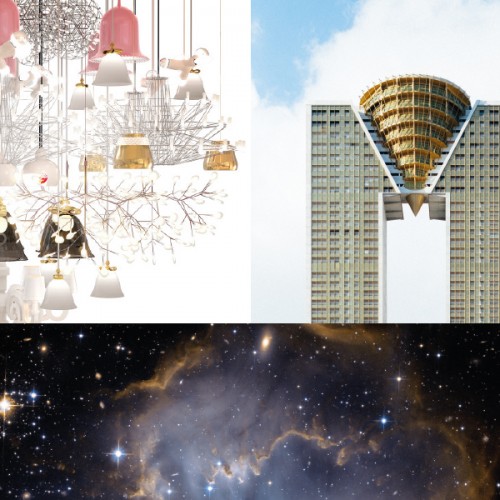 #artdeco #cubism #geomety #pointed #angular #stars #moonstones #galaxy #shimmy #shake #slinky #charms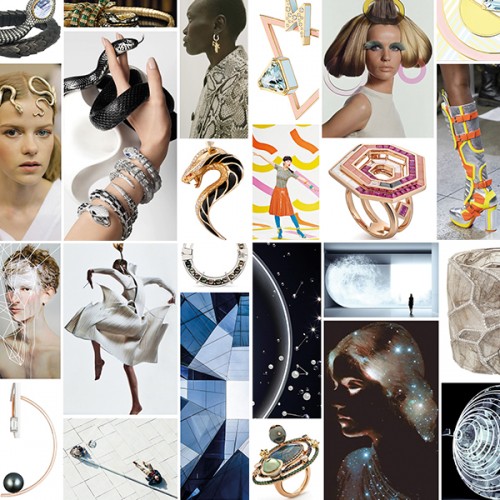 Classy Reptile, Visionary Pop, Conceptual Geos, Lunar White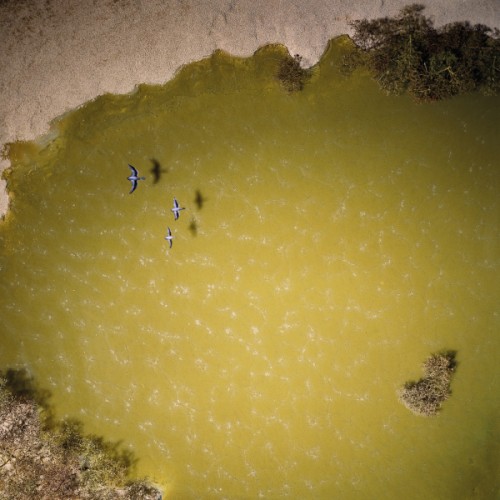 Creating a sense of home and of belonging anywhere comes easy, through various mediums including their work spaces and social circles they include themselves in.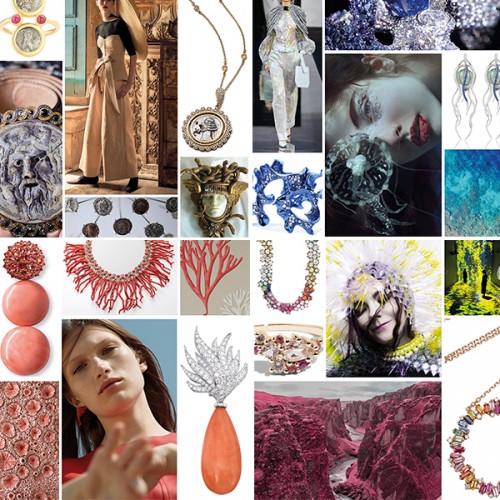 Ancient History, Water Tales, Living Coral, Encrusted Planets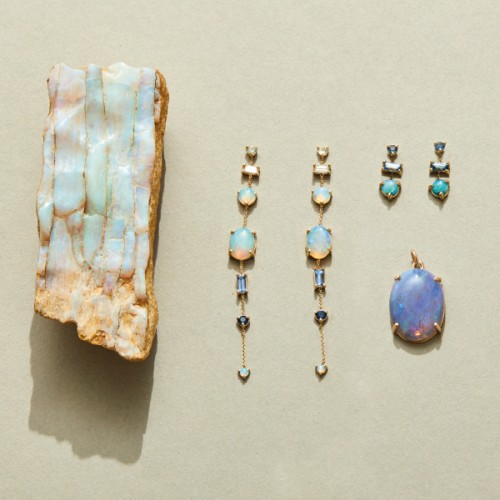 Complex, interesting, uncommon looks, slightly asymmetrical – still beautiful, but not too perfect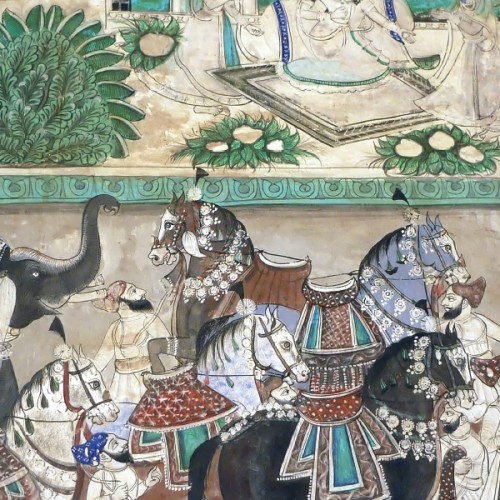 New Cultural movements are spicing up the international creative scene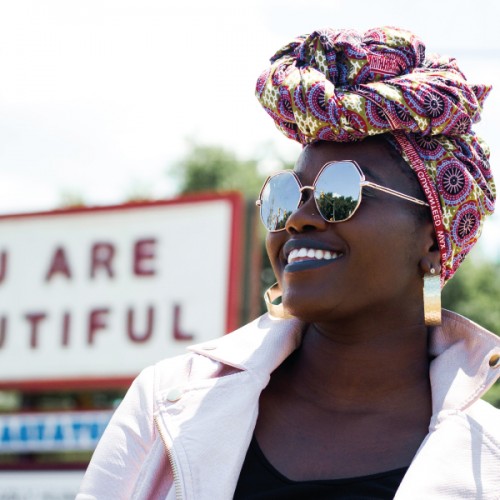 Meet the needs, support the ambitions of the new midlife women who feel happier, wiser and more self-confident than in any other period in their lives.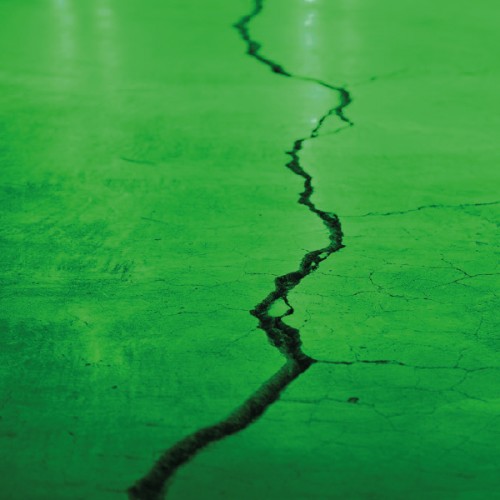 #lush #texture #natural #rugged #organic #emeralds #tourmaline #malachite #earthy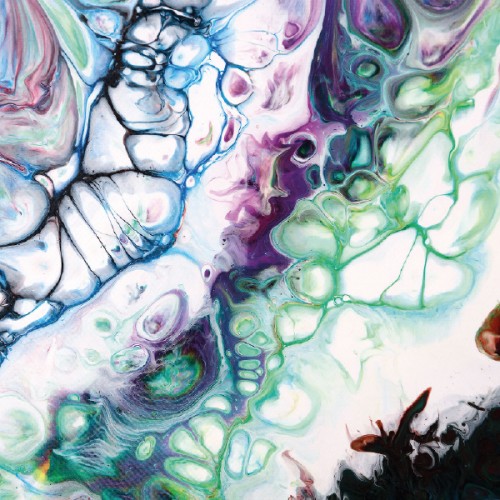 #colouredcoatings #nanoceramic #pvd #inlay #colourcombinations #wildcolours #enamel