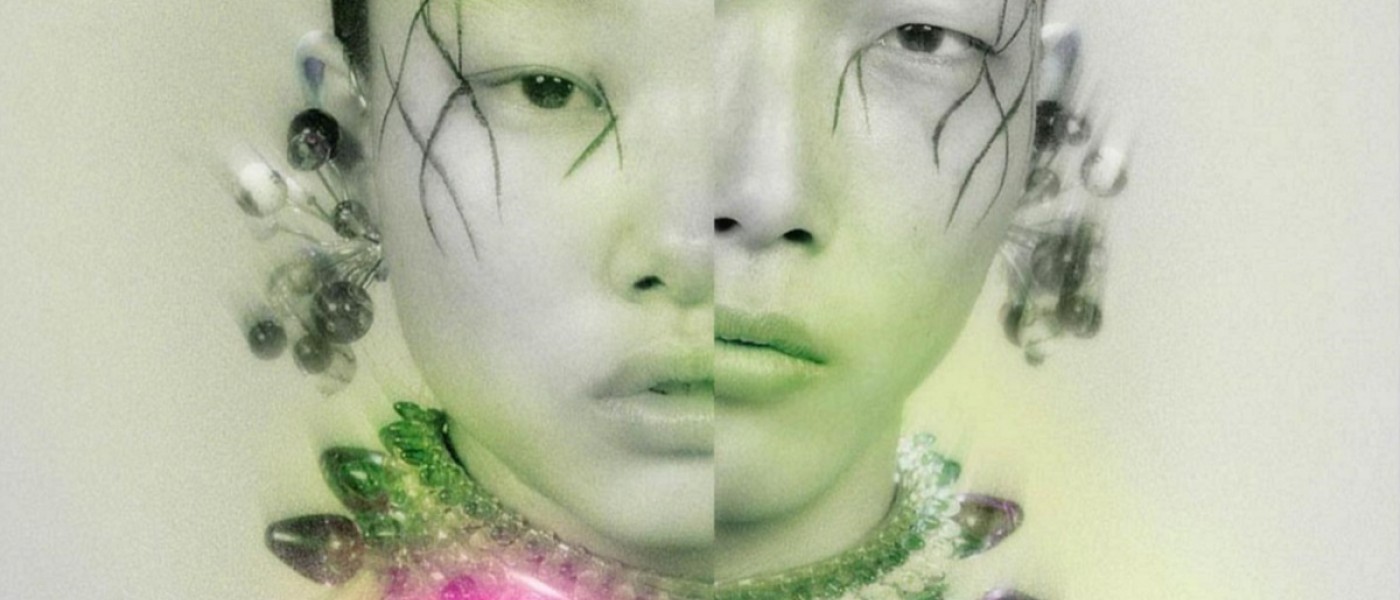 Multiplicity blooming: Styling follows emotions
By Geeta Kaur Dhiman
Multiplicity blooming: Styling follows emotions
By Geeta Kaur Dhiman
Credits: Alan Crocetti
In a society once obsessed with the need to belong to a certain social status and imposed image, Multiplicity presents an entirely new view of our selves. Instead of seeing each person as a single personality, we all consist of multiple characters, in multiple scenarios, each one with its own viewpoint, emotions and ambitions.
Post the pandemic, we saw a shift from aesthetic based style towards more individual dress codes; forging a deeper and personal connection to fashion and shaping of one's identity according to their own terms of self-expression, ethical and sustainable considerations. Injustice, trauma and disconnection, has awakened us to the privilege of knowing 'the Self' and dressing with 'an appeal for the real', declaring a contemporary authenticity. London-based jeweller, Alan Crocetti says his creations "invites the dislocation of one's subjectivity; accepting multiple selves who dare to escape and explore radical and fantastic possibilities."

Credits: Szilveszter Makó for Alan Crocetti
A new global ethos is emerging, Individuals have become the creators and icons of their own stories on social media. We are witnessing a shift of power from established brands to emerging and unapologetically non-conforming underground artists. Socially withdrawn from controlled standards, these anti-authoritarian designers have gained greater traction and become an integral part of fashion's new narrative. Self-expression marries both style with everydayness, spectacular with blunt, and legitimized trends that until recently were mutually exclusive.
New York based Fashion designer WeiRan, inspired by her curiosity of the realities beyond human perceptions created growing metal shoes and bags and Mutualism Metal Shell Glasses.

Credits:

WeiRan
L.A.-based jewellery designer Lillian Shalom was contacted by singer-songwriter Erykah Badu, after seeing her creations on Instagram and wore her handcrafted rings to the Met Gala. With no formal training for her current craft, Shalom didn't always receive such praises for her ideas, yet always remained true to her art. Celebrities including Lady Gaga and Beyoncé, have donned Shalom's jewellery pieces.

Credits: Lillian Shalom, Erykah Badu wears Lillian Shalom
Audaciously liberating, multiplicity of identity invites imagination and highlights fashion that focuses on the individual they're created for. These trends combine all the benefits of exceptionality, comfort and dopamine dressing. Authenticity is a modern style phenomenon.