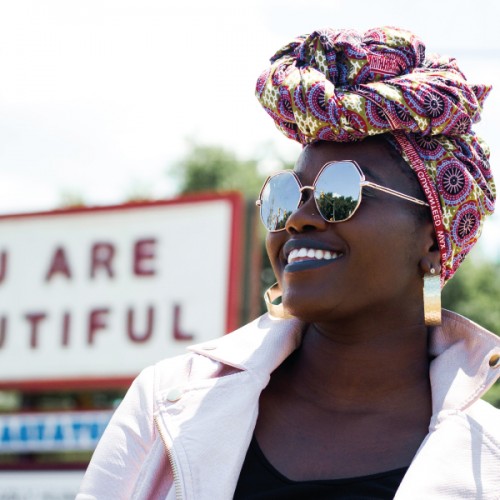 Meet the needs, support the ambitions of the new midlife women who feel happier, wiser and more self-confident than in any other period in their lives.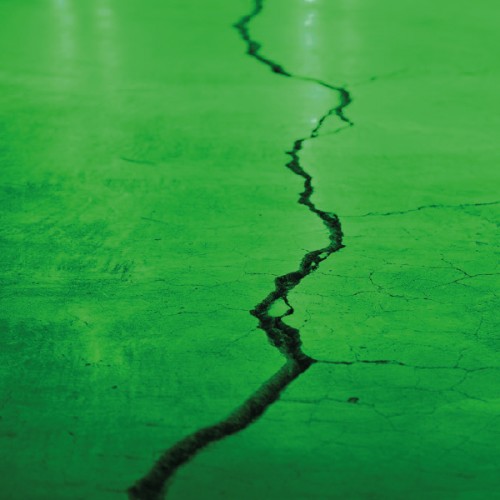 #lush #texture #natural #rugged #organic #emeralds #tourmaline #malachite #earthy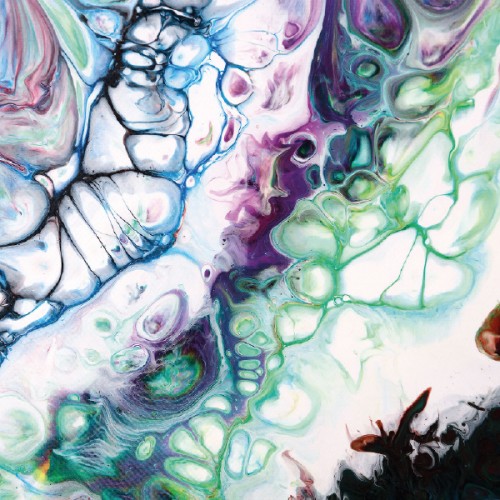 #colouredcoatings #nanoceramic #pvd #inlay #colourcombinations #wildcolours #enamel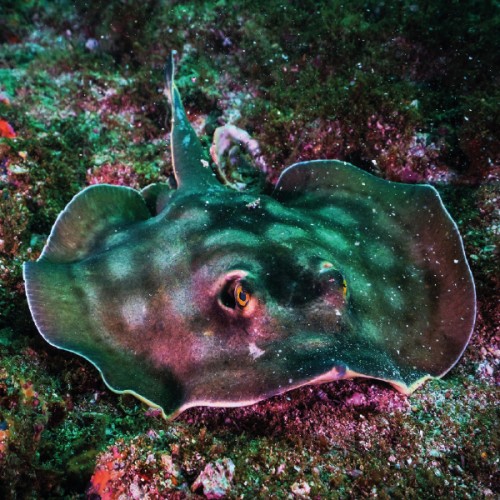 #baroquepearls #opals #fossils #inclusions #shells #ammonites #ammolite #motherofpearl #crystals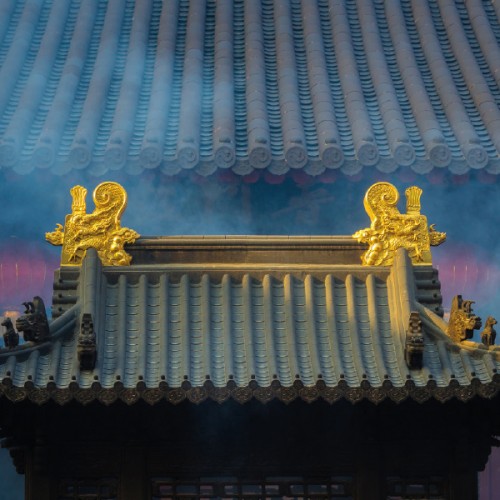 #fans #chinesesymbols #tassels #jade #nature #lotus #culture #red #carvings #temples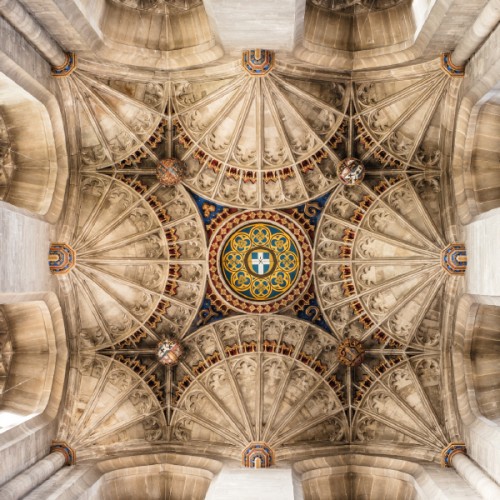 #religion #spirituality #god #buddha #evileye #cross #yinyang #yogi #judaism #hamsa #talismans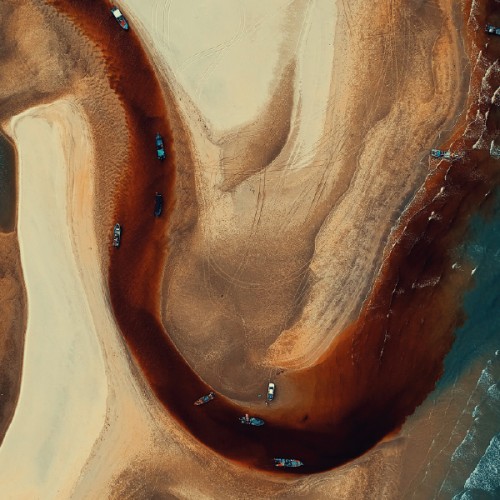 #hammered #highpolish #rough #matte #etched #scratched #satin #chasing #repousse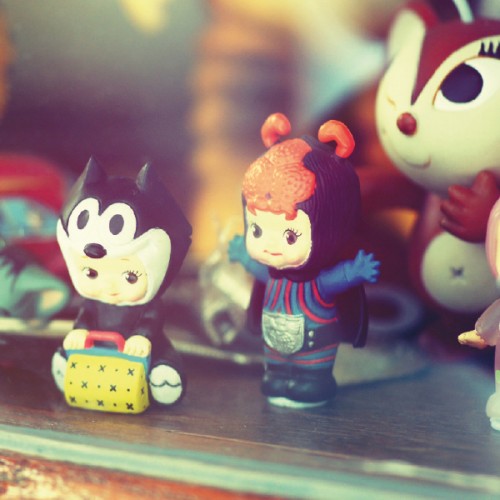 #fantasy #humour #whimsy #emoji #surrealism #characters #cartoons #makebelieve #silly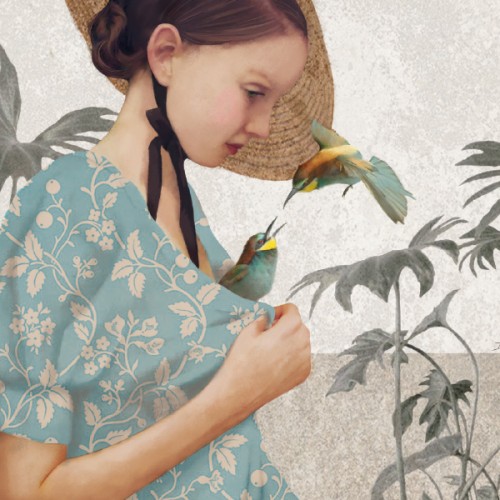 #insects #butterflies #flowers #vines #branches #beetles #greenery #outdoors #natuer #bees #birds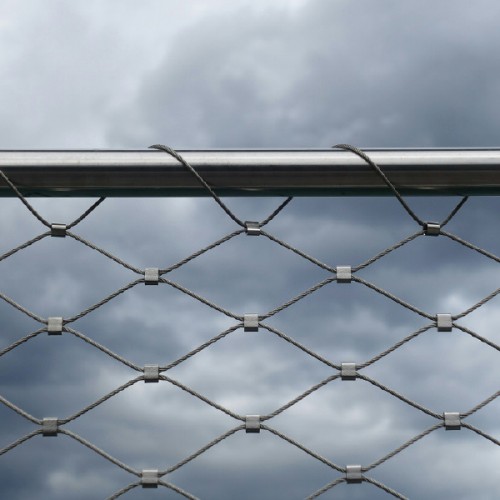 #sleek #togetherness #updatedclassic #metalintense #chains #links #connections #timeless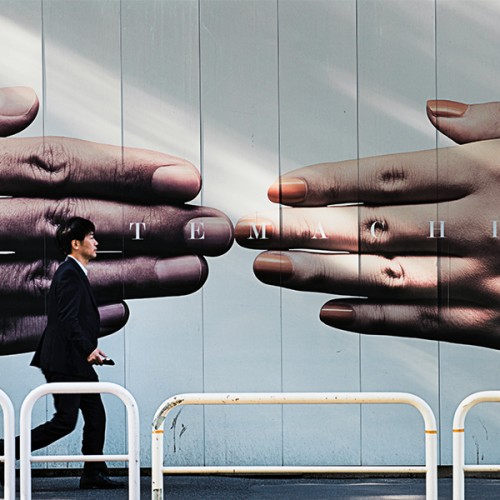 Masculinity is transforming, into a world where men feel free to express themselves in genderless ways, without the stereotypes of yesteryears.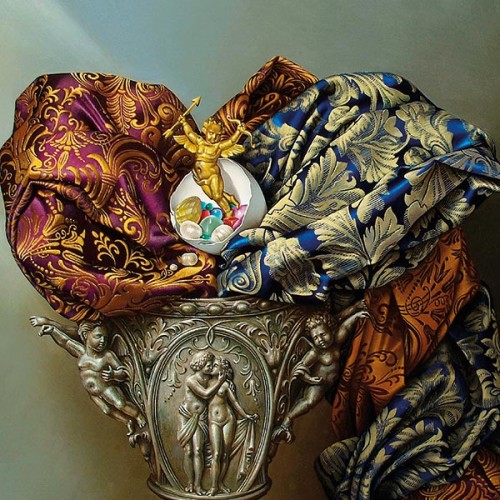 #OddCouples #ElegantMisfits #UnexpectedStyle #UnevenLengths #PerfectlyUnbalanced #ModernMatches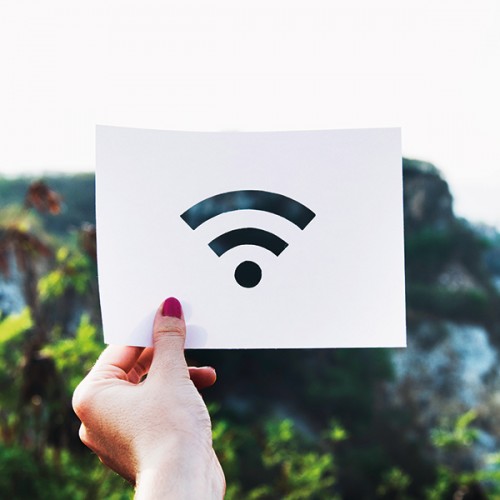 Jewellers will need to find the right balance between offline and online sales where exceptional customer service matters, and consumers will be better informed about what they are buying than ever before.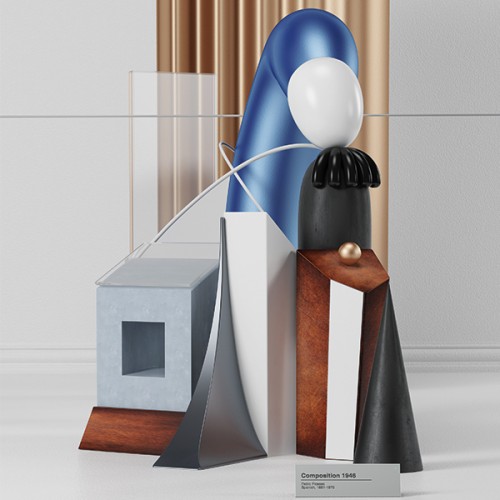 #Hexagons #Octagons #Triangles #BaguetteCuts #Rectangles #Rebellious #Edgy #Youthful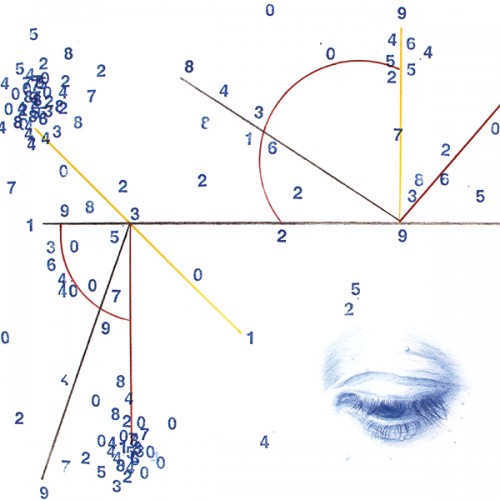 #Technology #Hybrids #Touchscreen #NewClassics #Connected
#FitnessTracking #WatchEvolution