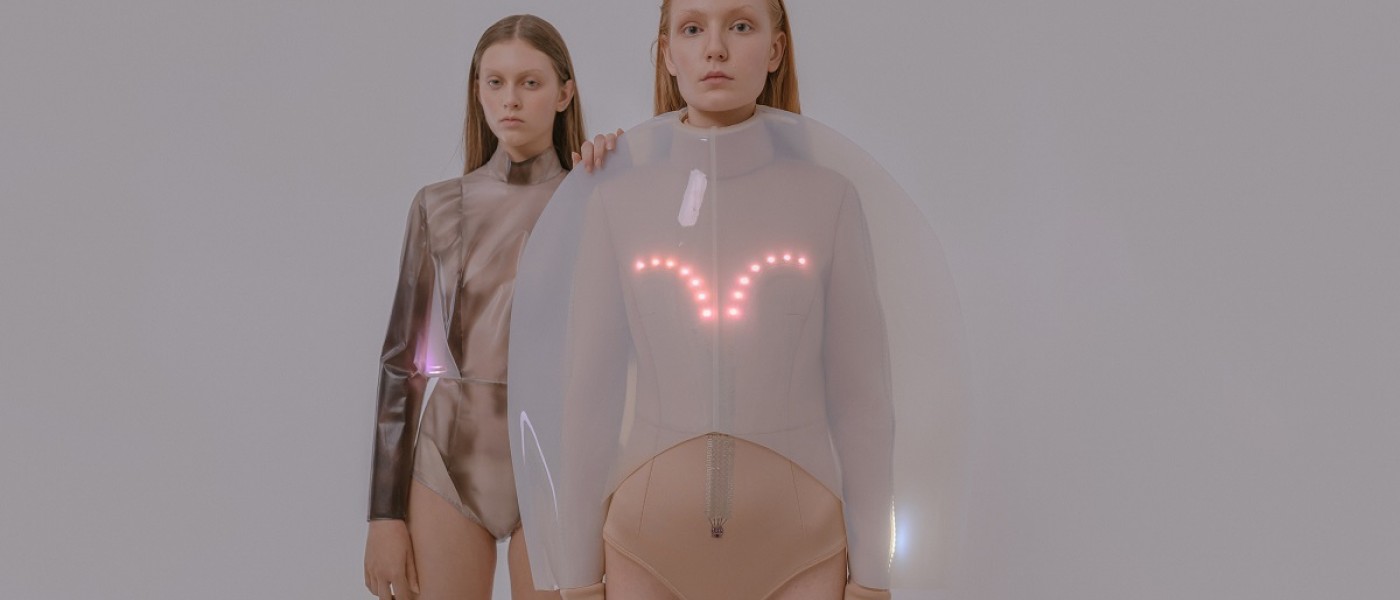 THE EDGENEER
Humanizing artificiality
THE EDGENEER
Humanizing artificiality
Credits: Iga Węglińska
Confines of the tech realm, constantly intertwining with disruptive thinking and the rising worldwide awareness of inclusivity, are currently leveling up meeting thoughtful and mindful approaches. In 2024, relying on leading-edge tech innovations, synthetic intelligence will be one of the core players in shaping our daily experience of physical reality. At the heart of it, is humanity's ability to help the machine learn about our worlds, quickly, safely and equitably enough, to be able to make decisions and mitigate global risks at scale.

Credits: Justin Peralta @Unsplash, Mahdis Mousavi @Unsplash
The Macro Trend Edge-Smart will actively focus of bridging the gaps between humanity and machines, natural intelligence to synthetic ones, frameworking neural pathways with artificial processors - through building mindful platforms of intelligence for collaborative, cobotic and co-avatar relationships to flourish. Edge Smart of 2024, will witness the genesis of a sprint towards a 'humachine' singularity - a synergetic mode of existence where people and robots co-exist, co-learn and co-perform. The Macro Trend will witness the blurring between real and virtual, natural and synthetic, taken to new heights - accelerating solutions to some of the most catastrophic risks poised for civilization.

Credits:

Yugal Odhrani
The Edgeneers will be the first Metaverse Citizens and will establish a culture of 'imagineering' a world crafted through knowledge and abilities that is on the very edge of humanity's mainstream and normative understanding of reality. They will actively push boundaries of what is achievable through a transdisciplinary and lifelong-learning ethos.

Credits:

Yugal Odhrani