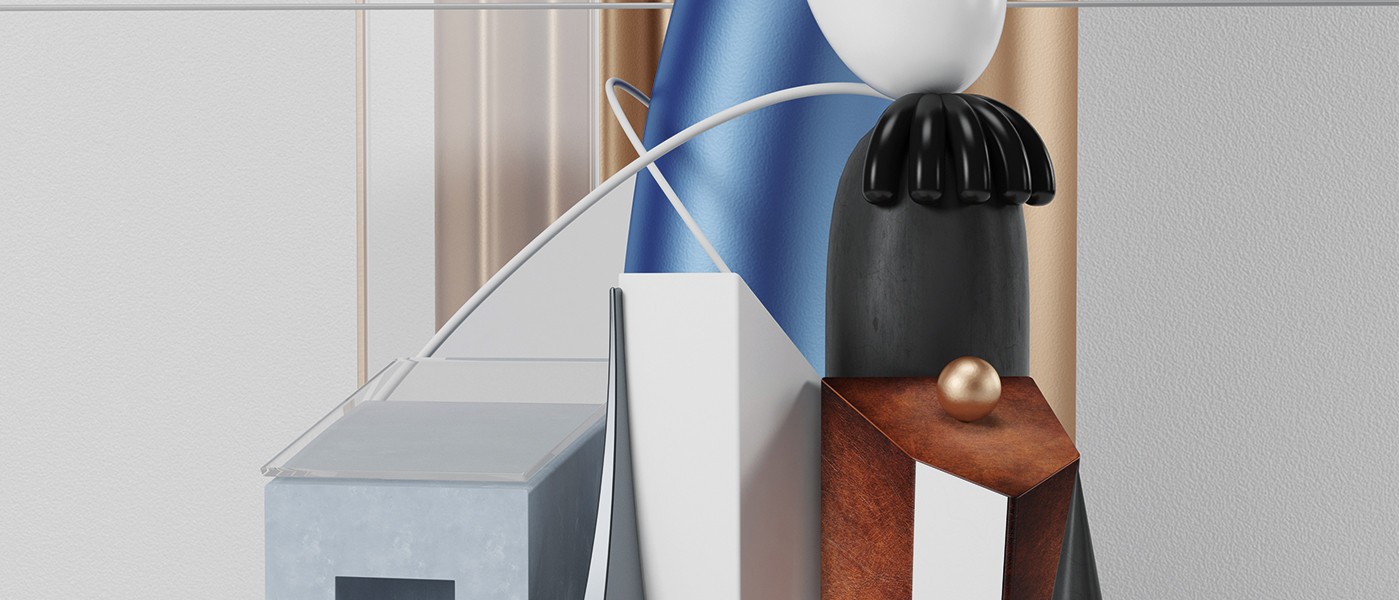 Diamonds: shape wear
#Hexagons #Octagons #Triangles #BaguetteCuts #Rectangles #Rebellious #Edgy #Youthful
Diamonds: shape wear
#Hexagons #Octagons #Triangles #BaguetteCuts #Rectangles #Rebellious #Edgy #Youthful
Geometric silhouettes give diamond designs a youthful spirit that is both classic and edgy. Shapes themselves—circles, rectangles, octagons and more—are abundant in many present-day collections in sexy styles like Y-necklaces, stud earrings, and oversize rings with custom cuts of geometric-shape gemstones to attract new (read: younger) clients.

Forevermark
Many pieces—like oversize hexagon chokers dusted with diamonds—have metal cut-outs to keep designs lightweight while diamond pavé elevates the utilitarian forms. Yellow gold is often the material of choice, though a few silver pieces, some with black rhodium, have a presence to add drama to cooler colours of designs.

Roberto Coin
Some artists see the geometric inspirations as non-mathematical (honeycombs are a hexagon shape) while others take advantage of angular silhouettes to create cool hoop earrings, stand-out pendant necklaces, and delightfully weighty cuffs and stacking bracelets.

Hearts on Fire
Plus, today's geometric shapes look great in motif sizes large and small thanks to symmetrical proportions.

Gumuchian
Do you want to know more about "Shape Wear Diamonds"?
Buy now the TrendBook 2019+