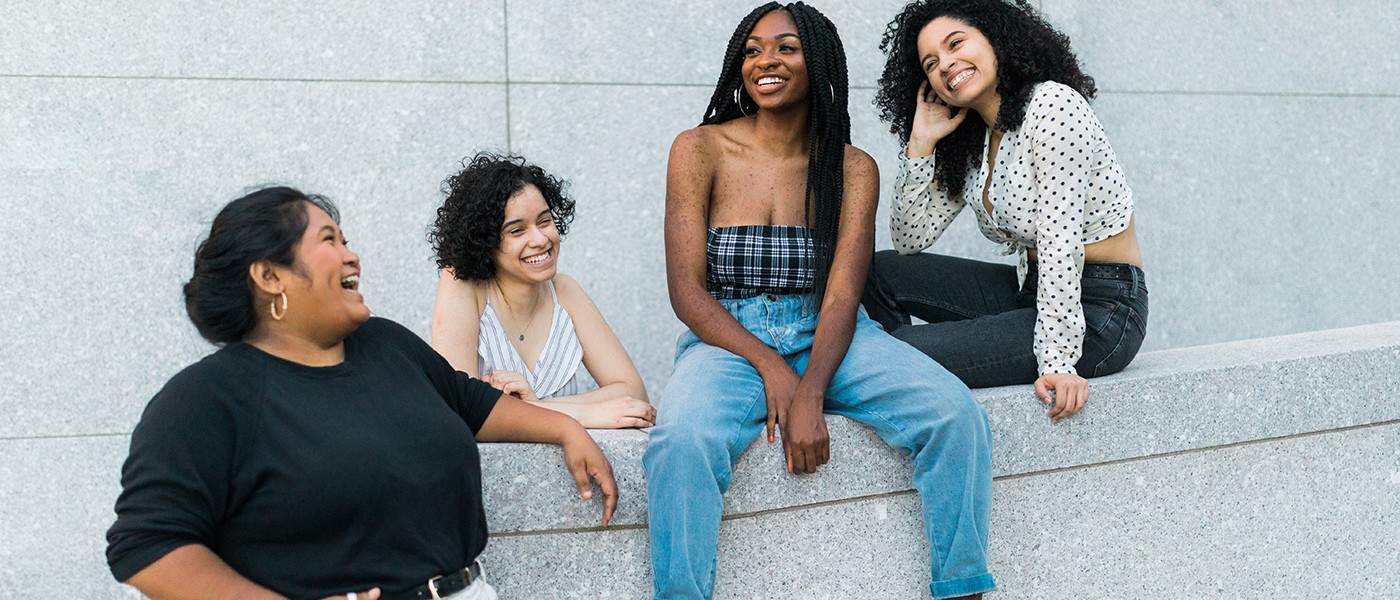 DIVERSITY AND INCLUSIVITY
Becoming a world community & catering to a global society
DIVERSITY AND INCLUSIVITY
Becoming a world community & catering to a global society
Diversity and inclusion are two interconnected concepts yet they are far from interchangeable. Diversity includes addressing the presence of people of all gender, race, ethnicity, age, sexual orientation, veteran status, people of all colour & people of all body types. Diversity opens door to new "ways of being" that are not necessarily our own, to the new ways of thinking, new knowledge, and different experiences. Inclusion is a measure of culture that enables diversity to thrive.

Credits: Canva
What does this mean for jewellery industry? It means producing designs and pieces that are gender fluid, creating sizes and variations that suit all body type and communicating to people of all colour and culture. It also means providing same stage and opportunities to professional from diverse background to showcase themselves as designer, marketer, buyer, editor or a professional in any capacity. It also stresses on not excluding members or participants on the grounds of gender, race, class, ethnicity, sexuality, disability, etc

Credits: Canva, Jared, Canva
The rise of new millennium and growth of generation Z bought significant social shifts. Not only in terms of lifestyle, consumer preferences but also in terms of workforce and operations of the company. It pushed companies to look into their ethics and values, from how they communicate to what they have offer as services and products. In 2020, the survey published by Jewelers of America and National Jeweler showcased landscape of diversity and findings about inclusion policies and experiences related to racial discrimination within the U.S. Fine Jewelry industry, giving companies a chance to reassess their work culture and bring change from grassroots level by planting thoughts around diversity & inclusivity..
In this interconnected yet somehow far more fragmented world, if we as a creative industry aim to keep growing, we need to acknowledge the new thought processes, perspectives and richer life experience bought in by diversity & inclusivity and become a stronger world community.

Credits: Canva