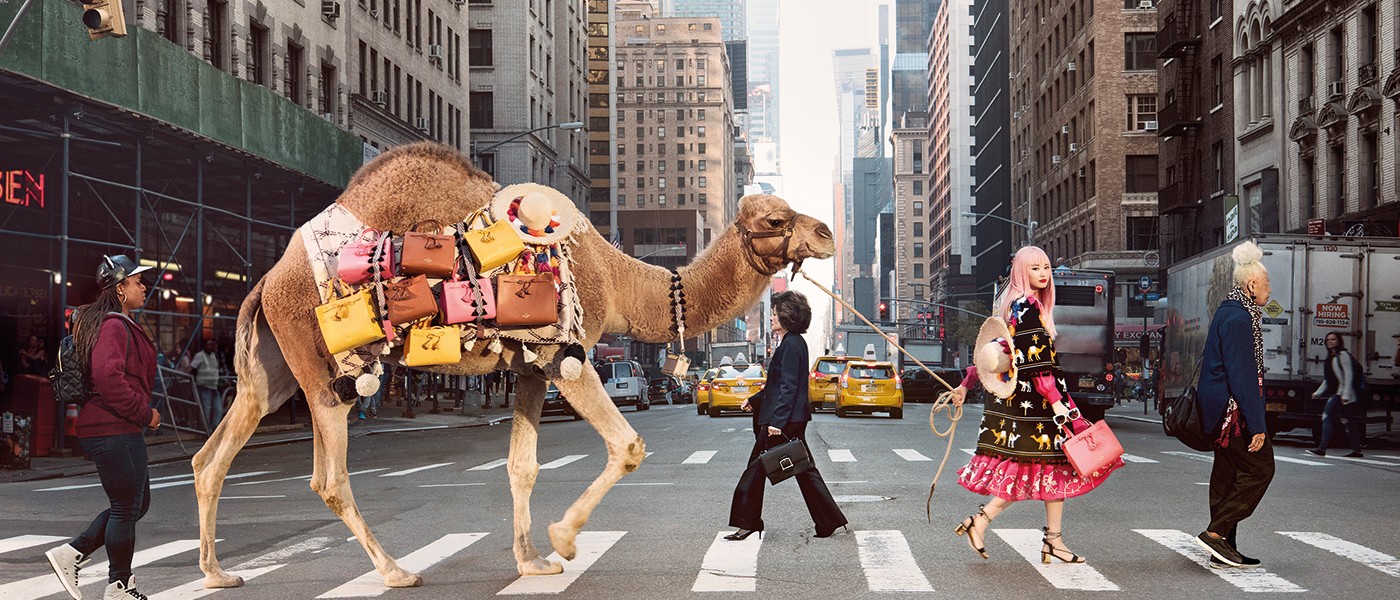 Eternalized self
From self-expression to self-actualization, in the selfie era luxury is owning who we are while making the world a better place
Eternalized self
From self-expression to self-actualization, in the selfie era luxury is owning who we are while making the world a better place
Is the selfie, those omnipresent photos of ourselves, a new genre of self-portrait, an inane form of self-promotion or a visual investigation of who we are?
A modern medium of visual expression and communication that should be taken seriously?
Selfies are terrific tools for companies to obtain insights and information that people can't or don't articulate in focus groups or other traditional research methods.
The selfie era could lead to a deeper understanding of which rituals go along with certain types of lifestyle. People are increasingly choosing to express themselves by documenting what they found interesting and beautiful from the world around them.
Smartphones are becoming living diaries of our lives. «Self expression today is not only about style, it is about presence,» says Phillip Duncan, Senior Director, Brand Creative at Kate Spade & Company. «There is a fierce sense of self-awareness now that hadn't existed so broadly before. In the selfie era, taste and personal style are more closely aligned with a statement of values.»
Sharing unique portraits of ourselves along with intimate moments and personal principles with countless viewers has become part of today's norm. «Social media breaks down the barriers of verbal communication and allows people to express themselves visually, not only in how they look and dress, but how they capture themselves,» adds Bliss Lau, jewellery designer and creator of Centering Your Brand, a first-of-its-kind workshop intensive at Parsons School of Design. «Individualism and creativity now have more avenues. It could be less self-expression and more self-definition.»
Do you want to know more about "ETERNALISED SELF"?