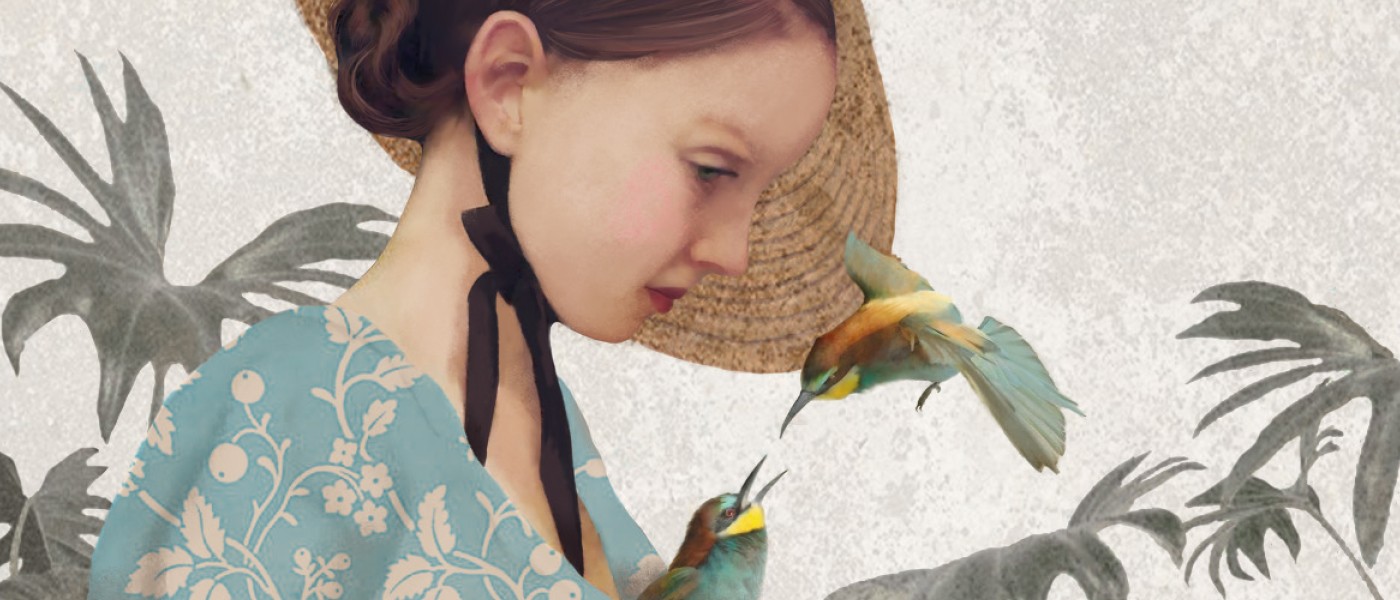 Garden State
#insects #butterflies #flowers #vines #branches #beetles #greenery #outdoors #natuer #bees #birds
Garden State
#insects #butterflies #flowers #vines #branches #beetles #greenery #outdoors #natuer #bees #birds
Homages to backyard friends birds, bees, butterflies, flowers, and trees are taking over jewellery cases. Critters cute and crawly have worked their way into the hearts of jewellers thanks to affinities for warm weather and inspired creations on couture runways.

Lydia Courteille, Wendy Yue, Lin Shiao Tung
From centipedes to beetles and bees to peonies, myriad creatures are popping up in collections. These pieces are crafted in gold with vibrantly coloured gemstones and topcoat applications like enamel and nano-ceramic coatings for realistic flair.

Shay, Moritz Glik, Sylvie Corbelin
Festivity abounds in gem-set branches fashioned into necklaces that sprawl across collarbones, oversize green beetles affixed to slender cuffs, sparrows perched on earring abodes, and gleaming dragonflies dangling from long chains.

Aida bergsen, Shirley Zhang, Bibi van der Velden
Silhouettes: oversize bib necklaces, drop earrings, wide bracelets, cocktail rings, elongated rings and pendants, wide and big effects
Aesthetic: organic looking, nature, welcoming, nostalgic, inviting, happy, fantasy
Materials: white and yellow gold, black rhodium, oxidized silver, gemstones, diamonds carved gems, nano-ceramic coating, enamel