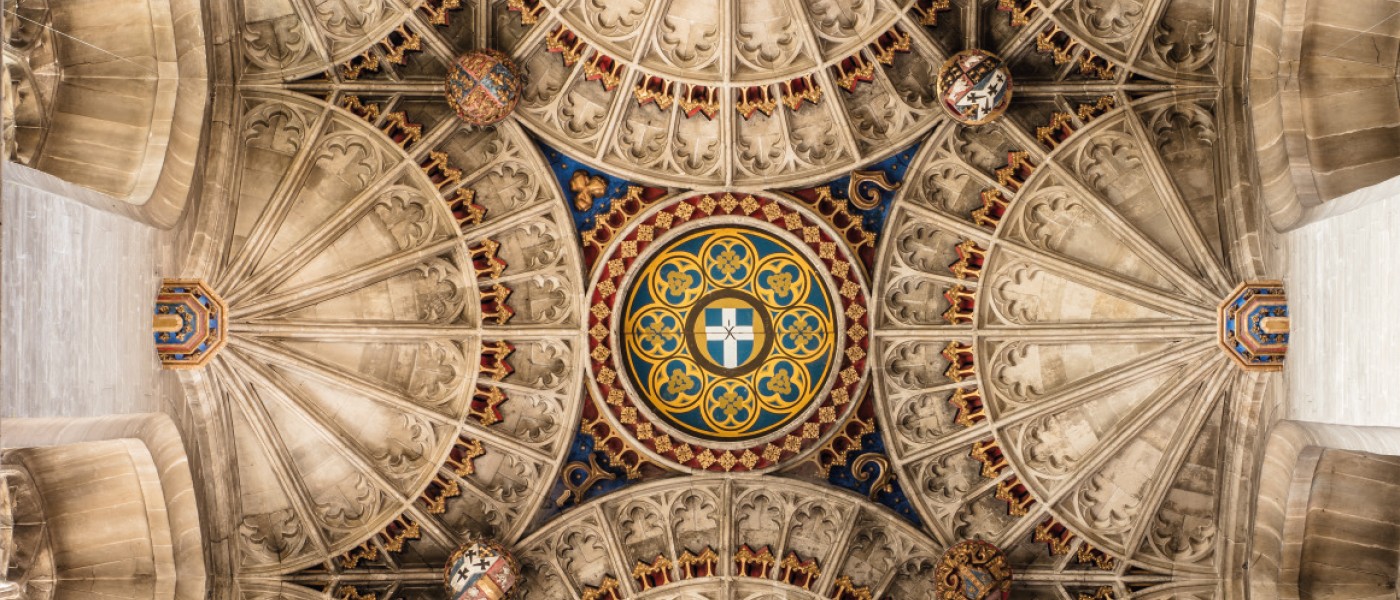 Higher powers
#religion #spirituality #god #buddha #evileye #cross #yinyang #yogi #judaism #hamsa #talismans
Higher powers
#religion #spirituality #god #buddha #evileye #cross #yinyang #yogi #judaism #hamsa #talismans
Faith and spirituality are penetrating mainstream style. In a world that grows increasingly technological, many are looking for ways to connect – with others, through more positive habits, or by ways of a higher power of some sort.

Bia Tambelli, Retrouvai, Giovanni Ferraris
Nonbelieving spirituality seekers can tap into the ideology of their choice by way of evil eyes, yin and yang or yogi symbols, lunar effects, Hamsa talismans, and more.

Buddha Mama, Dana Bronfman, Established
Modern styling is all over the proverbial map – long necklaces that layer; wide, chunky cuffs imprinted with familiar icons;religious charms; and oversize pendants featuring carved jade Buddhas, exaggerated crosses, or surrealist Stars of David.

Temple St. Clair, Daniela Villegas, Dreamboule Milano
Silhouettes: charms, long necklaces, pendant necklaces, elongate pendants, 3D effects, wide bracelets, open rings
Aesthetic: elegant, simple, spiritual, subtle, symbolic, understated, muted colours, soft curves
Materials: white and yellow gold, sterling silver, diamonds, enamel, beads, blue gems, natural-looking colours