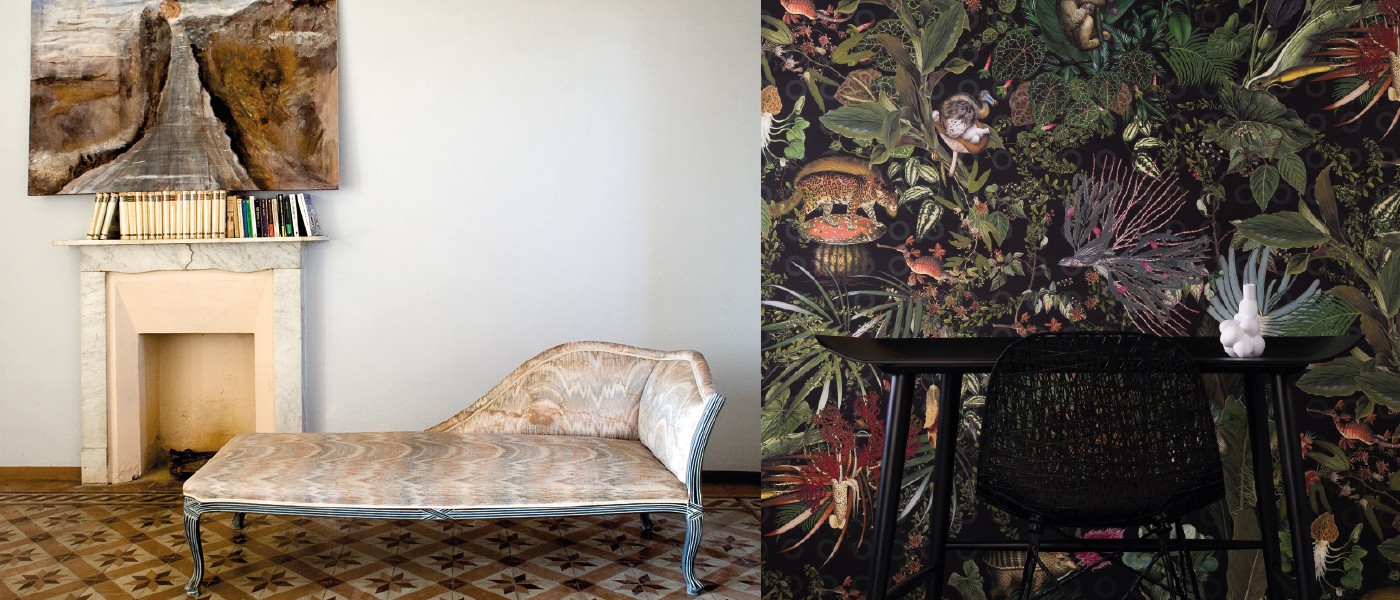 Hyper nature & earthy & organic
#oversize #flowers #feathers #dragonflies #wings #petals #buds #vines #leaves #raindrops #included #brown #black #grey #antiqued #vintage #inclusions #rugged #roughcut #fancycut
Hyper nature & earthy & organic
#oversize #flowers #feathers #dragonflies #wings #petals #buds #vines #leaves #raindrops #included #brown #black #grey #antiqued #vintage #inclusions #rugged #roughcut #fancycut
Hyper Nature

Nature routinely serves as a muse for jewellery designers who let their creative minds explore the far and wide (and big) varieties of flora, fauna, and winged things taking shape in their heads. The fruits of their labour? Oversize brooches covered in diamonds, studs with detachable vine-and-raindrop jackets, sprawling bib necklaces with vibrantly coloured focal points, and soft brown and champagne diamonds comprising bouquets of soft-looking matte flowers.

Farah Khan, Wendy Yue, Aida Bergsen
Silhouettes: oversize drop earrings, sprawling pendant necklaces, large brooches, bib necklaces, detachable jackets, open cuffs
Aesthetic: charming, fantasy, one of a kind, soothing, nostalgic, beautiful, classic, timeless
Materials: white gold, platinum, colourless and champagne diamonds, green jade, emeralds, nano-ceramic coatings, colourized titanium, coloured gemstones
Earthy & Organic

Grey, brown, and included diamonds, which represent the bulk of all natural-colour diamonds available, are finally in a positive spotlight. The jewels themselves are bohemian, fancy-shaped, and rugged and organic looking, all with a cosmopolitan appeal that the bling-bling crowd likely won't appreciate. The silhouettes run the gamut from studs to bangles with negative space, chunky pendants and rings, fancy shapes, slices, and stone-encrusted clusters that build a bolder look.

Point no point, Farah Khan, Elizabeth Garvin
Silhouettes: sublte drop earrings, rough cuts, fancy shapes, bangles, geometric shapes, clusters
Aesthetic: organic looking, bohemian, earthy, rustic, understated, rough, included, complex
Materials: yellow and white gold, grey, champagne, and included (also called rustic) diamonds, diamond slices, pavé