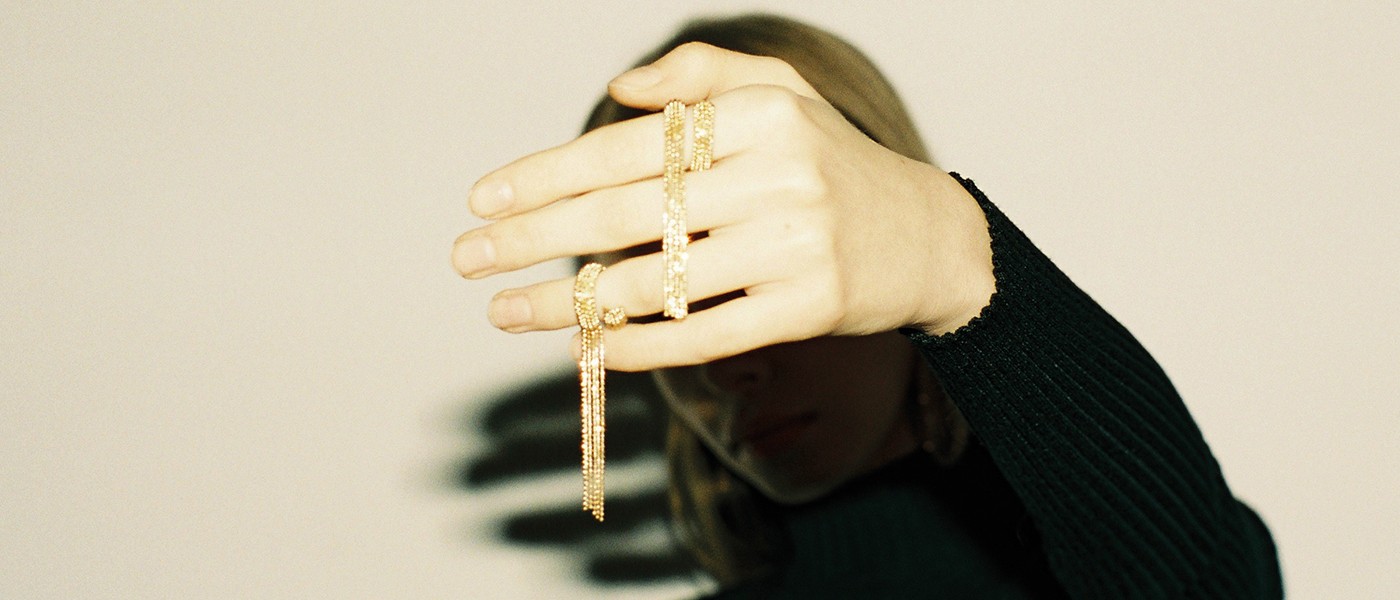 NEW EDGE JEWELS BY PERUFFO - New age Edgy jewellery
Edgy jewels, Unconventional, Experimental jewellery, transversal & smart, Wearable art, Modern edge, Imaginative jewels, Bold
NEW EDGE JEWELS BY PERUFFO - New age Edgy jewellery
Edgy jewels, Unconventional, Experimental jewellery, transversal & smart, Wearable art, Modern edge, Imaginative jewels, Bold
Peruffo is a jewellery brand with an incisive character, their pieces are distinctly recognizable. The path of Peruffo began over 40 years ago, it's one of the rare companies to have stayed not just relevant to current age lifestyles & Consumers but a step ahead in offering innovative jewels by intensively focusing on research and experimentation.

Credits: Peruffo
It is their nature to experiment and the process that is deep and meaningful that makes the well researched and smart generation of consumer to incline towards them. The new age generation is not afraid to experiment, they do not shy away from owning up to their own thoughts, emotions and personality. Rather they like to share their viewpoints through the clothes, bags, accessories, jewellery and brands they adorn.
Peruffo brings out Unconventional shapes, timeless objects, decoding links between jewel and design complement. Their design philosophy culminates into ''Objects free from the constraints of appearance, targeting multifaceted and informed audiences, confident in their choices in every area, evolved and transversal.''

Credits: Peruffo
Precious materials are declined in the most precise of forms: the jewel, whose first purpose is the intrinsic need to be pleasant to the senses. Gold and precious stones creating designs competing with architecture and fashion, and drawing from contemporary aesthetics objects that keep their value over time – emotional, material, artistic.
In Peruffo's view, the contemporary jewelry must expand the scene of the current arts, and re-think the very idea of the project, through the constant collaboration with emerging designers coming from the most diverse creative contexts. In Peruffo's view, the contemporary jewelry is an open field, where goldsmithing craft, contemporary art, and design reciprocally influence each other.

Credits: Peruffo