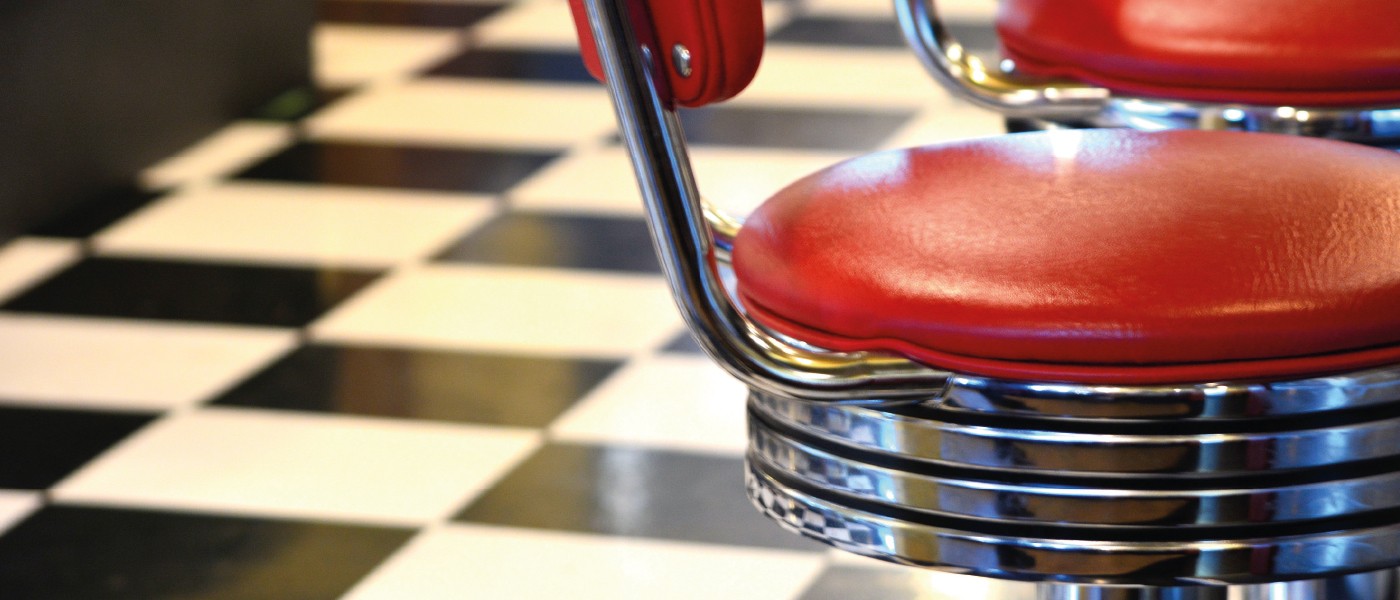 Niche is the new norm
Precious heirlooms with extraordinary designs surge in popularity.The fascination with retro style: an authentic and ethical choice
Niche is the new norm
Precious heirlooms with extraordinary designs surge in popularity.The fascination with retro style: an authentic and ethical choice
People have always (and will always) look at the past to create meaning in the present. Today's fast-paced digital culture leaves little time for authentic styles to evolve and develop, while vintage culture provides a safe space where styles of the past had the chance to come to maturity and evolve into a unique essence and form.

Coco Pierrel, Cocobouche, Andrea Rosso, Myar
In a society that is constantly changing due to technological advances, becoming more hectic and detached than ever before, the popularity of vintage styles has risen in recent years. Vintage culture has become a form of stability in a rapidly changing environment, and helps consumers to reconnect with older times when things were simpler.

Angelo Caroli, A.N.G.E.L.O photo Roberto Manzotti, Zia Kin @unsplash.com
Secondhand shopping is booming. Whereas in the past it was mostly a way to save money, now buying vintage is glamorous and the new "in-thing". Millennials, supermodels and celebrities have given the vintage fashion scene a makeover. Customers are growing tired of fast-fashion retail and are becoming increasingly aware of the negative environmental impact, low quality and throwaway styles of certain global retailers.

Coco Pierrel, Cocobouche (Collana), Andrea Rosso, Myar