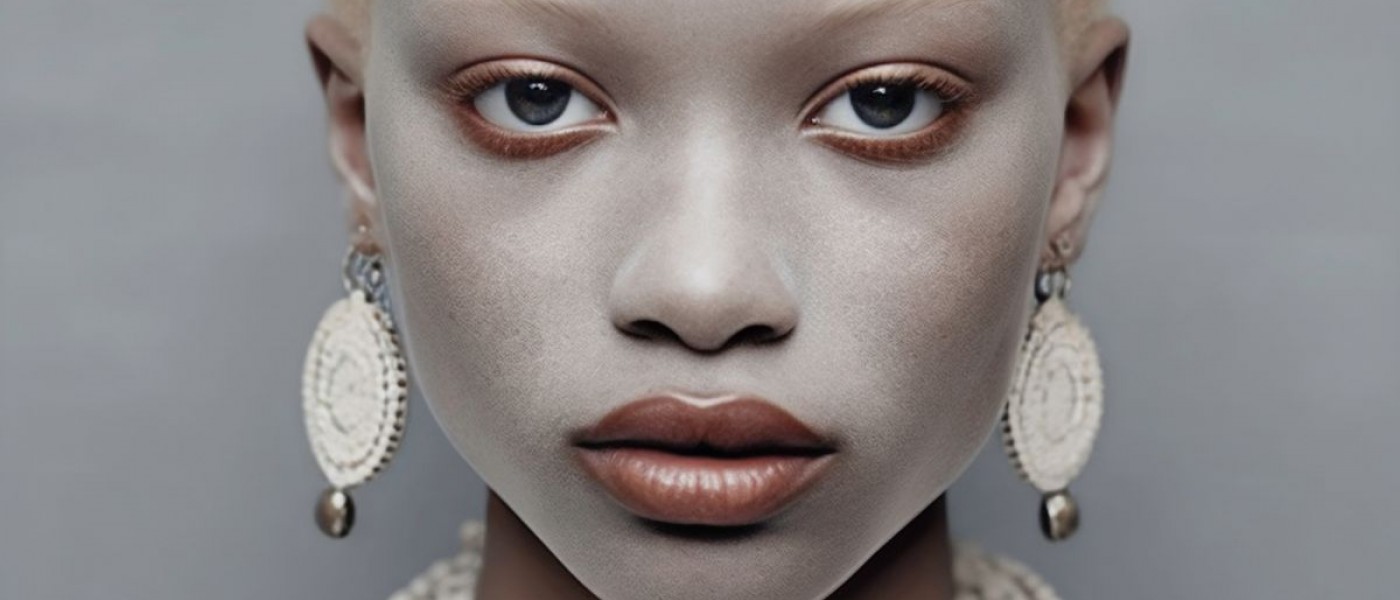 Romanticism and opulence get tech magnified
By Geeta Kaur Dhiman
Romanticism and opulence get tech magnified
By Geeta Kaur Dhiman
Credits: Katsuko Koiso @katsukokoiso.ai
Art movements have been influenced by socio-cultural settings, with Romanticism being a reaction to industrialization. Lavishness that celebrated emotion, beauty, and imagination offered an escape from the harsh realities of the Industrial Revolution. Today, the world of jewellery is blending Romanticism with opulent design, driven by AI and technology. This blend of traditional and contemporary styles has gained popularity, creating a spellbinding array of elegant and grandeur-filled jewellery pieces.

Credits: Fei Liu Fine Jewellery
Lace, historically associated with royalty and high society, is fervently utilised in elaborate fashion, couture and accessories. Fei Liu's multi wear pendant/ brooch has beautifully embraced this resurgence, by transferring an intricately framed lace motif to a filigree pattern crafted in 18ct white gold encrusted with diamonds. At the heart of this piece lies an opal with mesmerising colour-play which also suspends with pear-shaped kaleidoscopic opal. Transcending time, it evokes emotions of beauty and a bygone era.

Credits: Moksh
Moksh Jewellery modernizes Mughal architectural-lace designs. The fascination of Moksh's gold cuff is found in its lattice design, embellished with Burmese pink spinel, Keshi pearls, uncut and cut diamonds. The gold cuff's distinctiveness and connection to the past appeals to modern consumers, honouring a rich cultural heritage.

Credits: Christian Dior
The High Jewellery line "Dearest Dior," has its roots in the Maison's innate realm of couture, inviting us to enter the feminine, and light-and-airy world of lace. Diamonds, rubies, pearls, tourmalines, and blue, pink, or yellow sapphires rest in intricate multicoloured compositions that imitate the intertwining character of delicate guipure lace. Supple mesh sheets create a gold lace as a consequence of considerable research and development. The bejewelled mountings are fine in all designs, disappearing to give the sense of floating diamonds. Designed to be worn as near to the skin as possible, the pieces sensually adhere to every bodily movement

Credits: Christian Dior
With the aid of AI, opulent jewellery design is magnified as technology develops, enabling even more elaborate and innovative creations, assuring its enduring appeal for years to come.