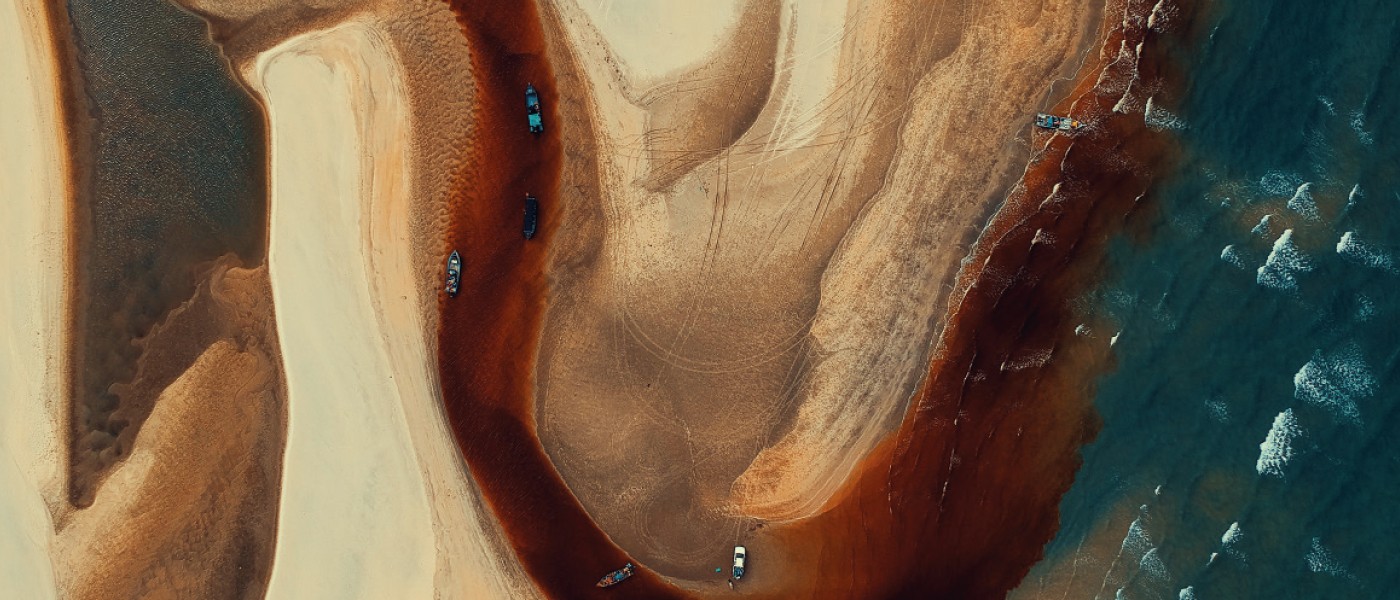 Surface pro
#hammered #highpolish #rough #matte #etched #scratched #satin #chasing #repousse
Surface pro
#hammered #highpolish #rough #matte #etched #scratched #satin #chasing #repousse
Dramatic textures in jewellery are becoming more widely utilized. Tactility is a huge component of wearing jewellery, so it makes sense that surface textures should vary as much as the techniques used to create them. Consider hammering, etching, chasing, and repoussé effects and satin to the touch finishes that urge wearers to linger longer in sessions of robust jewellery handling and admiration.

Gurhan, Todd Reed, Luisa Rosas
Pieces are executed in karat gold or silver, and fewer gemstones allow the texturing to tell the story. Item dimensions are broad no matter the style, letting the surface speak loudly. All effects appear more rustic, bohemian, and less refined than classic jewels with high-polish appeal and perfectly cut gemstones; the gems used in these rugged looks are either equally rustic or brilliant-cut pavé to serve as contrast.

Giovanni Raspini, Loriann Jewelry, Annamaria Cammilli
Silhouettes: wide and long cuffs, surfaces, earrings, rings, and bracelets, sculptural, beaded, chunky shapes
Aesthetic: soothing, subtle, understated, matte, calming, quiet luxury
Materials: white, rose and yellow gold, diamonds, rough gemstone cuts, sliced gems, geometric stone cuts