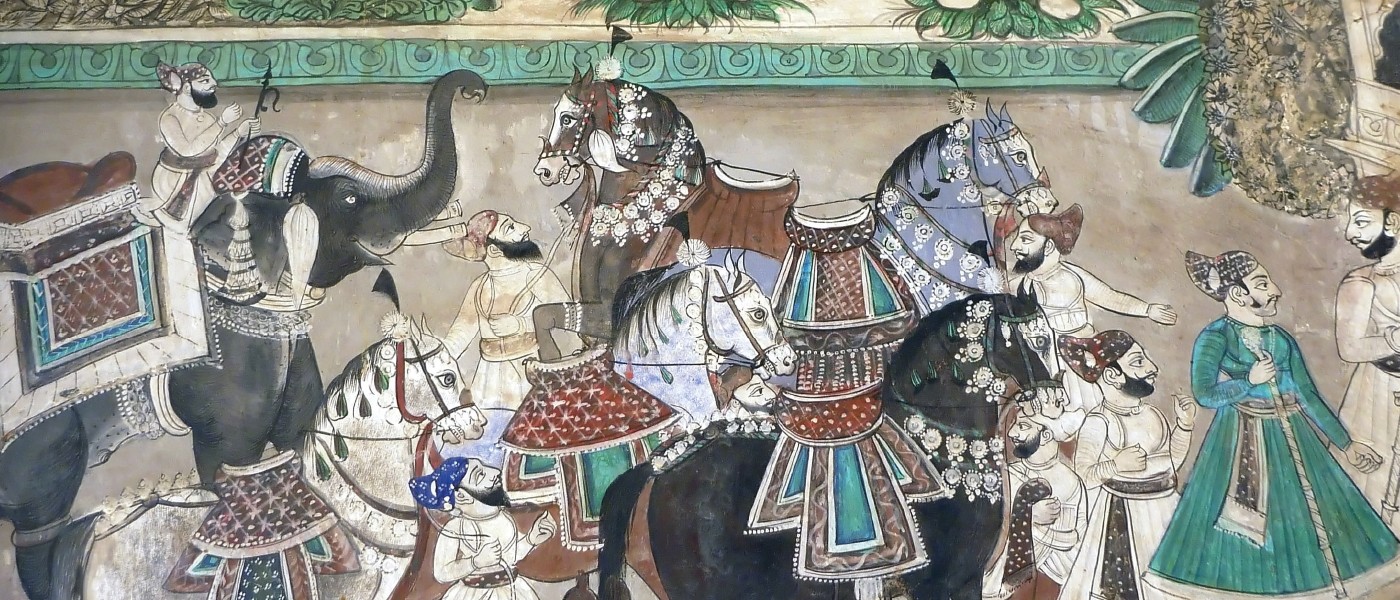 The asian wave takes the lead on design
New Cultural movements are spicing up the international creative scene
The asian wave takes the lead on design
New Cultural movements are spicing up the international creative scene
Consumers are embracing Asia's growing influence on global lifestyles and trends. The combination of the appeal of spirituality, heritage and its preserved traditions, with its role at the forefront of technological development, positions Asia as the leading force in the Digital Era. The "Asian-spired" movement is blending visual and cultural elements in all fields. In the jewellery scene some of the most fashionable silhouettes have entered in the last few seasons, including ear cuffs, and spectacular earrings, inspired by Traditional Indian Bridal Jewellery.

Arjun Mark, Neha Dani, Arjun Mark
Jewellery is a reflection of our time, and art and craftsmanship are becoming more relevant in the Digital Age. India is finding its way in showcasing Modern-Traditional values. Travelling being one of the most sought-after experiences has influenced this change. Designers are able to express themselves more freely and create pieces that have more individual appeal and expression.
Farah Khan, Neha Dani, Farah Khan
The age of the internet backed with technology, has made the Indian arena an exciting one, and even though India has always been culturally rich, Indian designers today are more open to using their past in contemporary design to suit today's world. The increase of global travelling has added a strong factor to the new wave of "Asian-spired" trends.