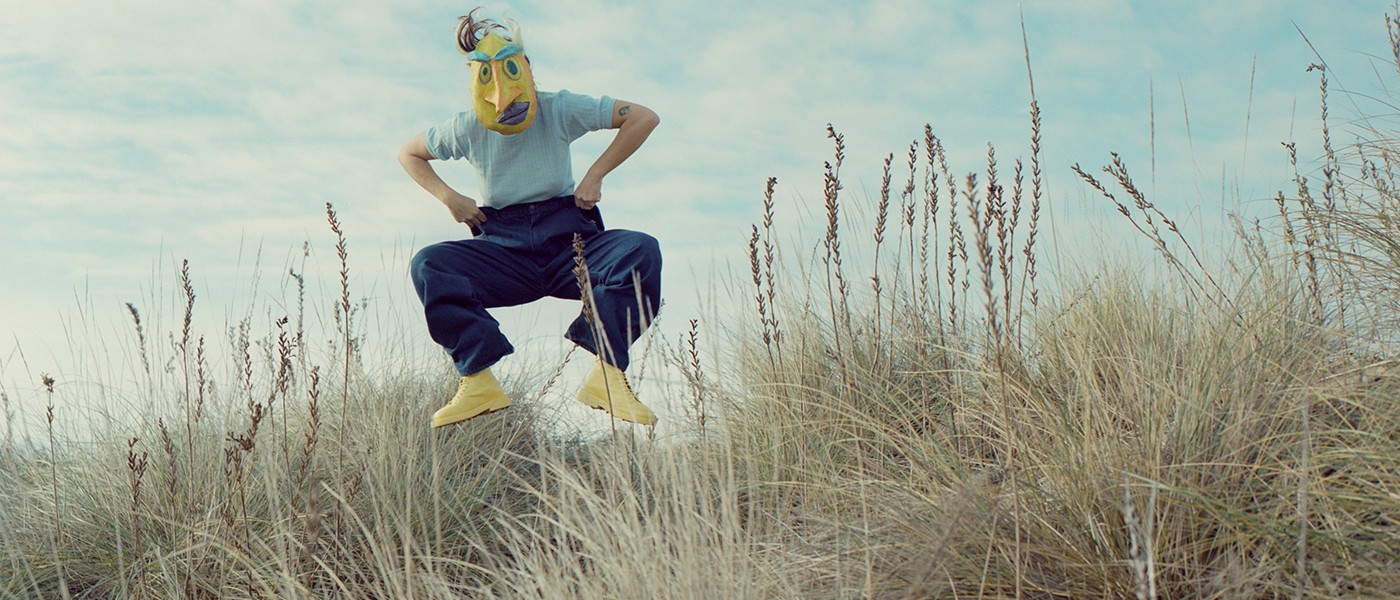 The Slowccentrics
longevity | circularity | new communities | slowctivism | craftistic | raw & unfinished | playful-simplicity | sustainability | upcycled design
The Slowccentrics
longevity | circularity | new communities | slowctivism | craftistic | raw & unfinished | playful-simplicity | sustainability | upcycled design
The Slowccentrics are frugal-minded, slow design activists who prioritize longevity and transparency above all. However, they also demand products and experiences which satiate their artistic, eccentric and exploratory tastes - challenging creatives to blend the best of both worlds.

credits: @pexels.com, CLED
They are motivated by their pursuit to bring emotional and visceral edginess to sustainable and conscious design and are relentless in their need to make slow design more upbeat, fun and playful. To the Slowccentrics, climate neutral design and experiences must be offered without eroding strong aesthetics, or reducing artists' necessity - as they need to be acutely optimized to bring joy to their lives while consistently improving the planetary health.

credits: Alain Roggeman, Aym
They are driven by their need to best create intersectional sense between responsible and ethical design built on the foundations of sustainability, and their attitudes of exploration and playfulness built with the ethos of community.

credits: @unsplash.com, Alighieri Jewellery
The (Slow Eccentrics) are consumers who seek to and efficiently strike a balance between artistic self-expression and ethical sustainability in design, living and being. They are motivated by circularity and longevity of products and experiences and they're sensitive to resource cycles. They therefore invest in the needful, upcycle and elevate products and love the kitch and raw aesthetics that come humanistically or with aging, as that symbolizes a fine marriage between artisanal skills, slow crafts, the natural impact of time, and meaningful elevation of communities.
CORE DEMOGRAPHIC COHORTS: Gen X, Millennials, Gen Z.

Credits: Alexis Christodoulou, Shingi Rice @Unsplash