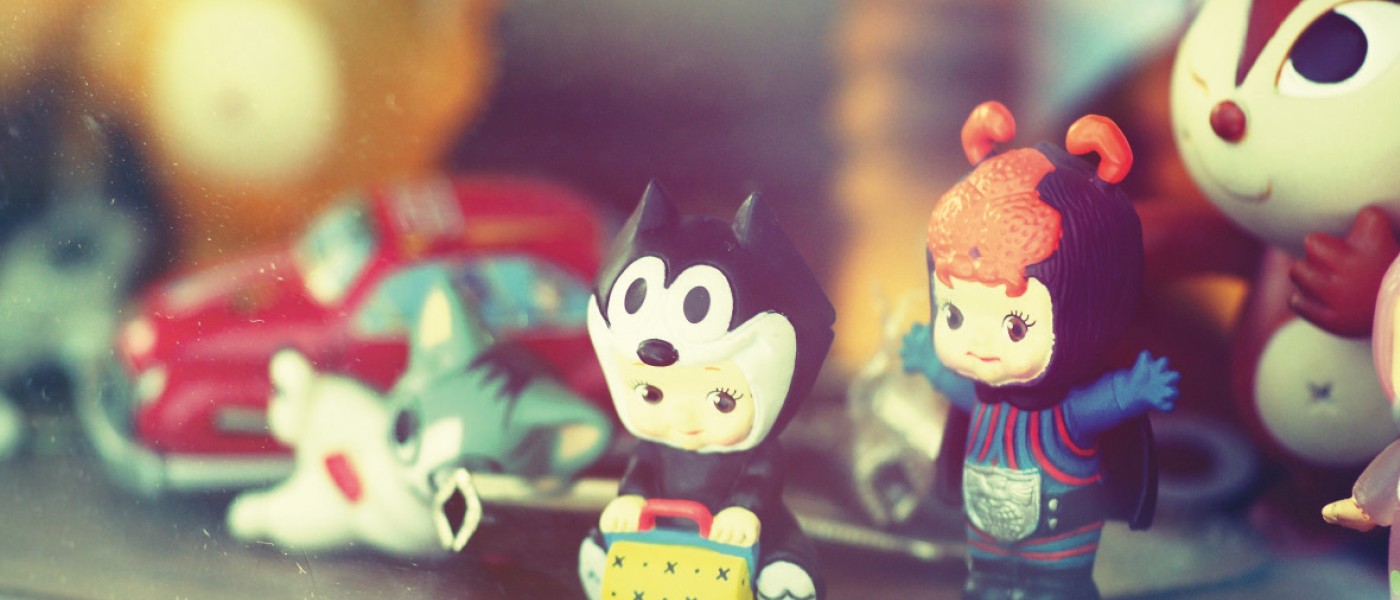 Cartoon Network
#fantasy #humour #whimsy #emoji #surrealism #characters #cartoons #makebelieve #silly
Cartoon Network
#fantasy #humour #whimsy #emoji #surrealism #characters #cartoons #makebelieve #silly
Designers are borrowing favourite character features vivid colours, childlike motifs and symbols, and exaggerated and surreal silhouettes from tots' Saturday morning shows and turning them into finished jewels complete with a juvenile flair fine enough for grownup wear

Lito, Julez Bryant, Roberto Coin
For the past five years, illustrated comics' regulars like Snoopy, Porky Pig, SpongeBob SquarePants, Hello Kitty, and more have seemingly taken up permanent residence in both fashion and handbag designer collections as well as in some museum exhibitions. Jewellery, of course, is a natural next step.

Tous, Daniela Villegas, Roberto Coin
Lighthearted looks include franchised characters, open rings with unicorn noggins facing tiny rainbow friends, emoji faces on gold discs that link by chain in bracelets, perky enamel lip earrings, and random keyboard characters keeping company with catchwords or personal mottos. All offerings add a fun and much-needed approachable vibe to stodgy jewellery store cases.

Alison Lou, Luis Morais, Deirdre Featherstone
Silhouettes: charms, open-style rings, elongated pendant necklaces, bangles, studs
Aesthetic: fantasy, surreal, whimsical, fun, childlike, colourful, make believe, silly, nostalgic
Materials: enamel, rose and yellow gold, diamonds, pink sapphires, amethyst, topaz, acrylic, rubies