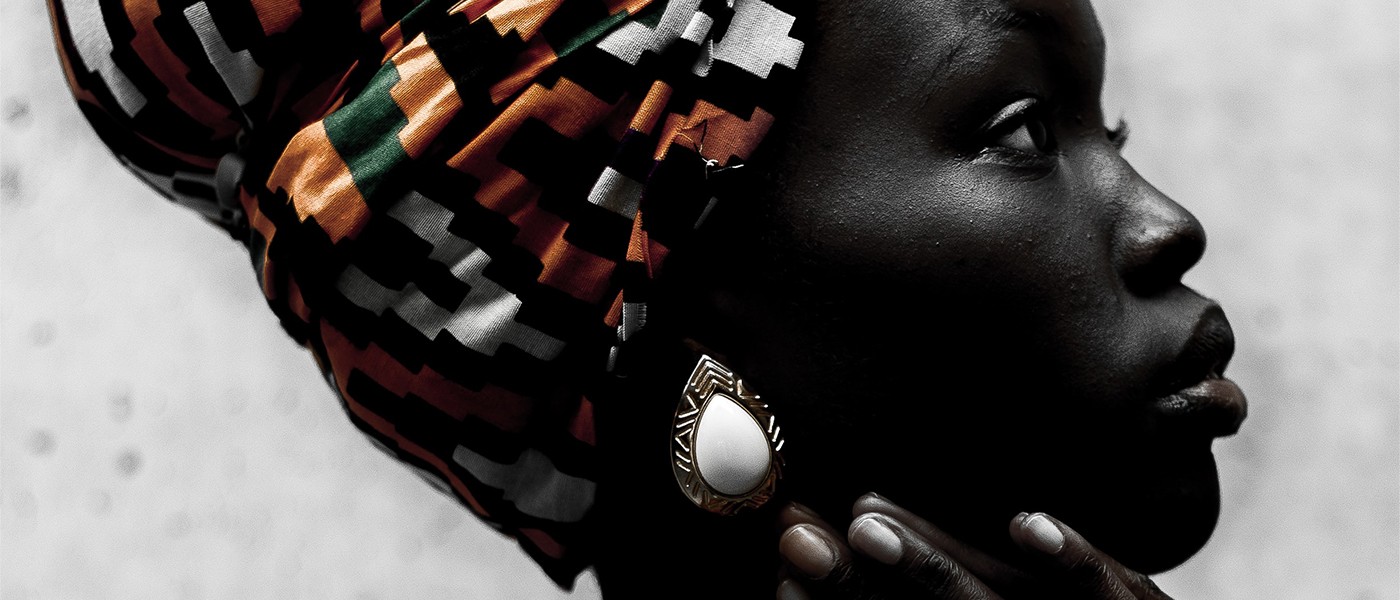 Crafts Culture - Living modern luxury through cultural heritage
#culturalheritage #craftrevival #modernheritage #artisnal #unconventional #livingexpressions #designroots
Crafts Culture - Living modern luxury through cultural heritage
#culturalheritage #craftrevival #modernheritage #artisnal #unconventional #livingexpressions #designroots
Consumers are increasingly valuing crafts culture as the connection to the past is constantly being eroded, and knowledge and know-how are being lost.
One-of-a-kind pieces are often handcrafted to showcase precious stones and advanced artisanal techniques built to appeal to the 21st century consumers: these can be younger, digitally savvy shoppers, predominantly from Asia and the Middle East, most of whom having very different demands and expectations from their predecessors about what, where and why they acquire some of the most expensive luxury products that money can buy.
Cultural heritage embodied in traditional crafts is an integral part of any nation which reflects the culture and tradition of a particular region.

Image source: Silvia Furmanovich
Moving to a borderless world we share these techniques and evolve them to suit modern lifestyles.
In recent decades, the contents of the term 'cultural heritage' have been changed considerably: it does not end at built heritage such as monuments and collections of objects. It also includes knowledge, traditions or living expressions inherited from the ancestors and passed to the next generation.

Image source: Krstina Makeeva
This new wave of super-rich clients may have inherited a discerning eye for diamonds and gemstones, but they do not approve of them being set into conventional pieces.
Looking for a unique expression of individuality mixed with a drive to help the planet, support sustainable practices and uplift heritage values, Consumers spend handsomely on modern day fusion pieces that combine regional techniques in modern silhouettes.

Image source: Casa Castro
As companies embrace sustainable development and ethical business practices, combined with the continued loss of traditional handcrafted techniques, global craft is potentially positioned at the future of the luxury industry.
The age-old techniques allow transformations of humble materials along with precious metals like gold and platinum. The value goes beyond materials to stories that allow one to express oneself. It is about using pieces of jewellery that can highlight one's personality.
The desire to push the boundaries of jewellery design is the prerogative not only of independent jewellers but also of well-known brands.

Image source: Lydia Courteille, Ilgiz
The idea of re-inventing and fusing crafts and handicrafts, allows brands to produce limited edition pieces, making each piece a bespoke creation.
The Merriam-Webster dictionary defines luxury as "a condition of abundance or great ease and comfort; something adding to pleasure but not absolutely necessary".
The criteria for a luxury product is that it should be low in supply, limited-edition or rare and high in cost, mostly because of the amount of time invested by a skilled craftsperson.
Innovations and fusion in jewellery include wood marquetry and inlaid wood, statuettes, other ceramic ornamentation, paintings, drawings and pastels, executed entirely by hand, engravings, prints and lithographs, sculptures and statuary, in any material that brings rarity and exclusivity.

Christie's Art Nouveau