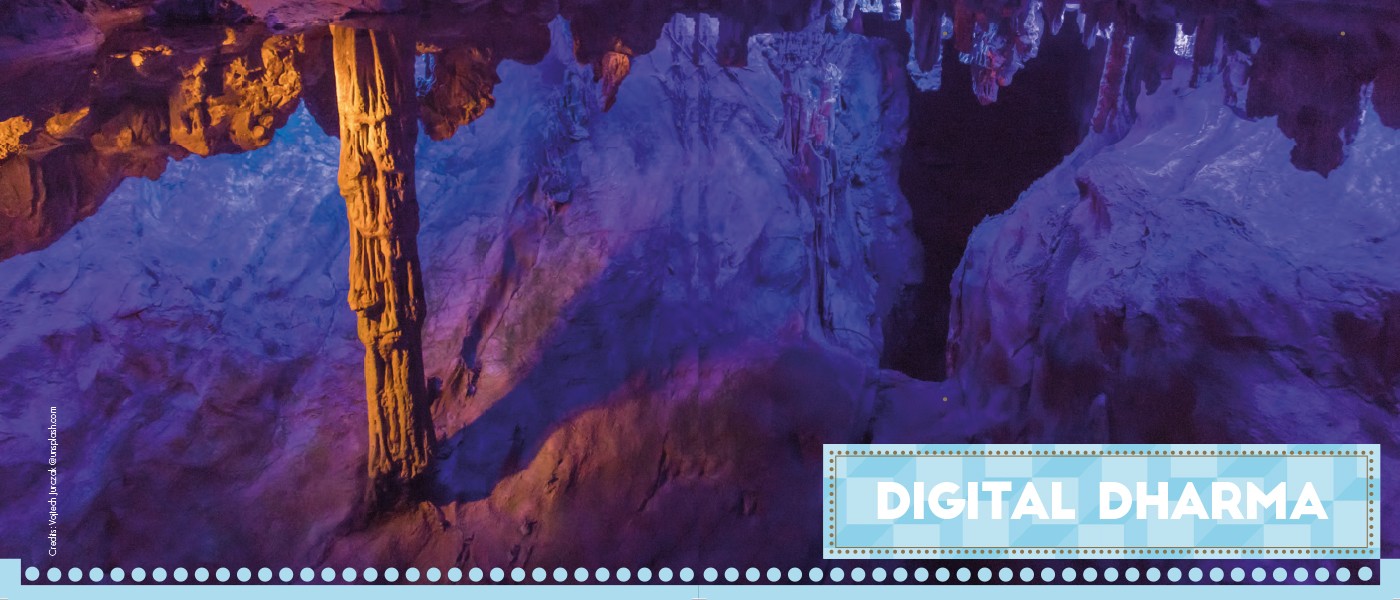 Digital Dharma
#digitalrace #newage #newspirituality #sense #aiart #costar #crystalgaze #mindfulness #newdata #gems
Digital Dharma
#digitalrace #newage #newspirituality #sense #aiart #costar #crystalgaze #mindfulness #newdata #gems
As a way of reconnecting with the past to better understand the present and prepare for the future, these consumers are nurturing a fascination for the spiritual aspect of the universe and are incorporating ancient rituals to their health habits.

Mania Mania, L'Dezen by Payal Shah, Antonini
Driven by the power of human imagination and machine learning, new tools are extending our experience of the world and facilitating an entirely new way of engaging with products – and with each other. A new visual language is helping to demystify algorithms and AI-driven systems by communicating them as visible and tangible entities. As a result, consumers are starting to gain a deeper understanding of complex data.

Stephen Webster, H.Stern, Pianegonda
SAs more intelligent systems shape our society, it is important that brands and creatives clearly express how they work. Creating a new visual language around these abstract entities will democratize how they are used and developed for our future society, and demonstrate their value.

Audemars Piguet, Venyx, Venyx