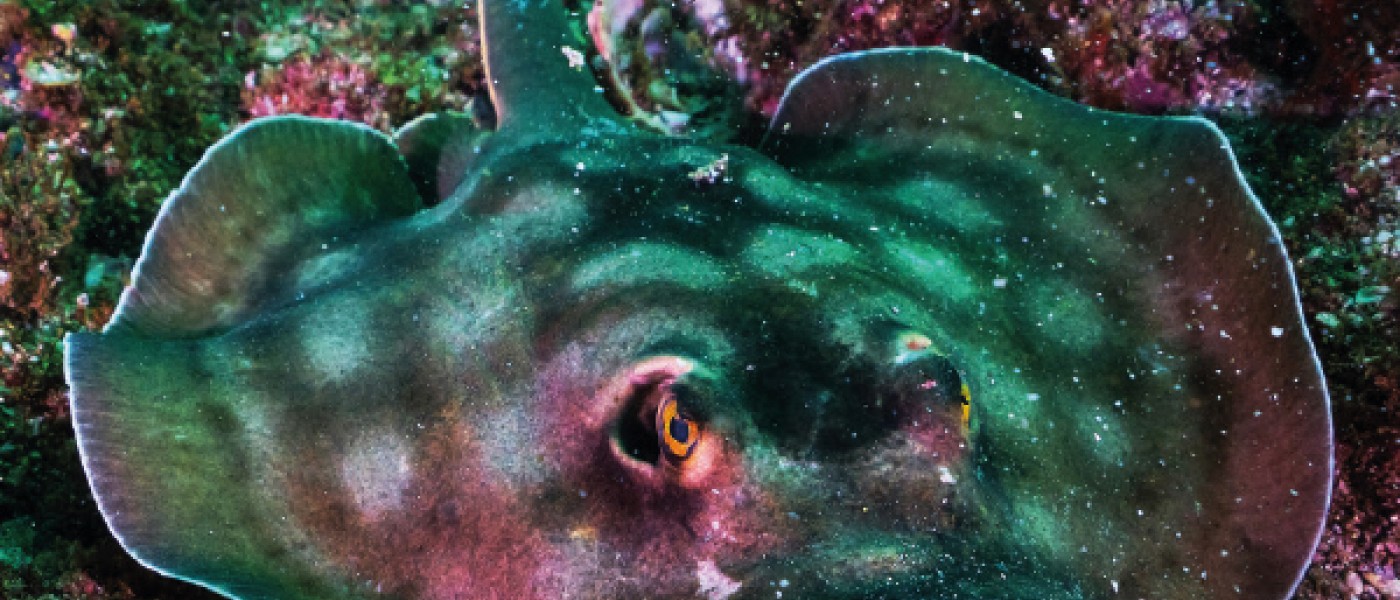 Exotic Organics
#baroquepearls #opals #fossils #inclusions #shells #ammonites #ammolite #motherofpearl #crystals
Exotic Organics
#baroquepearls #opals #fossils #inclusions #shells #ammonites #ammolite #motherofpearl #crystals
Jewellery designers are taking delight in setting some of the most uncommon organic materials into finished creations. The purpose is twofold: to innovate and drive new interest among emerging collectors who eschew the traditional gems of their accessory-loving predecessors.

Kelly Xie, Imperial Pearl, Mizuki
Muses are pearls, fossils like ammonites and ammolite, rarely seen shells like conch that are carved and less costly than their non-nacreous pearls, and even opalized matter and creatures.

K. Brunini, Atlantide Gioielli, Opposite Jewellery
Jewels featuring these funky finds are often fanciful in appearance, with lustrous surfaces, crystallised looks, and other lifelike effects that animate these expired organisms, their organic offspring, and their former housing. These imaginative silhouettes display either proprietary forms or found-in-nature ones, all of which demand attention.

Coomi, Melanie Georgacopoulos, Yvel
Silhouettes: long pendant necklaces, open-style rings and bracelets, drop earrings, brooches, oversize pendants, wide bracelets
Aesthetic: contemporary, edgy, unexpected, whimsical, fantasy, oversize, bulky
Materials: white and yellow gold, sterling silver, pearls, ammolite, vegetable ivory, conch shells, opalized wood