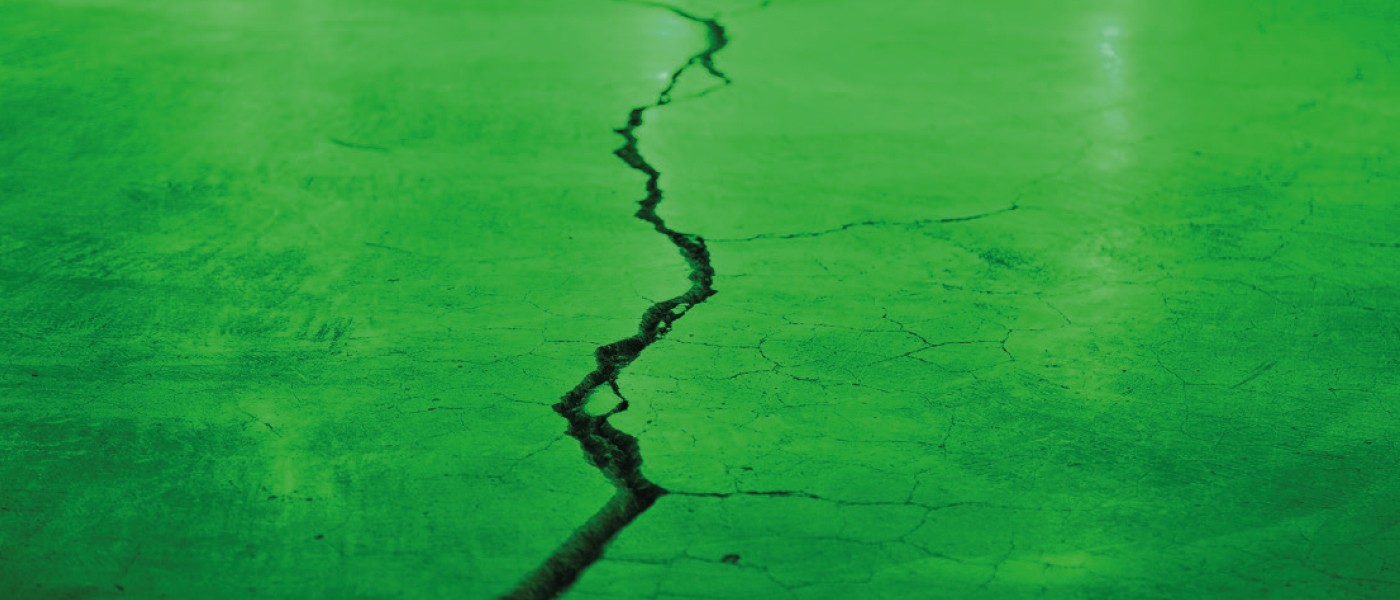 Green Crush
#lush #texture #natural #rugged #organic #emeralds #tourmaline #malachite #earthy
Green Crush
#lush #texture #natural #rugged #organic #emeralds #tourmaline #malachite #earthy
The colour green in jewellery continues to trend strong. With two shades of green greenery and emerald being highlighted in recent years through Pantone's Colours of the Year, it's not surprising that the shade remains a popular one. That's especially true in jewellery, where tourmaline and emerald are among designers' top choices thanks to their natural abundance and because of promotional efforts from mining giants Gemfields and Muzo.

Jacob & Co, Lele Sadoughi, Gurhan
Creations include affordable malachite cabochons and beads, rough-cut tourmaline slabs, tiny fancy-cut offerings of Zambian emerald set into high-fashion designs, minty tourmalines, electric-green and rare tsavorite, and lime-like peridot.

Fernando Jorge, Giovanni Ferraris, Sarah Ho
Silhouettes vary depending on material, but in general, expect the less-expensive green options to be available in bigger sizes while the pricier stuff is sold in smaller dimensions. Finished looks will be lush, gorgeous, and rich-looking no matter the measure.

Coomi, Wwake, Pamela Huizenga
Silhouettes: oversize cuffs, long earrings and pendant necklaces, cabochon cuts of gems, freeform gem cuts, beaded
Aesthetic: naturally pleasing, organic looking, earthy, bohemian, whimsical, upscale, elegant
Materials: white and yellow gold, black rhodium, diamonds, tourmaline, malachite, beads