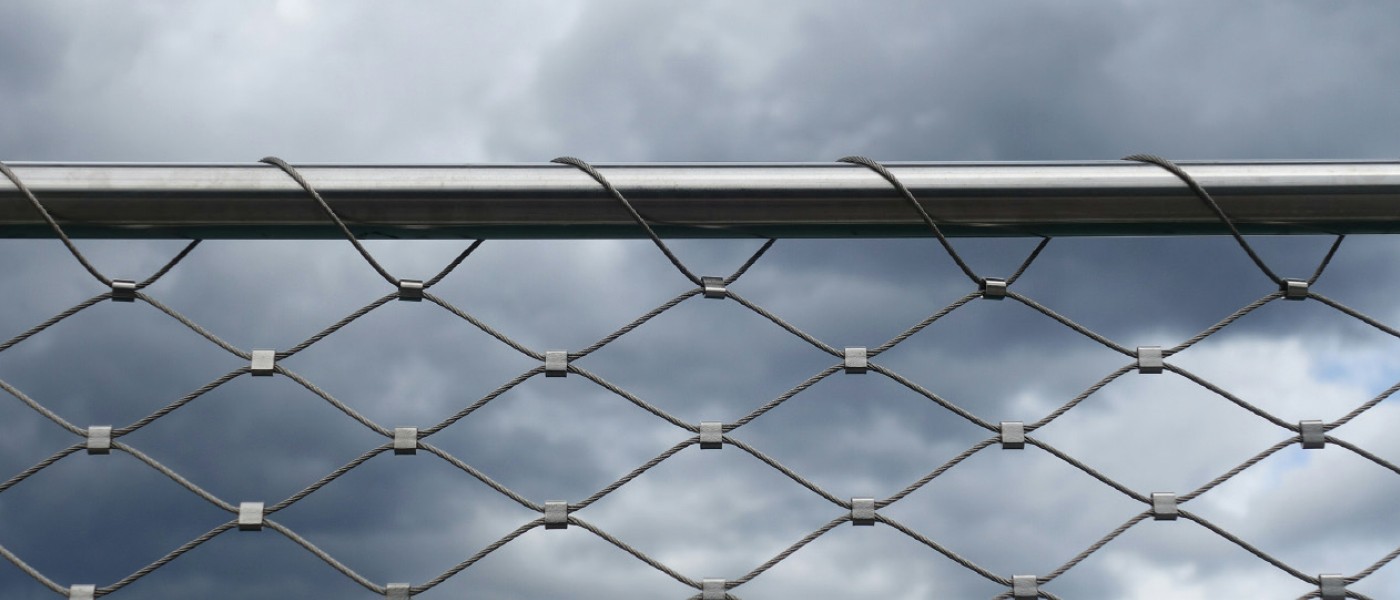 Linkedin
#sleek #togetherness #updatedclassic #metalintense #chains #links #connections #timeless
Linkedin
#sleek #togetherness #updatedclassic #metalintense #chains #links #connections #timeless
While people hit links for sport, use links to communicate, and rely on revealing links for education, jewellery designers use links to drive more fashionable directions in attire. Designs of precious metal and carved gemstone links are as varied as individual artists' personalities and speak to modernized versions of the classic symbol for enthusiasts of time-honoured elegance

Sorellina, Tura Sudgen,Shay
Influences reflect signature styles like crownwork, trending (think pink!) or even mismatched colours, and surface shades and textures further enhanced by pavé and rhodium plating. Widths and outlines are wide, modern, soft and petite, with some structured to give the illusion of pieces bigger than they appear.

Roberto Coin, Mattioli, Calvin Klein
Final effects are updated traditional numbers that can find favour among a wide range of collectors. This chic nexus of accessories unites, ties, and joins in the jauntiest of ways, proving that weak links don't exist when designers have a hand in their making.

Delfina Delettrez, Royal Chain, Established
Silhouettes: long layering necklaces, bib necklaces, drop earrings, wide bracelets, stacking rings, wide bands
Aesthetic: classic, traditional, modern, edgy, versatile, airy, substantial, negative space, piercing
Materials: rose, white, and yellow gold, platinum, sterling silver, diamonds, black rhodium, oxidized silver