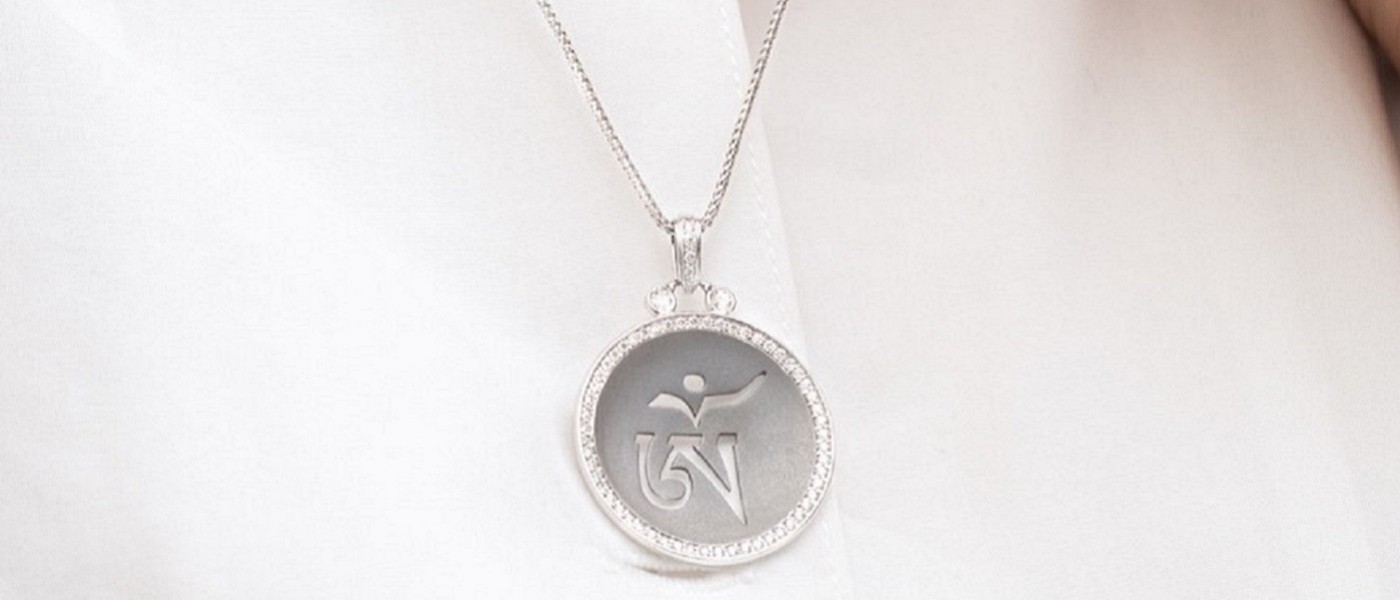 Mindful Luxury - The Rise of the Conscious Consumer
By Isabella Yan
Mindful Luxury - The Rise of the Conscious Consumer
By Isabella Yan
The New Luxury Consumer
There's often a dichotomy between the mindfulness space and the luxury sector. Both seemingly disparate worlds often conjure up different paradoxical sets of values. Today's age of wellness and mindfulness encapsulates more than just spiritual healing crystals and hippy dippy jewels, but a fundamental drive towards sustainability and social conscience. With consumers becoming increasingly environmentally aware and prioritizing their wellbeing, some designers and brands have tapped into this multi-dimensional concept of consciousness and embedded it into their offerings. Luxury consumers are no longer purely buying the functionality of goods but are paying greater attention to the spiritual aspect and associated experience.
According to a 2021 McKinsey & Co. study, It is estimated that by 2025, 20% to 30% of global fine jewellery sales will be influenced by sustainability considerations, from environmental impact to ethical sourcing practices. Technological acceleration and digitally infused lifestyles have brought about a reverse model of 'Slow Living,' a cultural slowdown that integrates a circularity-ethos, a preference for locally sourced materials, and a revaluation of the meaning of wellbeing. This is translated into less ostentation, minimalist lifestyles, introspection, seeking the spiritual over the material, and immersion with nature. All this is making its impact on how jewellery is produced and worn as sustainability becomes the new status symbol.
Mindfulness in Design Thinking
Designers are part of this global wave of awareness as they pay closer attention to their environmental footprints. Fairtrade or recycled metal for collections or conflict-free diamonds and ethically sourced gemstones have become fundamental prerequisites for a sustainable industry. In order to do their part to minimize environmental impact, designers have pivoted towards sustainability and conscious models by incorporating circularity and even adapting the creative messaging behind their work. For the last ten years, New York based designer Alexandra Mor has set out to create mindful and spiritually connected high jewellery rooted in eco-conscious practices. A passionate advocate for preserving Mother Nature's gifts, Mor explains "my work is a reflection of my own personal journey, not only of my design development but also my consciousness. My brand became a platform for sharing heart-centered and meaningful experiences." This is best exemplified in her Tagua Seeds collection featuring the tagua seed as a sustainable alternative to elephant ivory.

Credits: Alexandra Mor
Sophie Hoehlinger of Hoehl's Wellness Jewellery invites us to connect with the energy of stones. After 20 years working in healthcare she developed a passion for alternative medicine and has become one of the first creators to combine raw crystals with the art of lithotherapy in high jewellery. Luxurious pendants aim to uplift and recharge the wearer, using only natural rough gemstones with intrinsically good energy. She explains "the values sought are now the search for meaning, the elevation of consciousness, the spiritual quest. Hoehl's is more than just a piece of jewellery, it incorporates a state of mind, aesthetics, confidence, serenity and the evolution of one's personal consciousness."

Credits: Sophie Hoehlinger
Hong Kong based demi-fine jewellery brand Young by Dily's have developed a methodology to build their creative ideas in a slow design process using Yoga and meditation as foundations of their work.
A desire to express greater individuality has contributed to a renewed interest in the esoteric. Wellness platforms like Goop have also spilled over to the jewellery sphere, providing an eclectic range of jewels that include symbolic talismans, organic aesthetics, celestial creations, and sleek everyday-wearables that speak to the modern new age consumer.

Credits: Young by Dilys'