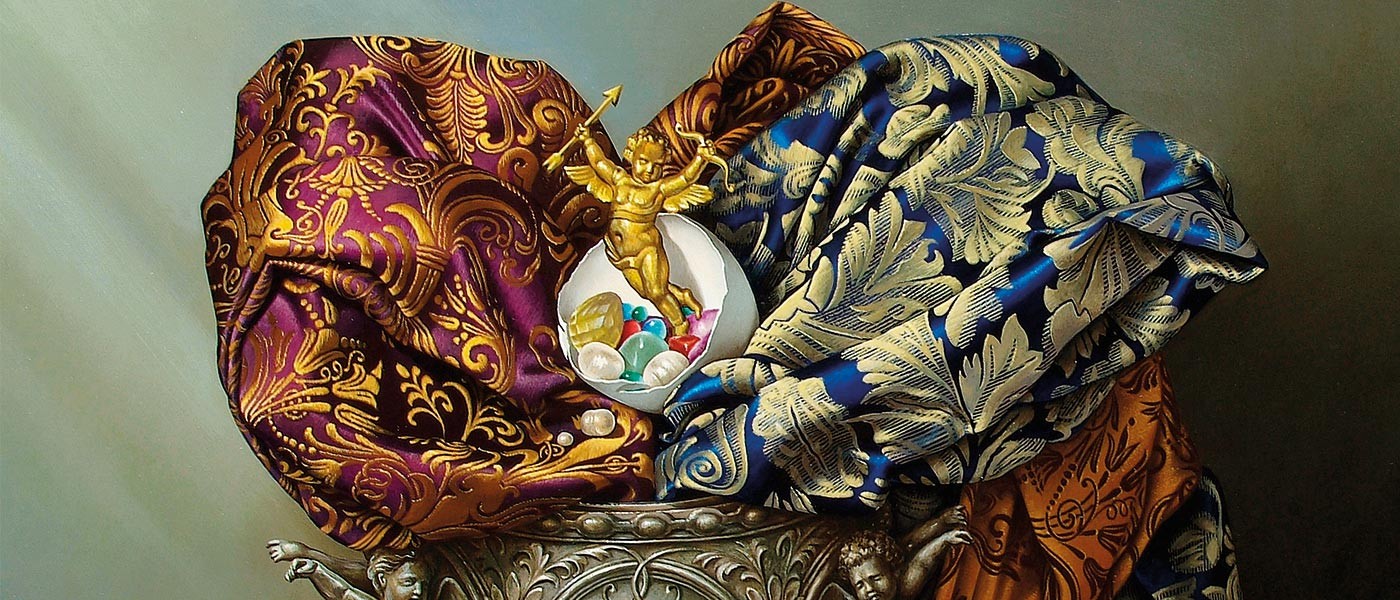 Opulent asymmetry
#OddCouples #ElegantMisfits #UnexpectedStyle #UnevenLengths #PerfectlyUnbalanced #ModernMatches
Opulent asymmetry
#OddCouples #ElegantMisfits #UnexpectedStyle #UnevenLengths #PerfectlyUnbalanced #ModernMatches
Uneven effects have taken up residence in high jewellery design. After myriad seasons of asymmetric necklines in attire, jewellery designers have wildly embraced lopsided effects.

Jill Maurer | Yoko London | Sutra
Look to mismatched earrings, necklaces of half pearl and half pavé in elegantly disproportionate unions, mates of large and small but identical motifs, and unlikely colour matches that join forces in surprisingly harmonious marriages of style. Single earrings, too, are part of this intentionally unbalanced community. Designs made purposefully askew work when complementary players—colours, shapes, patterns, and lengths—are in the mix, and can nod to a minimalist aesthetic, a rebellious spirit, or a reinvigorated classic look.

KC Designs | Mikimoto | JJewels
Plus, when clever artists set one-off stones into pleasing mismatched styles, they're resourcefully saving the gems from abandonment in a jeweller's safe. Asymmetric fine jewels make it easy to drive positive attention to intentionally skewed effects.
Silhouettes: mismatched earrings, chokers, open-style rings and cuff bracelets, bypass bracelets, stiletto-drop ear
Aesthetic: whimsical, dramatic, minimalist, updated classic, rebellious
Materials: yellow gold, gemstones, pearls, coloured diamonds, diamond pave

Pamela Huizenga | Gem Platinum | Fern Freeman