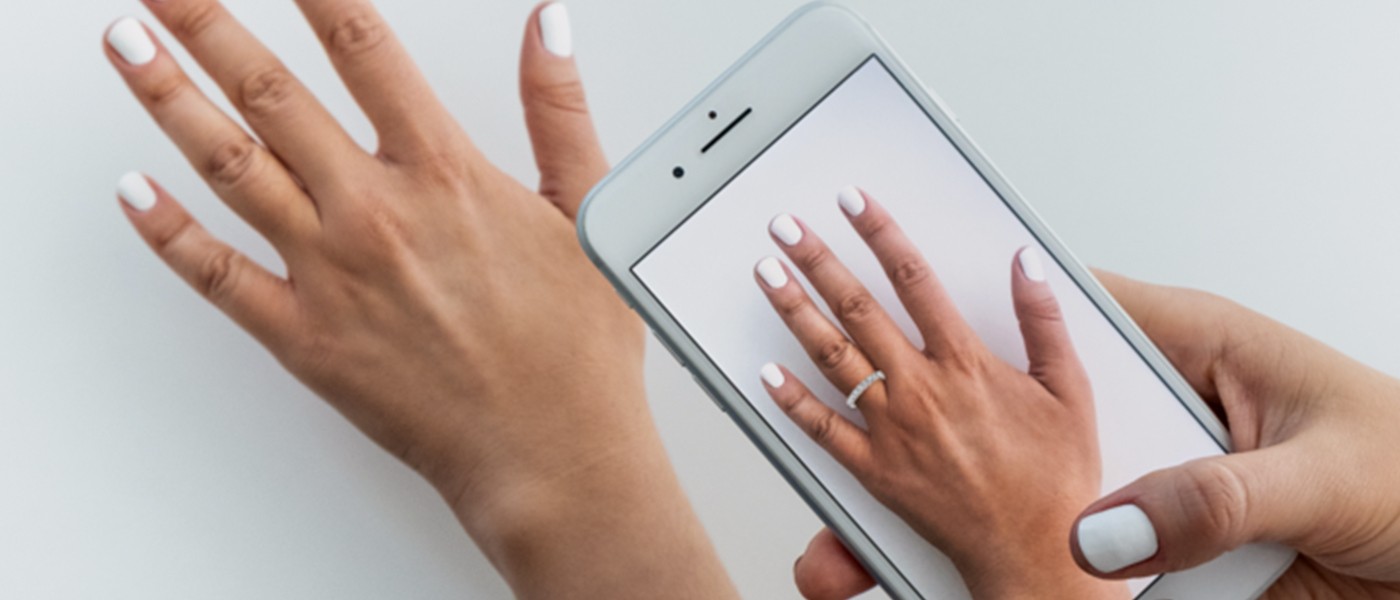 RE-SMART - Rethinking the future of the luxury sector in the age of digitalism
Immersive technology, Smart experiences, Artificial intelligence (AI), Voice Controlled Commerce, Augmented reality (AR), Future stores, Virtual Relationships
RE-SMART - Rethinking the future of the luxury sector in the age of digitalism
Immersive technology, Smart experiences, Artificial intelligence (AI), Voice Controlled Commerce, Augmented reality (AR), Future stores, Virtual Relationships
Coming to an end of one full year of surviving Pandemic, we embraced the strengthening of technology in our day to day lives. Spending more time inside our homes resulted into spending more time online, we started to build a relationship with digital world. Future will be about building a deeper, perhaps even emotional bond and connection with both - the technology and through the technology.
The new generation of Luxury consumer are born into fast paced Digital age. These consumers are seeking redefined affluent shopping experiences that lie at the convergence of artificial intelligence (AI), Voice Controlled Commerce & Augmented reality (AR).

Credits: the fxmirror by fxgear
The advent in technology has helped seamless integration of online & offline experiences such as Virtual fashion shows in 2020. Gucci's partnership with online luxury retailer Farfetch in April 2020 to launch "The Store of the Future" is another example of how technology sufficiency is evolving luxury markets. It is a step towards Combining in-store retail technology and online fashion tech. The premium brand Ralph Lauren installed digital mirrors in their smart fitting rooms that interact with customers. These mirrors recommend clothes and accessories to complete the client's look. We see the same technology taking over jewellery sector as well.
In addition to buying experiences, technology has also reveal new product opportunities and manufacturing techniques, accelerating innovations in jewellery sector specifically. Products that embrace technology as an additional accessory or an extension are on the rise. Jewellery that support air-pods is an examples of the functional jewellery emerging as interaction of luxury product with Technology.

Credits: misho designs_pebblepod_aripod jewellery
The Re-Smart era is shaping co-immersive relationships between human beings and machines, the adaptation of technology in conscious and balanced way. As luxury sector embarks on using the advent to its advantage, not just in the form of product and experiences but by becoming the core of our lifestyles.

Credits: vr proposal_image courtesy Business Insider