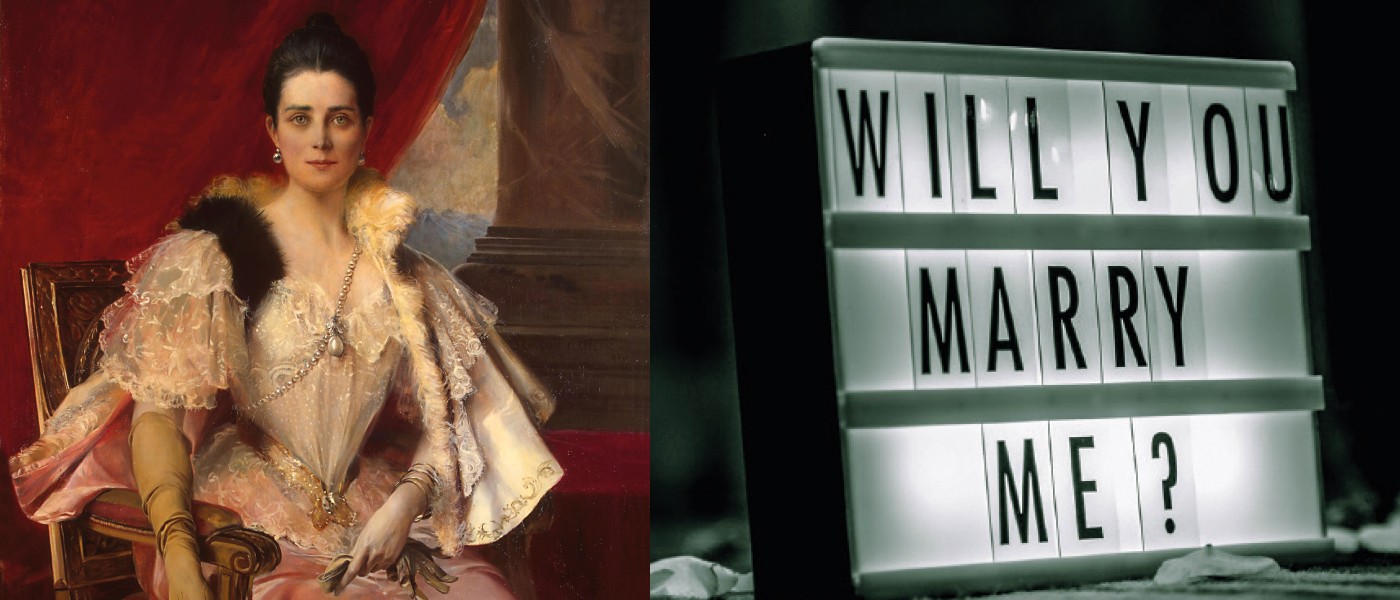 Regal effects & to have and to hold
#royalty #bigdiamonds #majestic #elaboratedesigns #whitepearls #rubies #amethyst #tiara #crowns #cigarbands #clusters #opals #rosecut #twostones #bezelset #emeraldcut
Regal effects & to have and to hold
#royalty #bigdiamonds #majestic #elaboratedesigns #whitepearls #rubies #amethyst #tiara #crowns #cigarbands #clusters #opals #rosecut #twostones #bezelset #emeraldcut
Regal Effects

Crack open your history books to see the first iterations of styles as new incarnations nod to the time-honoured. Some newly made crowns could double for England's true vaulted numbers, while pearl chokers with diamond brooch clasps remind collectors of others (hint: Princess Diana). More pieces, meanwhile, feature myriad stones, laurel wreath motifs, and the occasional heart, bird, and bow. Styles are grand meaning multiple layers of strands, waterfalls of ideal cuts, and oversized outlines of all types.

Parade Design, Golston, Yoko London
Silhouettes: drop earrings, bib necklaces, tiaras, waterfall effects, laurel and wreath motifs
Aesthetic: elegant, polished, stately, upscale, regal, opulent, timeless, one of a kind, traditional
Materials: white gold, platinum, colourless diamonds, rubies, sapphires, white pearls, amethyst, pearl strands and chockers
To have and to hold

Stunning crown details are a big hit and we're not just talking headwear. This is a very popular design for rings which allow the fairytale bride the opportunity to layer her ring in a very beautiful and unique way. We're seeing lots of floral halos, clusters, and opals which also feel very romantic. What's interesting to note is that on the opposite end of the spectrum, clean modern lines are also very en vogue. Cuts such as oval, pear, rose and emerald take centre stage as do gorgeous metals like rose and yellow gold. Men's jewellery is heavily focused on detail whether it be a subtle texture or diamond accent. It's no longer just a simple band but rather one with a subtle twist.

Laurie Fleming, Hearts on fire, David Yurman