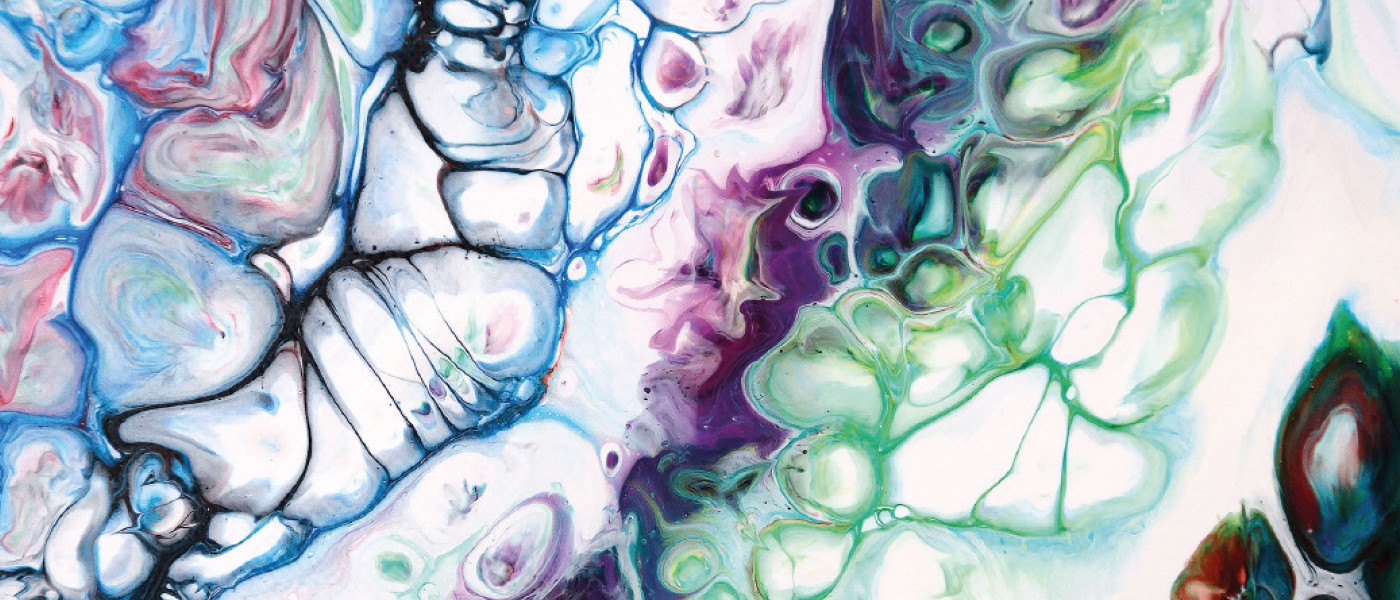 Technicolour Dreams
#colouredcoatings #nanoceramic #pvd #inlay #colourcombinations #wildcolours #enamel
Technicolour Dreams
#colouredcoatings #nanoceramic #pvd #inlay #colourcombinations #wildcolours #enamel
Colour in jewellery is no longer the lone job of gemstones enter the wide variety of coatings for jewellery like enamel, nano-ceramic, PVD, and more, which have shown up in force this year. Designers are looking for ways to innovate, and these technological developments help accomplish colourful goals.

Sarah Hendler, Selim Mouzannar, Daniela Villegas
Depending on the technique, options for originality are abundant: wild colour combinations, funky forms, and unexpected gemlike hues are just a few. Outlines, meanwhile, lean toward the imperfect and geometric think freeform effects and sharp, angular designs with some Rubenesque options mixed in for femininity.

Tsai An Ho, Marcia Budet, Giovanni Ferraris
In the end, styles out a healthy dose of whimsy, put on a rainbow-bright piece that will call to mind the crayon box of your youth.

Loriann Jewelry, Kelly Xie, Coronet by Reena Ahluwalia
Silhouettes: funky shapes, unexpected, geometric outlines, oversize pendants, drop earrings
Aesthetic: happy, vibrant, wild, floral, bright, mesmerizing, fantasy, colourful
Materials: white and yewllow gold, nano-ceramic coatings, enamel, PVD, amethyst, citrine, tourmaline