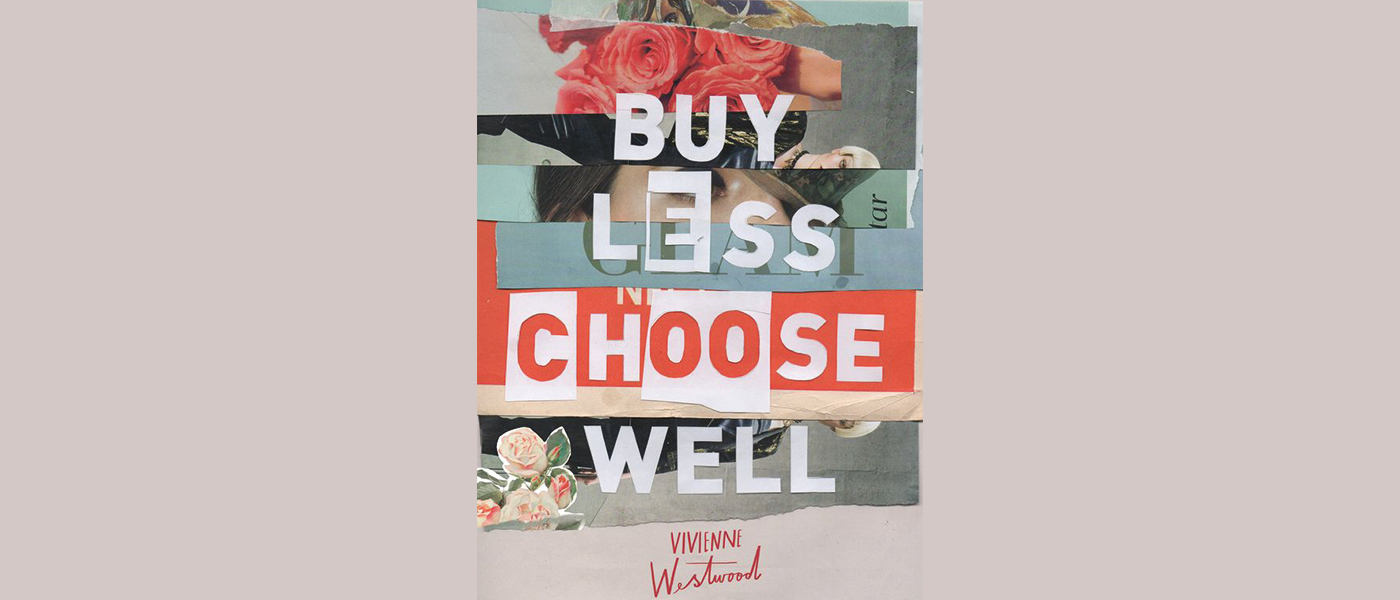 The Affluent Midult
The Affluent Midult is about to take centre stage as the most dominant generational subculture of our time. The Midult is described as a "new movement and mindset."
The Affluent Midult
The Affluent Midult is about to take centre stage as the most dominant generational subculture of our time. The Midult is described as a "new movement and mindset."
These savvy, sceptical and self-reliant females are aged between 35-55 and currently have more spending power than any other generation, according to new data from US cultural insights agency Sparks & Honey.
As part of Gen X, they represent 31% of total U.S. income while only making up a quarter of the population and powerfully influence the age groups above and below them, which is proof they shouldn't be overlooked. Translate Media notes that "The 35-55 year old woman is one of the most powerful consumer groups. In the UK, 8 million women fall into this category and, according to The Midult team, women drive an estimated 70-80% of consumer spending globally."
The Affluent Midult seeks out brands, entertainment and role models that celebrate midlife with humour and honesty. The Lad Bible for "funny, digitally literate and extremely anxious" 35--to 55--year--old women, who want to redefine what it means to be middle--aged, explains co-founder Annabel Rivkin.
The Affluent Midult welcomes midlife with enthusiasm, but they also appreciate honest depictions of the challenges that come with these key moments in life. Smart brands are winning their approval with bespoke online communities, ads showing relatable scenes and nostalgic entertainment such as Netflix series Stranger Things.
The Affluent Midult craves for brands to ditch the tired assumption that age is a barrier to style.
Luxury retailers should begin to adapt their strategies to cater to the Aflluent Midult, as opposed to sticking to youthful concepts. Burberry for example, implemented a hyper-youth strategy during 2016, which garnered plentiful buzz on social media, yet the brand revealed a 7% profit drop in its annual finance report. The Affluent Midult aren't afraid of high price points and like to treat themselves with their favourite designers' creations as and when they please. This group also desire playful luxury, which taps into tech and Classical Culture.
Credits: Top image/it.pinterest.com/pin/331718328775679164, www.numeroventuno.com, Gucci | Spring 2017 Backstage | theimpression.com, Iris Apfel | it.pinterest.com/onekingslane, Miu Miu Mogador Anemone Slide Sandal | http://farrich.co