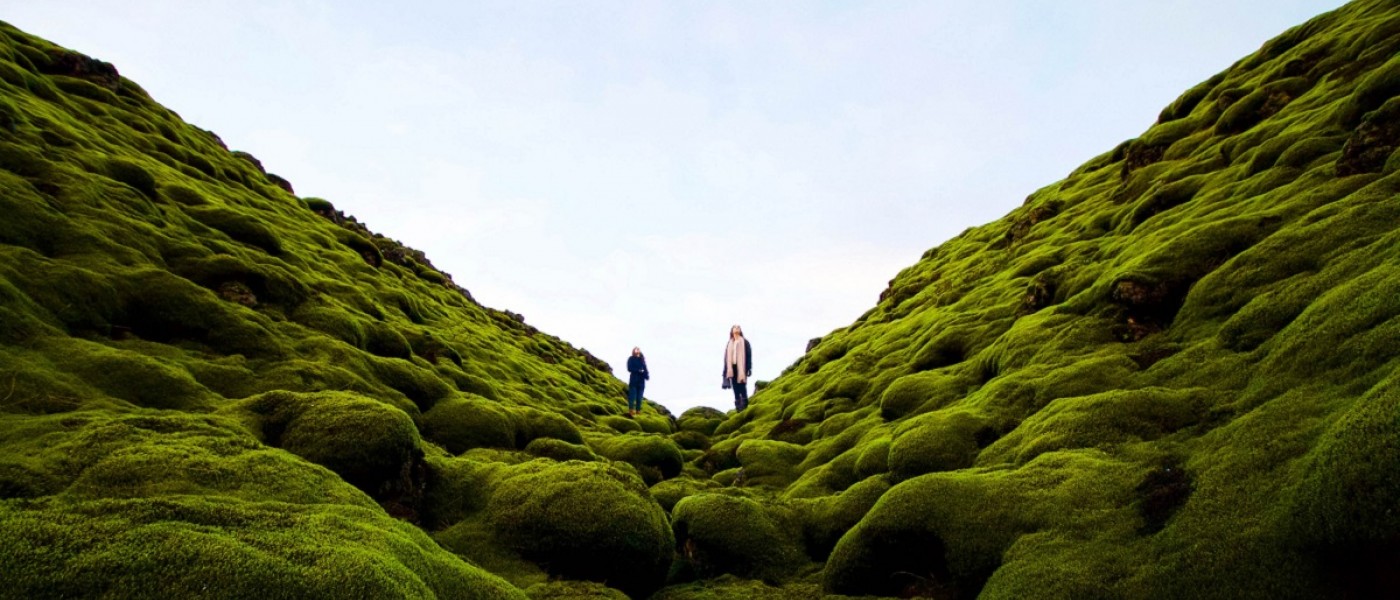 The Earthzens
Co-dreaming Planet future legacy
The Earthzens
Co-dreaming Planet future legacy
Credits: Dylan Shaw @Unsplash
In a world increasingly aware of the role of capitalism and consumerism in climate change, 2024 will see the fortification of The Earthship Macro trend. We will witness a global shift towards trusting our intuition and call for a radical recalibration towards economic practices that respect planetary boundaries and inhabitants. Earthship will invigorate the need and urge to reform a forgotten kinship with Earth, its systems and its biodiversity, aiming to build sustainability and adaptability at the deepest, most existential core.

Credits: Evgeni Tcherkasski @Unsplash
Earthzens are the Macro Beings of 2024, at the forefront of this revolutionary stance to eliminate fossil fuels from the active system of consumption, by propelling an economy of degrowth, regeneration and circularity. They have little patience for diplomatic speak, and aren't afraid to convey that they consider it "Blah, Blah, Blah" because - in the words of Greta Thunberg at COP21 - all these great sounding words do little action.

Credits:

Rizky Sabriansyah @Unsplash, RF._.studio @Pexels
Earthzens are hyperconnected and aggressively dismissive of governments and brands who greenwash and promote systemic opaqueness, helming exponential ripple effects of "cancel culture" globally. The tribe is committed to building a resilient planetary front where ecological and social progress happen in tandem with each other, encouraging intersectional solutions and equitable innovations without being extractive and exploitative of the biosphere and its citizens.

Credits: Banabila @Pexels, Anna Shvets @Pexels
They are the Citizens of Earth, believing in the free and unrestricted movement between borders; they are land-rights activists calling for stronger laws and regulations around the legalization of natural resources and bodies. They are inherently life-centred in their approach and make decisions through this holistic lens.

Credits: Felix Mittermeier @Pexels
For this consumer, co-dreaming the legacy of our planet will mean relying more and more on the spread of cutting-edge technological disruptions, putting them at the service of the wild. The borders of these two areas, will actively collaborate and interdependently mutate, as Earthzens will try to adapt themselves to the rhythm of the natural realm while leaving the boundaries of their creativity free.