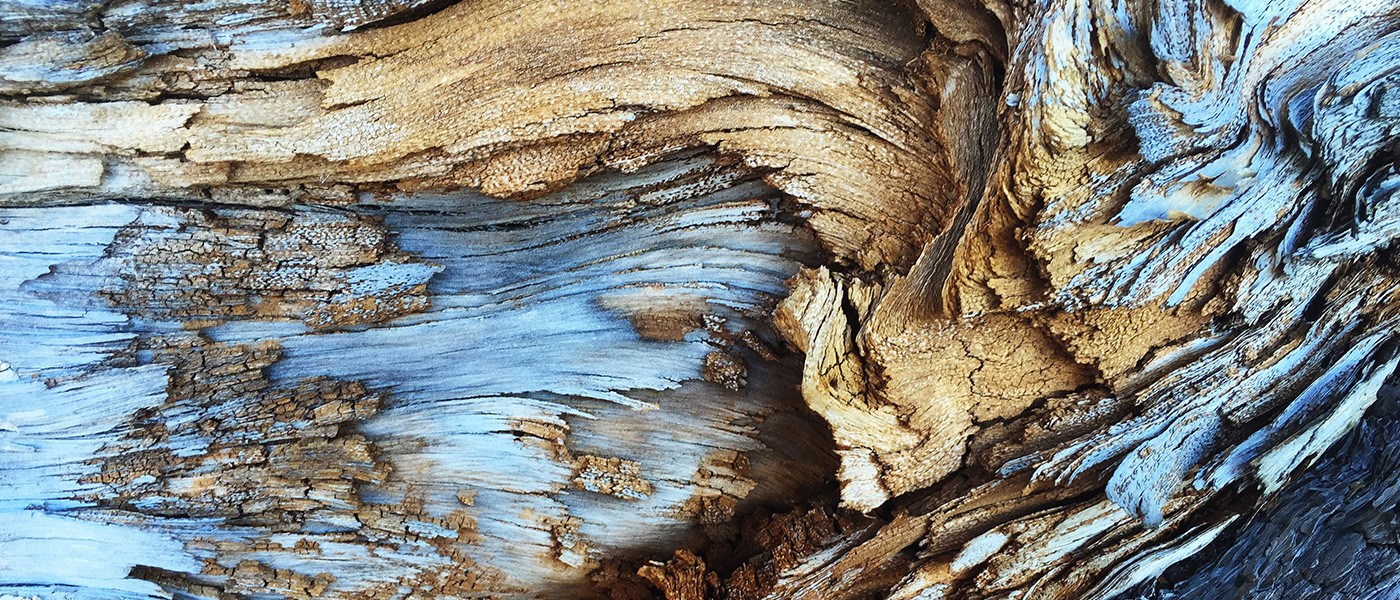 ORGANIC DELIGHTS - Jewels that bring us closer to nature
#organic #raw #unprocessed #materialfusion #recycledgold #naturaltextures #handmadefinish
ORGANIC DELIGHTS - Jewels that bring us closer to nature
#organic #raw #unprocessed #materialfusion #recycledgold #naturaltextures #handmadefinish
As we live in an increasingly digitalised world, our yearning to connect with nature grows. We look for colours, textures and shapes that celebrate the energising spirit of the natural world. The inspiration is found from surface to oceans to mountains and forests, every element of nature that takes us beyond artificial processing to raw, unfiltered natural elements. Bark of trees, trunks, twigs, rocks, pebbles, grains of sand, petals, leaves, volcanoes, streams, waves are being referenced for shapes and forms. Jewellery applauds the core of our divine earth and its wilderness.

Image source: Gaelle Khouri, Isharya Fool's Gold, Brian Patrick Tagalog
With the rise in sustainability, the responsibility towards the planet, the new generation emphasizing recycling and reducing our impact on the environment, we also see the rise in products that reflect these sentiments and echo them through design language. There is a trail of both history and nature that runs through nearly all the jewellery trends, working their way through materials, shapes, textures, colour and silhouettes alike.
Most literally, organic shapes and natural organic stones are gaining strength, showing up in jewellery of all shapes, sizes and forms. With a fusion of precious and non-precious materials, we see an array of textures and finishes juxtaposing with each other. Satin, brushed, matt, and polished finishes, sand-blasted, feather brushed and granulated metal surfaces, and unrefined cast pieces, give a unique finish to muted undertones of gold, blackened gold, brass and other metals.

Image source: Bruno Ramos, Boca Do Lobo
We often see the fusion of natural elements like shells, stone, natural wood or wool inculcated in the pieces. Designers are elevating humble materials into highly desirable pieces.
Organic colours, cuts and gemstones in their notable natural forms uplift these trends. In terms of diamonds, only a few are perfect; most have inclusions or flaws. Diamond flaws are not always negative features. The "new age" consumers often look at these flaws, as nature's fingerprint, as a distinctive beauty mark that makes a stone look unique.

Image source: Lulu Shay, Vendorafa
Chunky cuffs, rough-rustic finished metal links, statement rings, studs, clustered stone settings, earthy coloured white, brown and champagne diamonds and raw gemstones in their natural original shapes, continue to encrust the jewellery pieces. Quartz, amethyst, turquoise, citrines, pyrites, tektites left unpolished with their jagged textures and indented edges, offer an unrefined natural aesthetic. Even the gem-setting techniques continue to change in order to incorporate a more organic and inclusive look.
Handmade ethical pieces have been growing in popularity. They are a great way to incorporate a conversational element into a jewellery piece with a unique story of how it came to be. Having been processed by hand rather than by machines, these pieces are organic and raw. We crave our own unique stamp on our jewels. We look for unknown and unnamed pieces to make our personal adornments stand out from the crowd. Handmade becomes a quality of being unique.
Image source: Luisa Rosas