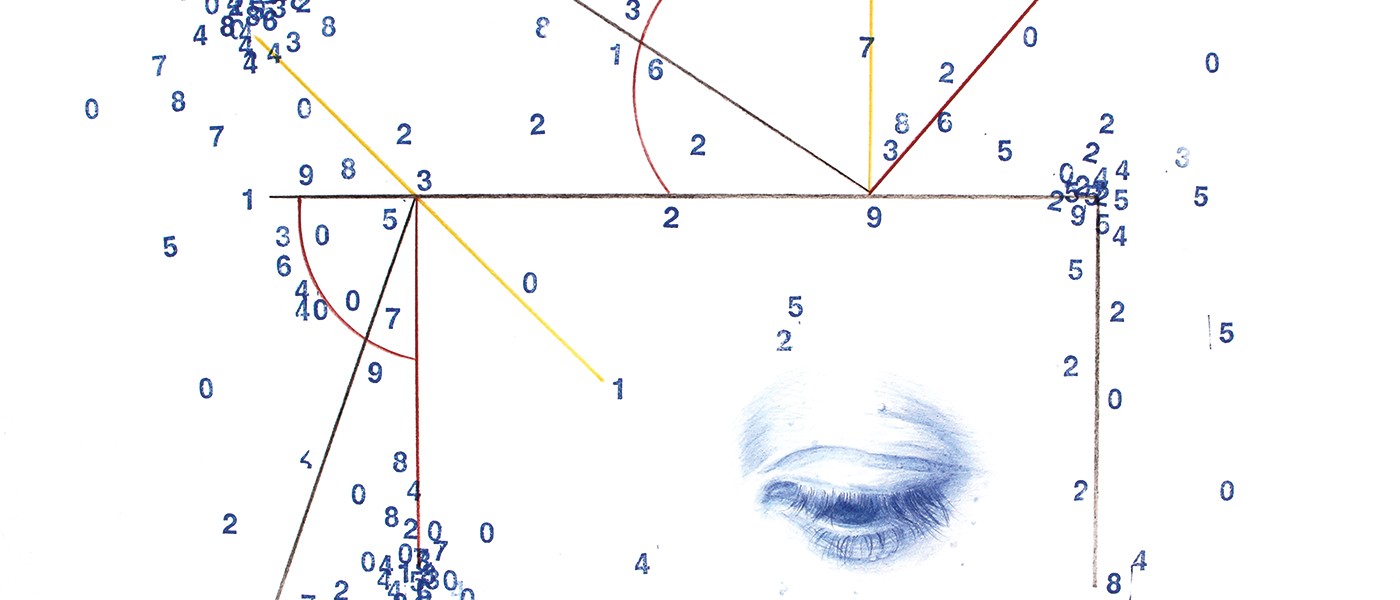 The new smart
#Technology #Hybrids #Touchscreen #NewClassics #Connected
#FitnessTracking #WatchEvolution
The new smart
#Technology #Hybrids #Touchscreen #NewClassics #Connected
#FitnessTracking #WatchEvolution
IThe smartwatch market is growing stronger each season as more and more players are entering it. On the one side there are tech brands who expand their product portfolio by including watches, and on the other side there are traditional watch brands that develop smart- or the more common hybrid watches.

Misfit
Hybrids don't have touch screen displays but regular dials and look just like classic watches. They are sometimes referred to as analogue smartwatches and are the true blend of traditional watchmaking and technology.

Kronaby Sweden
Smartwatches that do have touch screen displays are becoming increasingly elegant and traditional in style with leather or metal straps and bracelets, as well as round dials instead of computer-inspired square screens. This watch market segment is maturing and "cool" functions are no longer enough to attract customers.

Tag Heuer
The new smartwatch consumers are looking for a combination of style and technology that is packaged in a timeless, elegant way.
Do you want to know more about "The New Smart Watches"?
Buy now the TrendBook 2019+