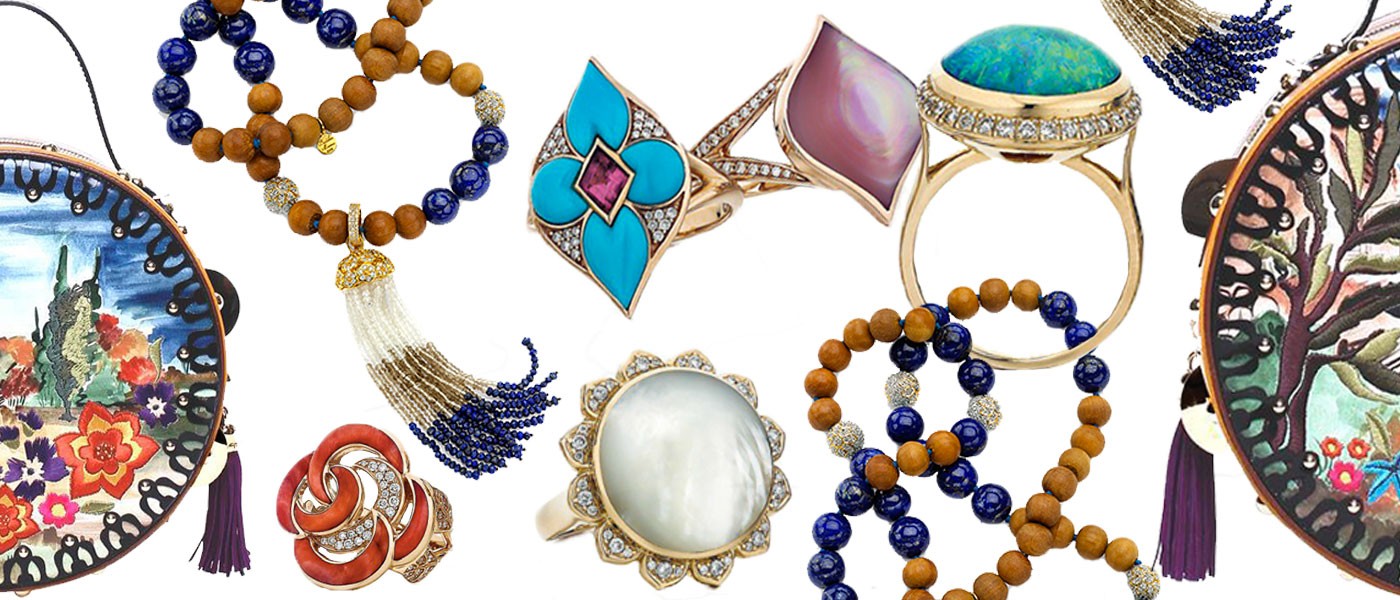 The Single Globalist
The jet setter of the future reinventing the contemporary, nomadic lifestyle
The Single Globalist
The jet setter of the future reinventing the contemporary, nomadic lifestyle
The Single Globalists live curious and borderless lifestyles and are reshaping the luxury sector to fit their nomadic needs. They travel to countries and cities situated far from their original homes as they network and socialise, as well as shop for local goods. Their numbers are growing fast as they are joined by millions of eager newcomers from the BRIC and MINT countries looking for new luxury products and experiences.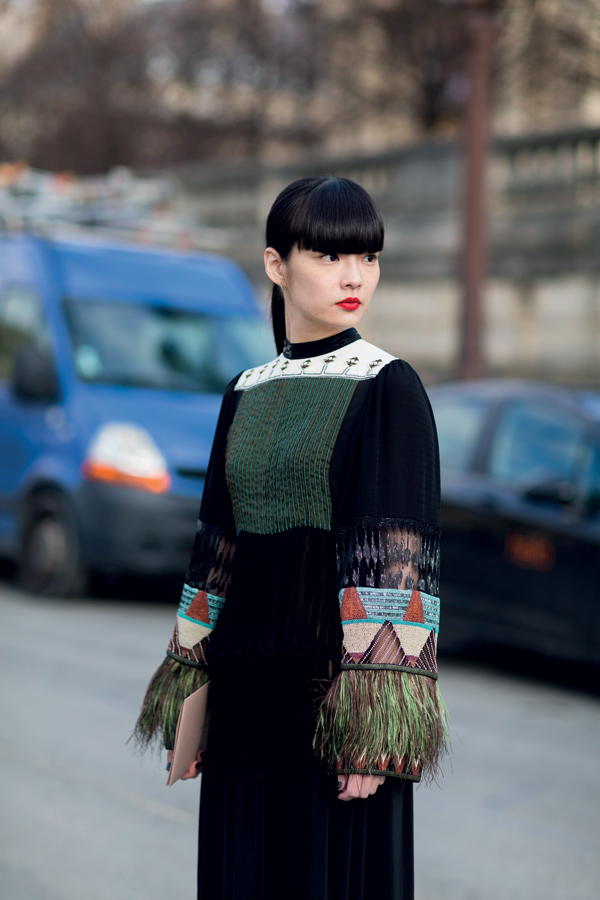 Paris Street Style @ indigitalimages.com. As seen in Trendbook 2018+
Situated at the elder segment of Millennials, moving into Generation X and the Boomers, this opulent subculture is always on the move. Airport shopping in Shanghai one day, exploring the VIP rooms at Selfridges in London the next. They instinctively utilise on-the-go mobile technology to plug into and explore the possibilities of their next adventure. Analysts believe the rise of the solo traveller is partially responsible for the expected increase in mobile travel bookings in 2018, as people won't have to consult friends and family to book a trip.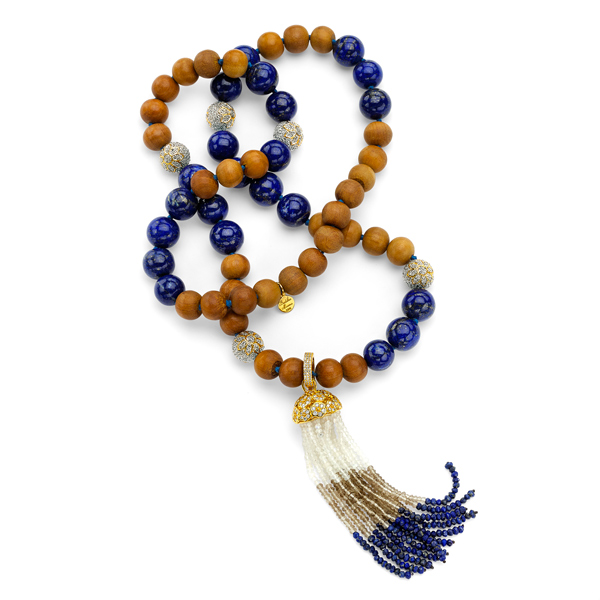 Buddha Mama
The Single Globalist often use social apps to find locals who can offer them an authentic travel experience. Smartphones and tablets are both a tool for keeping in touch with friends and family at home, and for searching out luxury experiences or moments in unfamiliar territory. Being experiential junkies, they are seeking out the quirkiest, most Instagrammable places to spend their money. The Single Globalist revels in blending their work and professional lives on the move, as they flit from one country to the next, true cultural integration is their aim.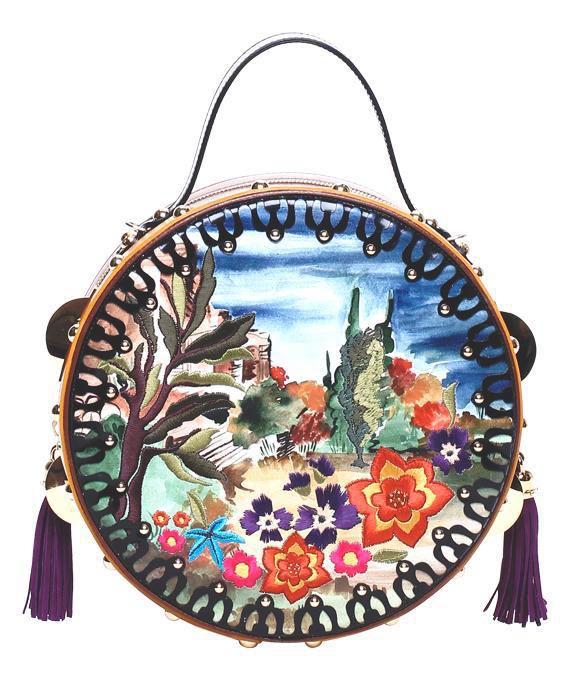 Bag by Braccialini, www.braccialini.it, image courtesy TRENDFORTREND
They are the the ultimate seekers of stimulating experiences and they need luxury brands to excite. Exclusivity will begin to gain popularity again amongst brands as a key strategy to keep The Single Globalist engaged in their activity. There's a desire to explore niche, local concepts that have their own, unique flavour with undiscovered luxury brands on offer. Alternative luxury concept stores are at the top of The Single Globalist's shopping experience to-do list. From Milan's 10 Corso Como to Bilstore in Istanbul via Berlin's The Store. They crave inaccessible and extraordinary shopping experiences and are bored of mundane shopping malls. To cater to their needs, department stores need to offer more than just shopping. Inviting visitors to workshops, fashion shows, screenings, lectures, exhibitions, and art performances are ways in which to engage and excite.
Shoes by Chiara Ferragni, selected LUISA VIA ROMA, www.luisaviaroma.com, image courtesy TRENDFORTREND.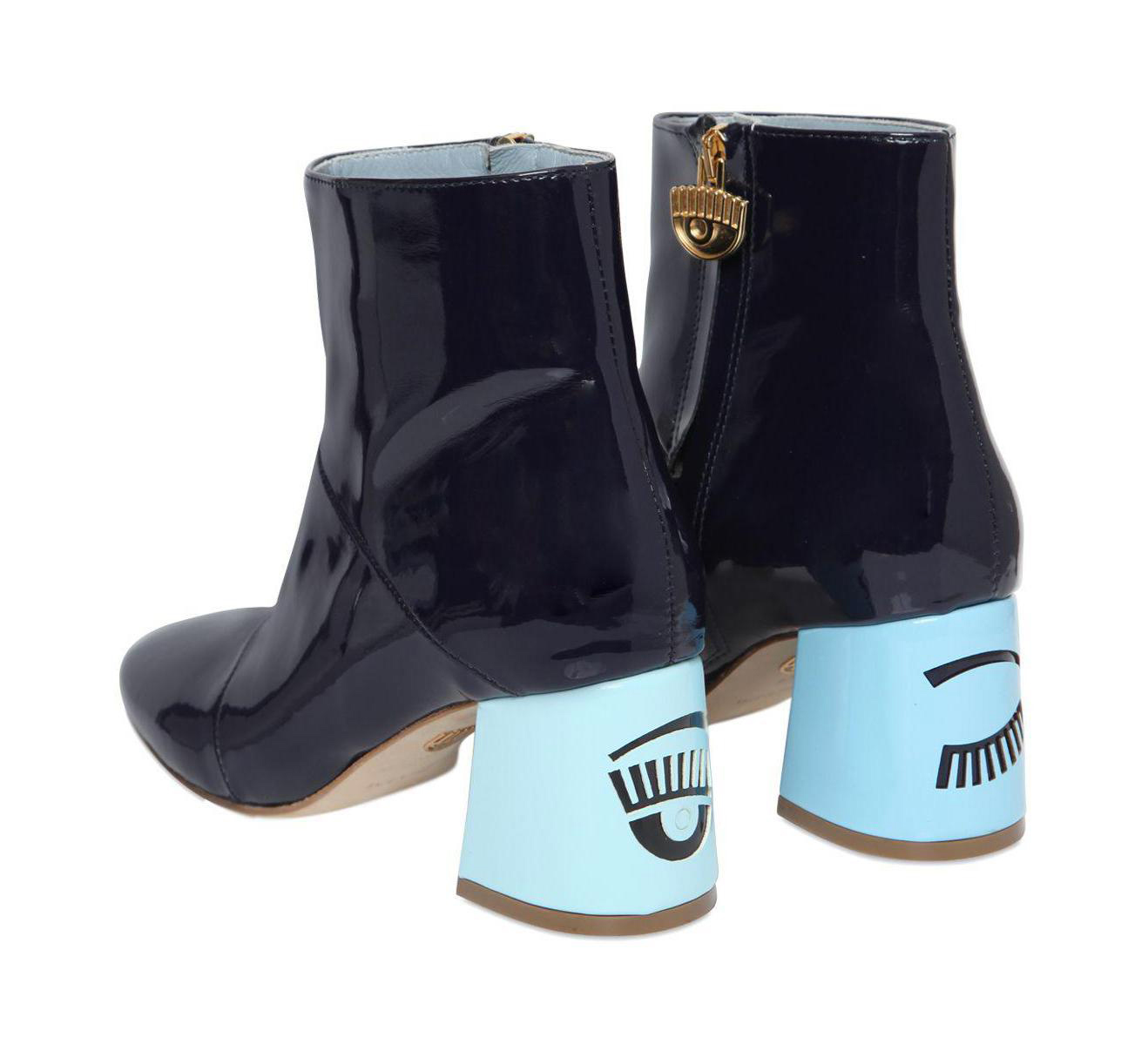 As seen in Trendbook 2018+.
In fashion, the Single Globalists are attracted to items that represent the cultural knowledge they've picked up on their travels and ensure they come across as well-travelled and hyper knowledgeable to their peers. They dress in vibrant clashing prints, mix-and-match aesthetics, and blend traditional garments of different cultures with contemporary styles.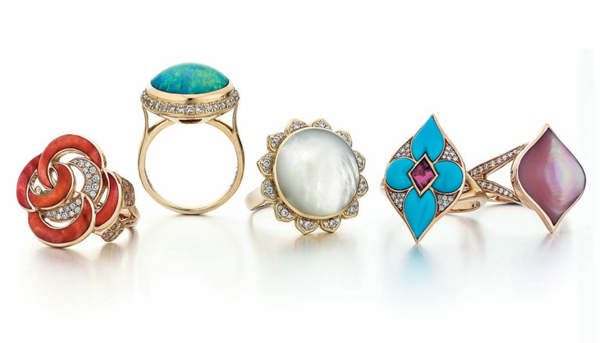 Rings by Kabana. As seen in Trendbook 2018+.
Their taste in jewellery is influenced by their many travels and the places they've visited. The Single Globalist's arms are covered in vibrant enamel or hand painted wooden bangles. Around their necks are layered medallion necklaces and pendants. Their fingers are adorned with rings in yellow gold with gemstones or symbolic motifs and from their earlobes hang drop earrings with stones set in a mosaic-like manner. The Single Globalist's jewellery looks are bold and filled with vintage references of bygone cultures and religions. These key accents will ensure they make a jewellery statement, prompting in-depth conversations with strangers surrounding their most recent travels to the latest urban hot-spots on their radar.