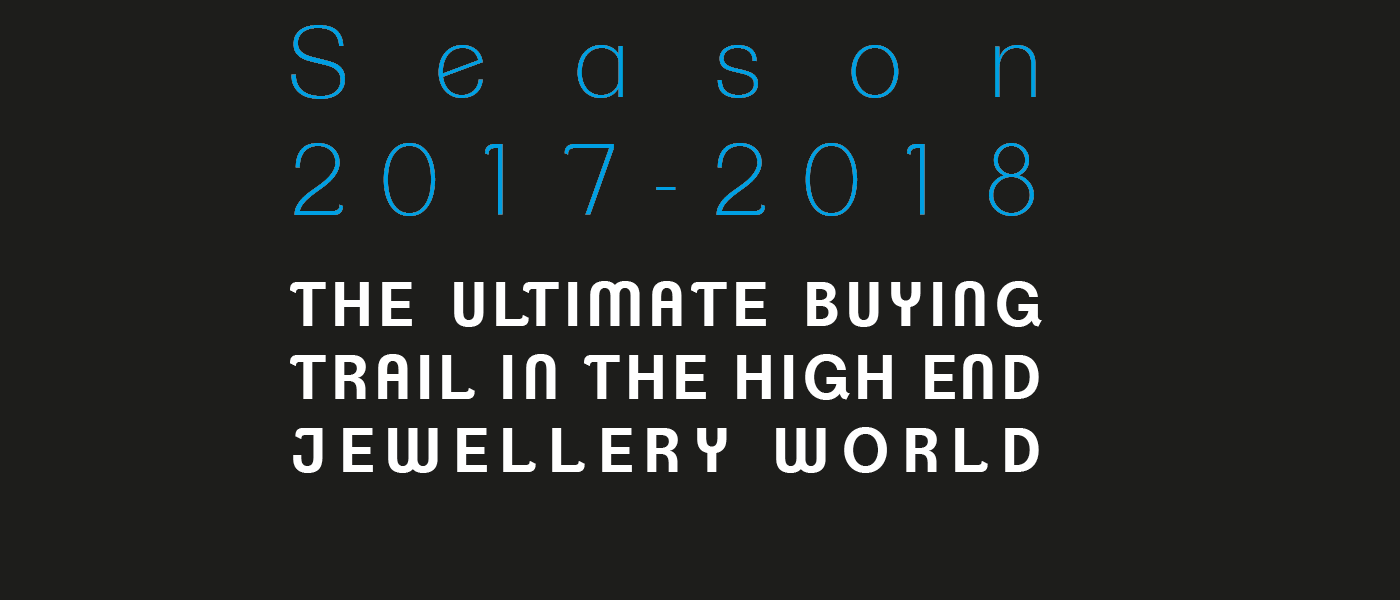 TRENDVISION BUYING TRAILS: ICONS AND ESSENTIALS
TRENDVISION BUYING TRAILS: ICONS AND ESSENTIALS
During VICENZAORO September 2017, TRENDVISION Jewellery + Forecasting presents a brand new tool to help buyers navigate the market's latest trends and trade offers - the BUYING TRAILS. Through dedicated seminars, the BUYING TRAILS will offer effective buying itineraries to visitors. Thanks to suggestions and directions for new products and style innovations of the exhibitors, buyers will be able to enhance and optimize their visit. During the seminars, inspirational moodboards and specific references on the products at VICENZAORO will provide participants with a complete overview of the trade offers, facilitating and improving their shopping experience.
ICONS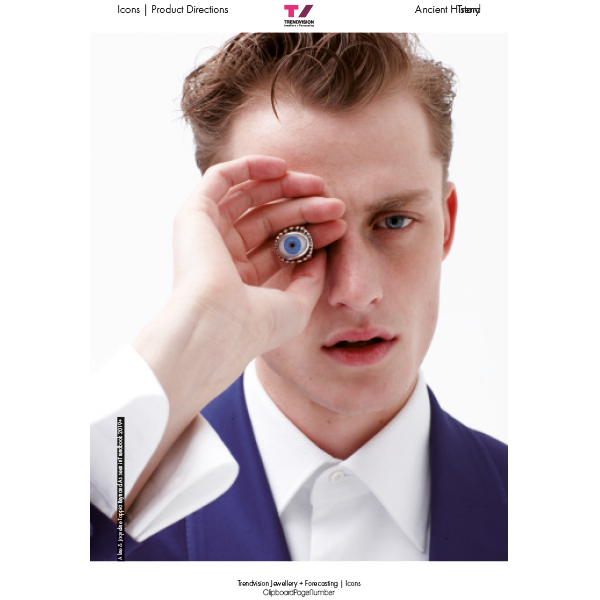 ICONS is directed to retailers from luxury department stores and exclusive boutiques.
Thanks to an inspirational look book on the innovative products and pieces of couture jewellery showcased in ICON, CREATION and LOOK districts, buyers will receive precise instructions on finished products of fine jewellery and fashion jewellery presented At the exhibition. During the seminar, through the presentation of style trends and five consumer profiles for the 2018-2019 seasons (Gender Neutralist, The Midult, Ehtnical Modernist, Retro Futurist, The New Man), useful buying itineraries within the districts will be delineated. The unpublished Buying Trails Icons will help retailers direct their research and better align themselves with the extensive offer at VICENZAORO.
DISCOVER BUYING TRAILS - ICONS
ESSENTIALS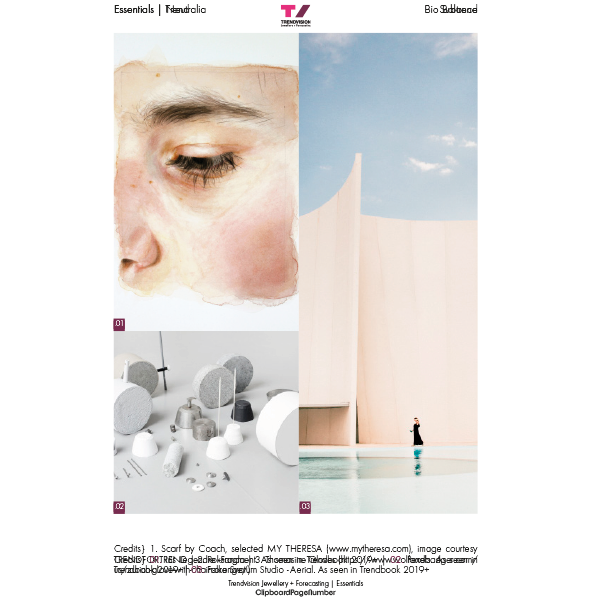 ESSENTIALS is dedicated to manufacturers and designers.
Thanks to suggestive moodboards on the trade offer of the CREATION, LOOK and ESSENCE districts dedicated to artisanal craftsmanship, precise engineering, innovative techniques, and semi-processed products, buyers will receive an exhaustive overview of products, companies, and workshops presented at the exhibition. During the seminar, through original moodboards on eight product directions for the 2018-2019 seasons (Sub-Urban, Bio Balance, The Master's Archive , Extreme Sophistication, Roots, Survivalista, La La Land, Hacker's Vibe, Brutal Minimalism Memento Mori) effective buying itineraries will be delineated within the Districts. The unpublished Buying Trails Essentials will help designers and manufacturers in selecting the essential components that make up a piece of jewellery from particular clasps, to frames and chains, and from precious and semi-precious stones to alternative materials for creating original products.
DISCOVER BUYING TRAILS - ESSENCE