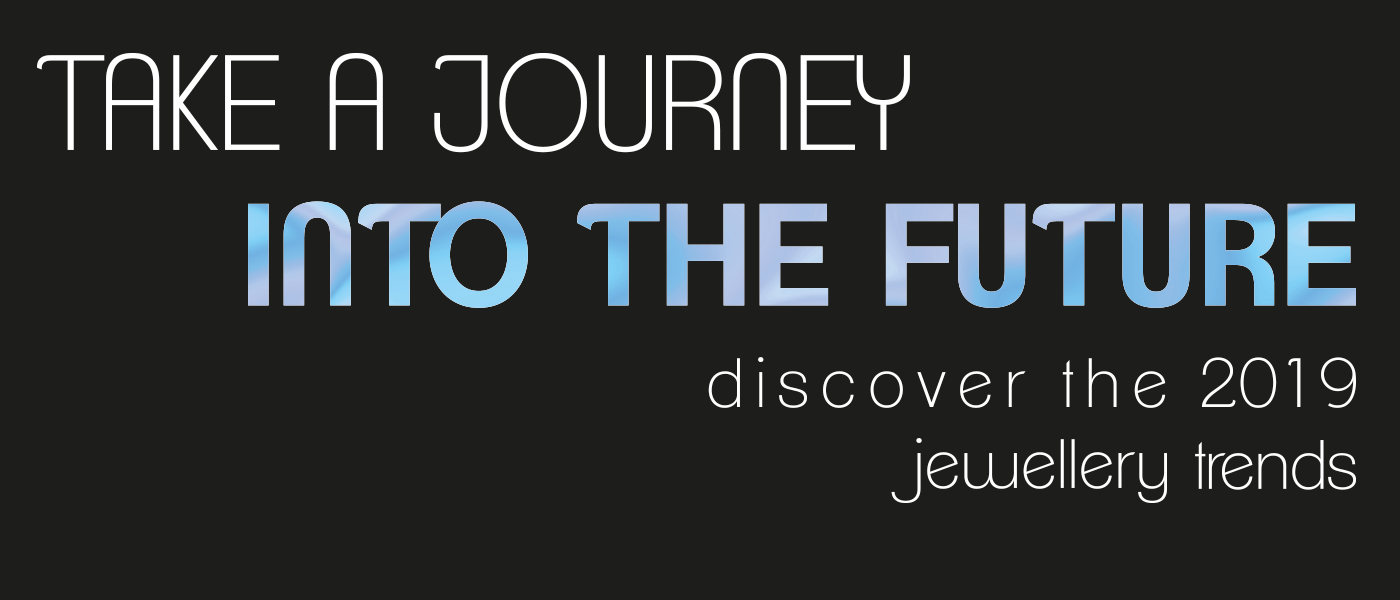 TRENDVISION EXPERIENCE BOX powered by ABS Group
TRENDVISION EXPERIENCE BOX powered by ABS Group
Keen on discovering the 2019 jewellery trends?
Enter the TRENDVISION EXPERIENCE BOX and take a journey into the future.
SATURDAY 23rd - WEDNESDAY 27th - Hall 7
Located in Hall 7 of VICENZAORO September, thanks to ABS Group's innovative technology, the TRENDVISION EXPERIENCE BOX will allow you to jump into the new TrendBook 2019+, the definitive guide to trends in the jewelry market.
Based on the Forecasting activity, TRENDVISION J+F drives you along the 2019 jewellery trends helping you discover future consumers' habits: how they live, what they like and above all what they buy.
Five jewellery macro trends will be on display through icon images and keywords references.
Each macro trend will reveal the related consumer cluster which represents the next potential client walking into your shop or buying your creation.
The Future for your Business is in the TRENDVISION EXPERIENCE BOX, go take a look.